GHEC will be holding its annual Veterans Day Program on Thursday, November 11, 2021 at 1:30 p.m. During the program we will be presenting a slideshow of our area Veterans. You can honor a Veteran by submitting a photo and their information to our elementary music teacher, Mrs. Schuldt by Friday, November 5th. Please include the Veterans name, branch of military, dates and other information about their service and their relation to our GHEC students/staff (or if they are a community member). Pictures and information can be given to Mrs. Schuldt (pictures will be scanned and returned) or emailed to
kristine.schuldt@ghec.k12.mn.us
Following the program there will be refreshments for the Veterans. All Veterans, community members and families are invited to attend!


GHEC Middle and High School teachers are taking time on a Wednesday to keep current on technology skills for their classes. We are grateful to have a great technology team at GHEC and a phenomenal group of teachers using tech to create meaningful opportunities for our students!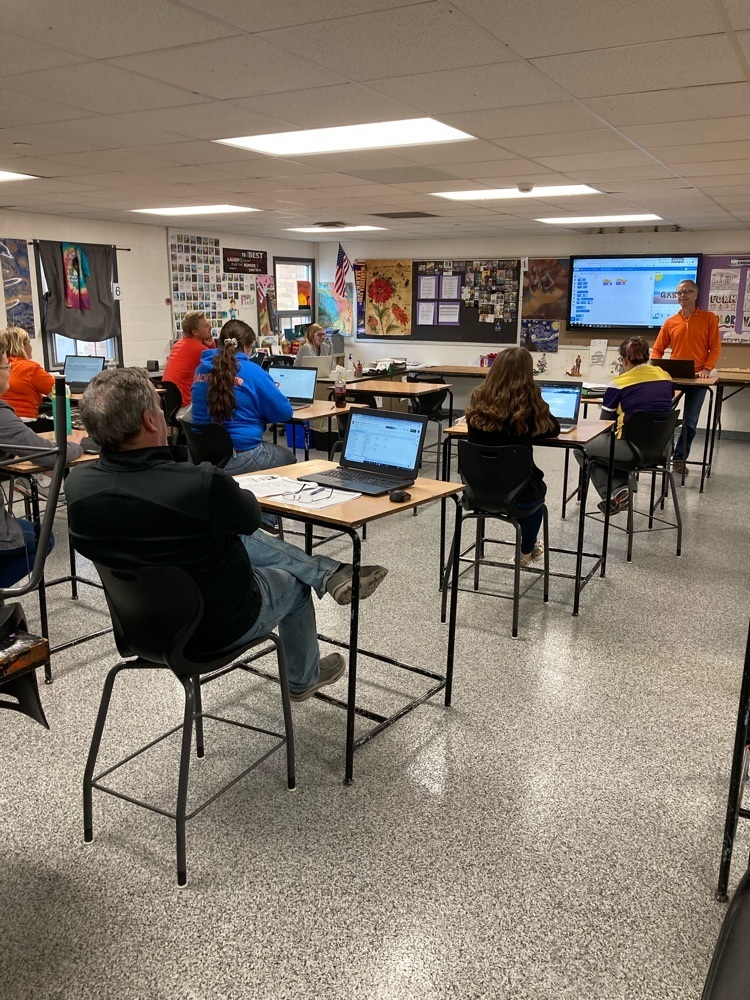 Mrs. Rode-Mulder is experimenting on different classroom layouts this week.

GHEC Student Council will be hosting their annual blood drive on Tuesday, November 9th, 2021 in the big gym. To schedule an appointment you can scan the QR code or contact Mrs. Roiger. To streamline your donation experience and save up to 15 minutes by visiting RedCrossBlood.org/RapidPass to complete your pre-donation reading and health history questions on the day of your appointment.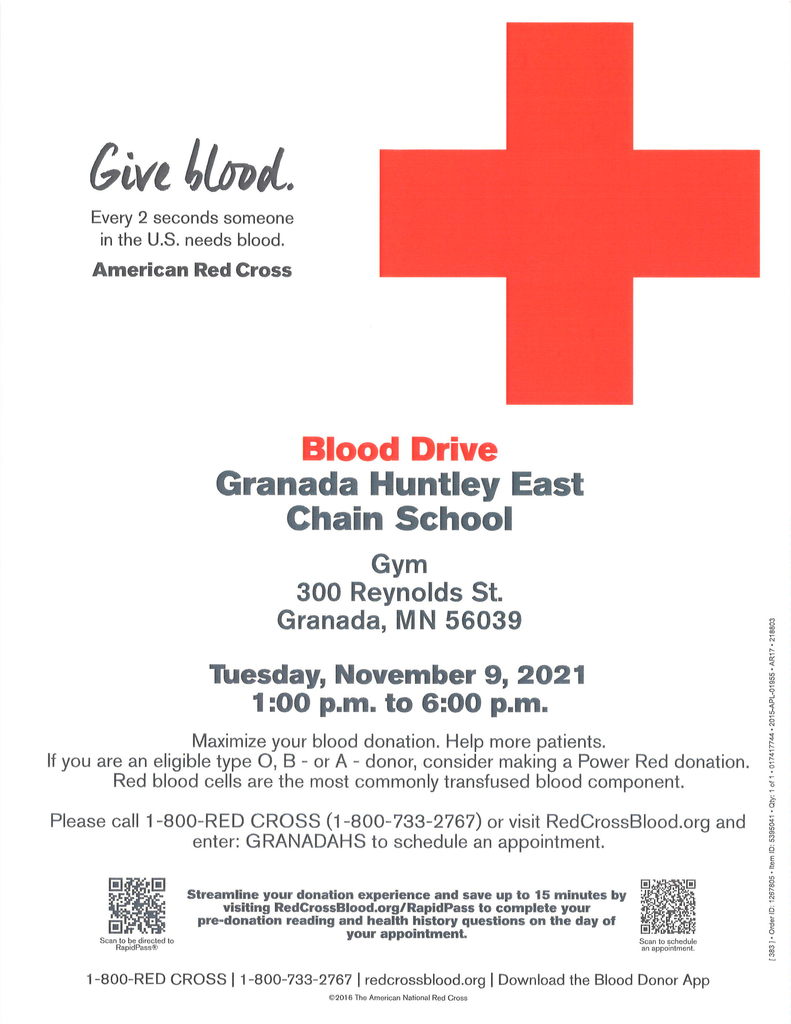 Students in Spanish class are making characters to describe to Sra. Rode in Spanish in lunes (Monday)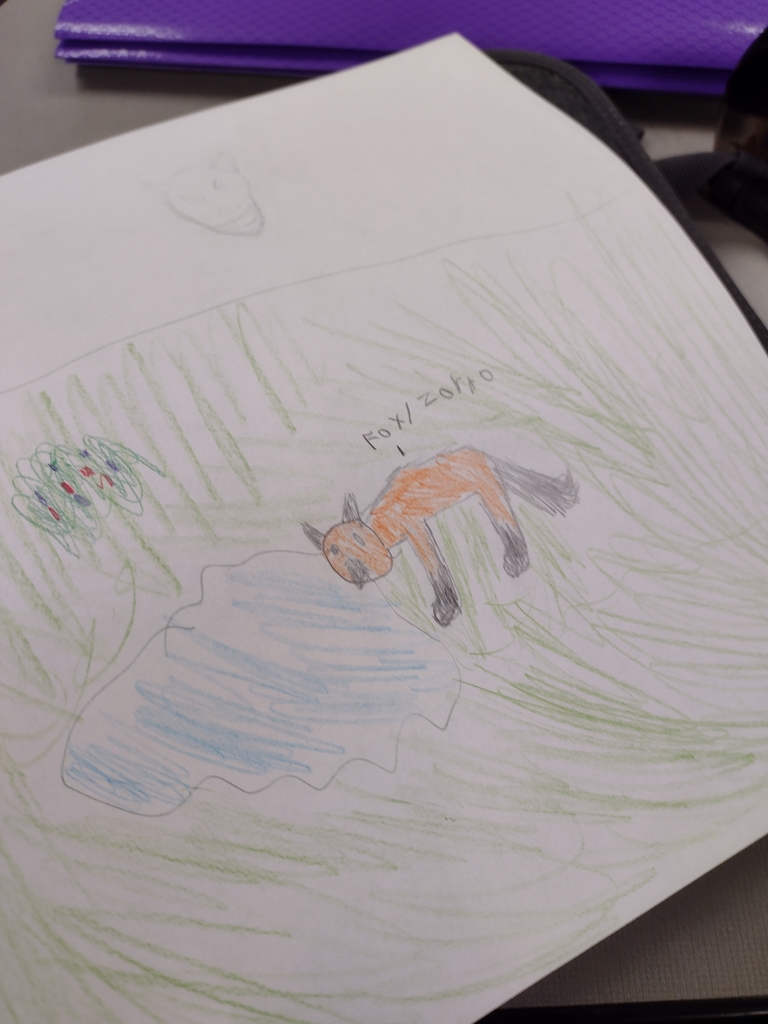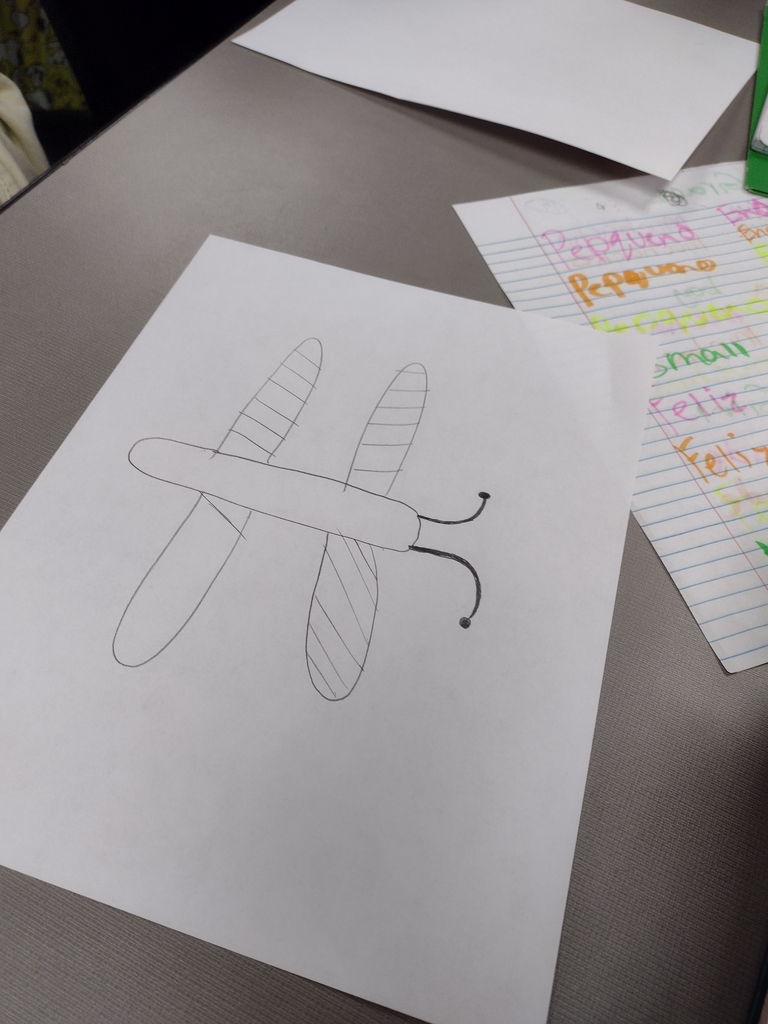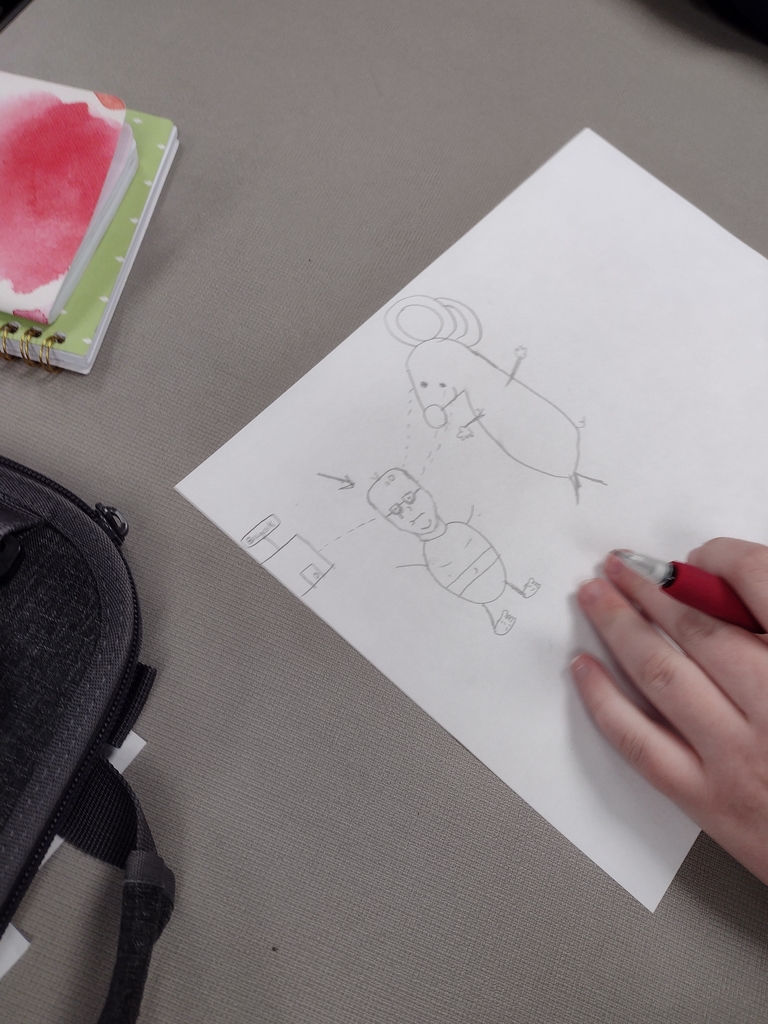 Just a reminder Unity Day is tomorrow, don't forget to wear orange!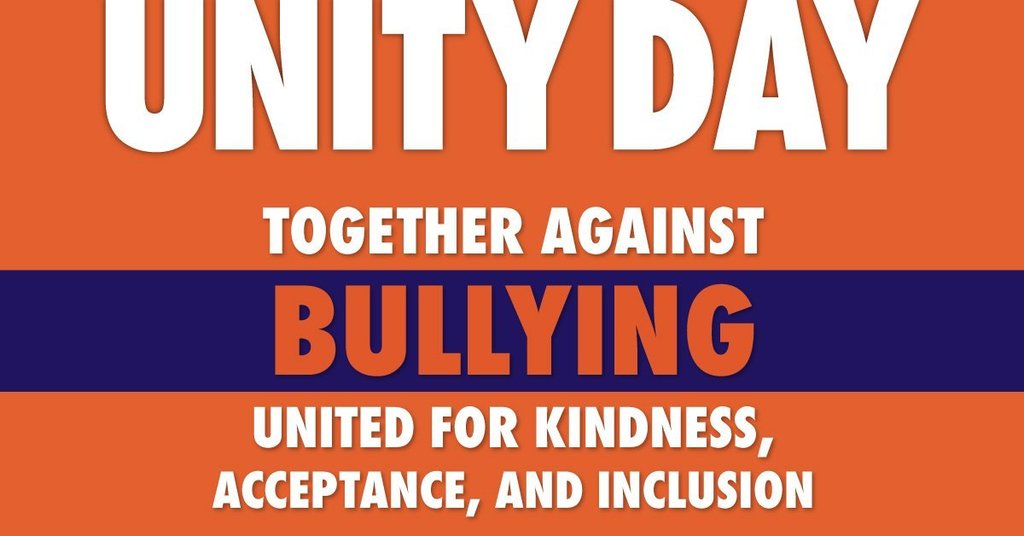 Flight and Space class built propeller driven planes. Hopefully your student brought it home.
Middle School Flight and Space class made hot air balloons to simulate an early method of flight.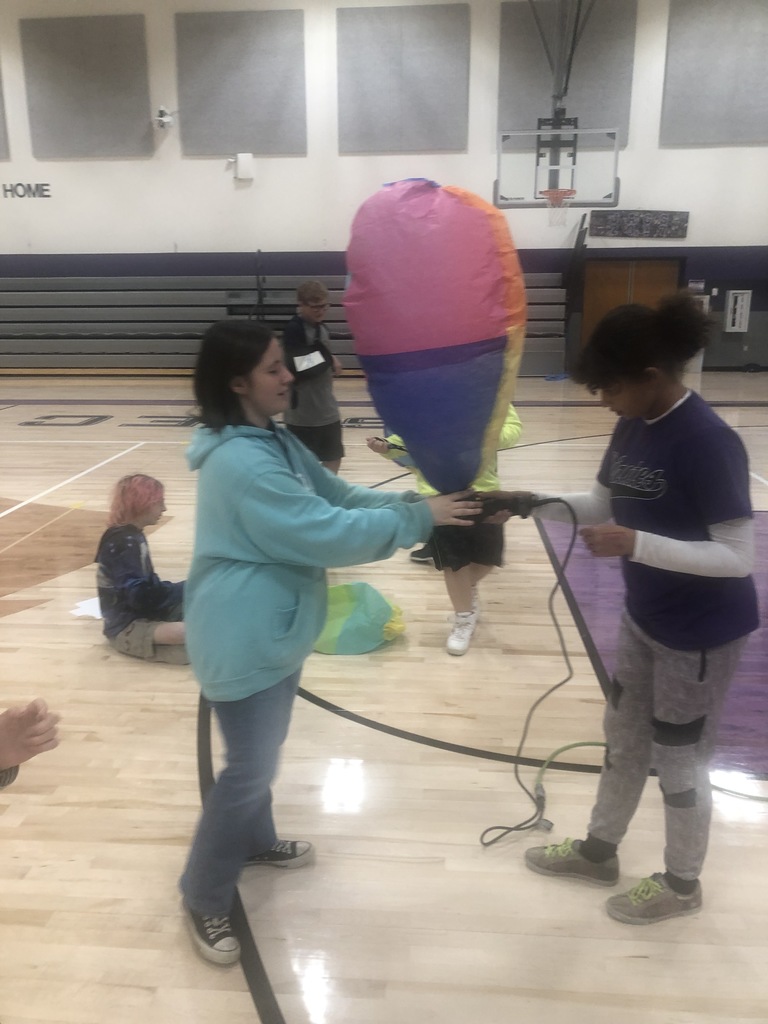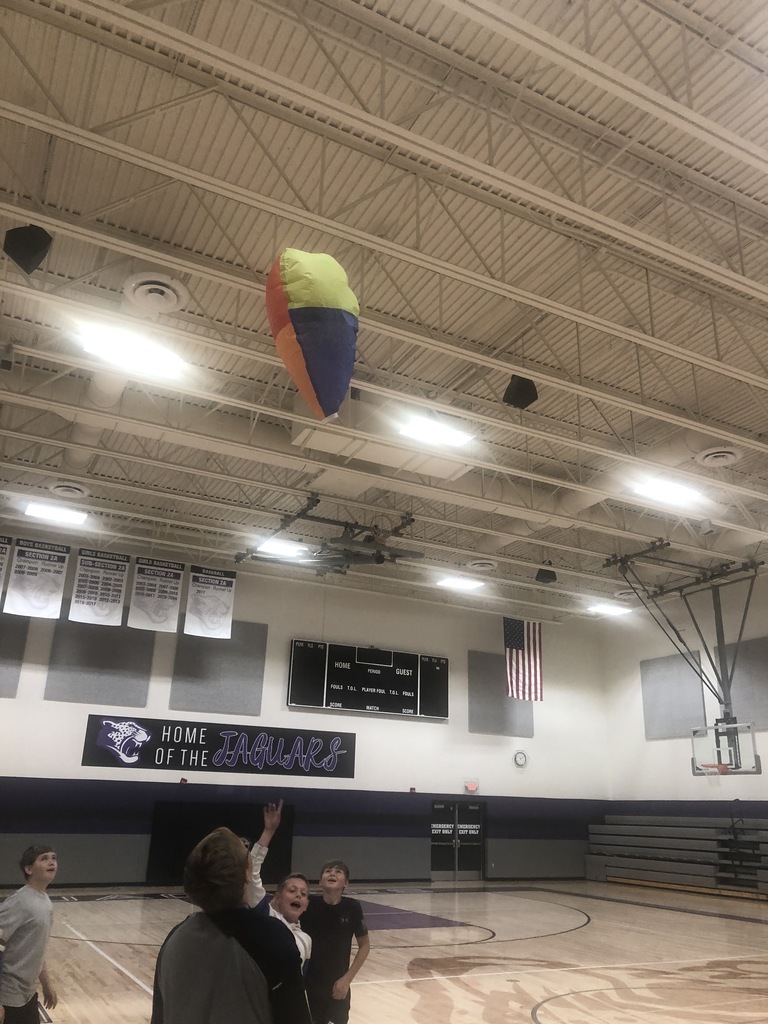 Middle school students are studying Flight and Space as one elective. The first project they built was a tetrahedral kite.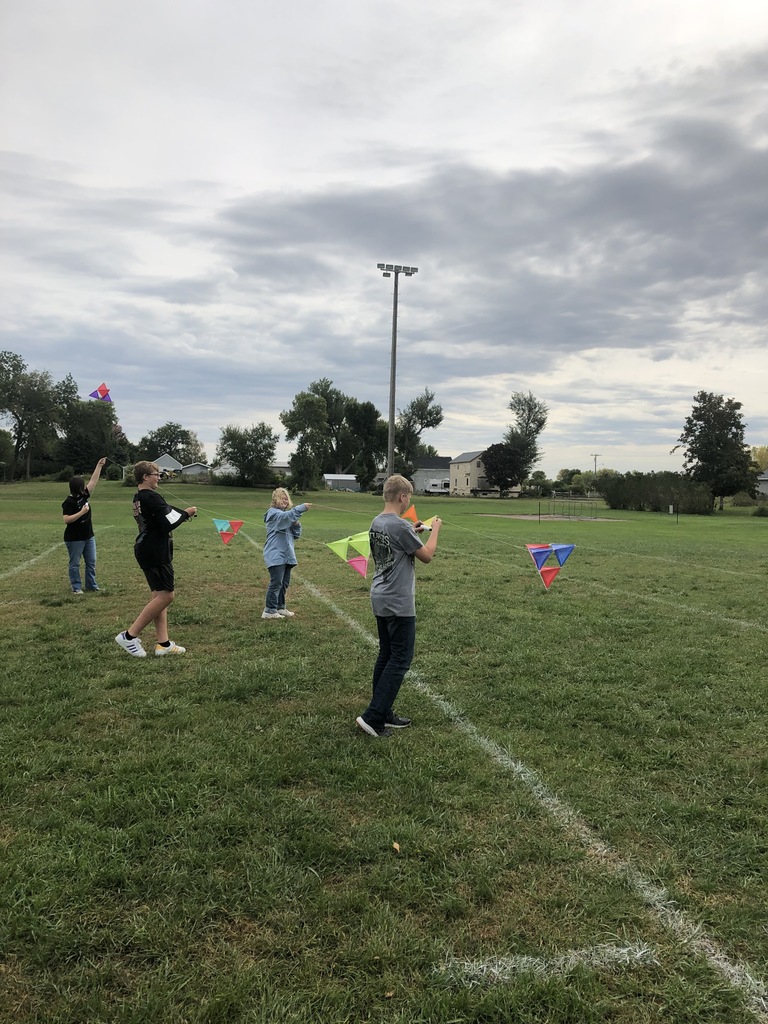 Mrs. Brockmann's 2nd grade students learned about moths and how they camouflage themselves to avoid predators. They created their own camouflaged moths and hid them around the room. Our 2nd grade scientists analyzed the room and recorded their findings. Awesome activity!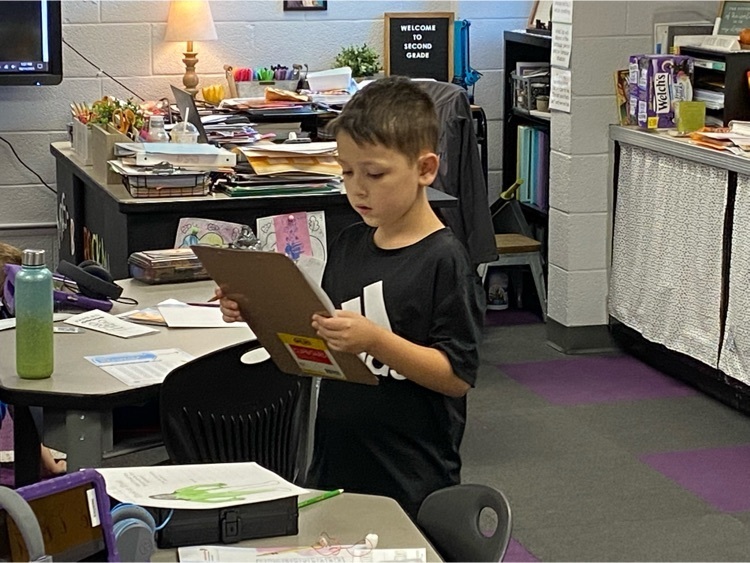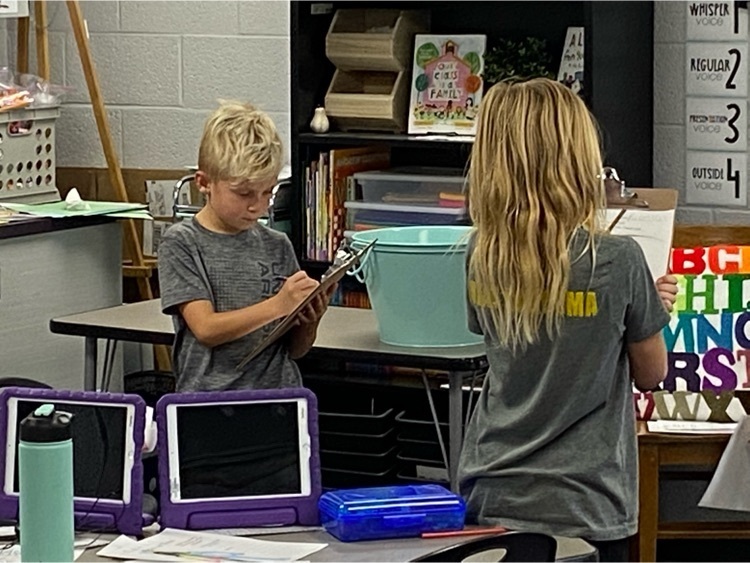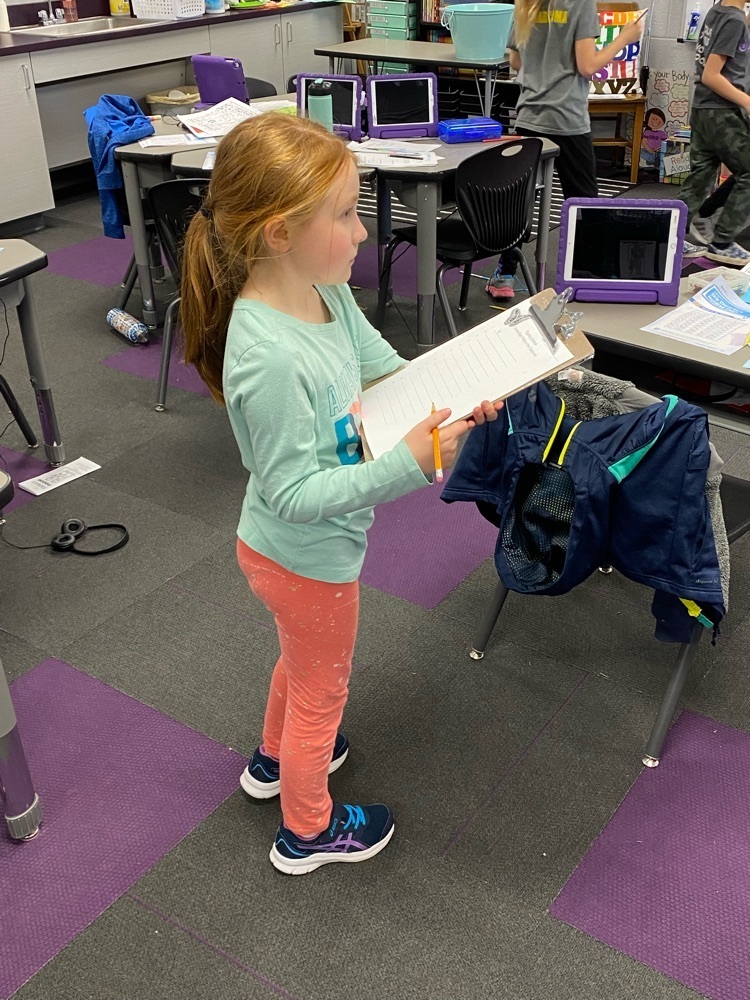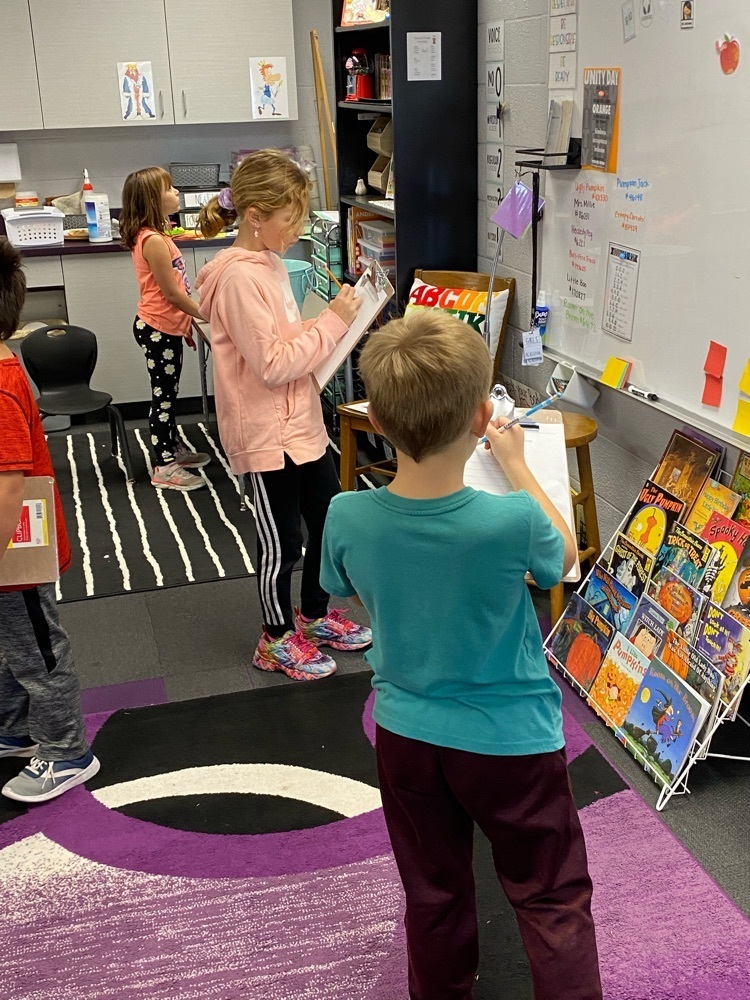 GHEC 5th & 6th Graders started working together in teams after school Tuesday with Mrs. Rode-Mulder to create a robot using VEX IQ components. Students participating will build a robot and learn to drive and complete specific tasks with it. These tasks will help the GHEC Jaguar Team earn points at the competitions later in the year! These kits have been provided through grants and donations to the group Martin County Know How. Thank you for their support to make this opportunity possible!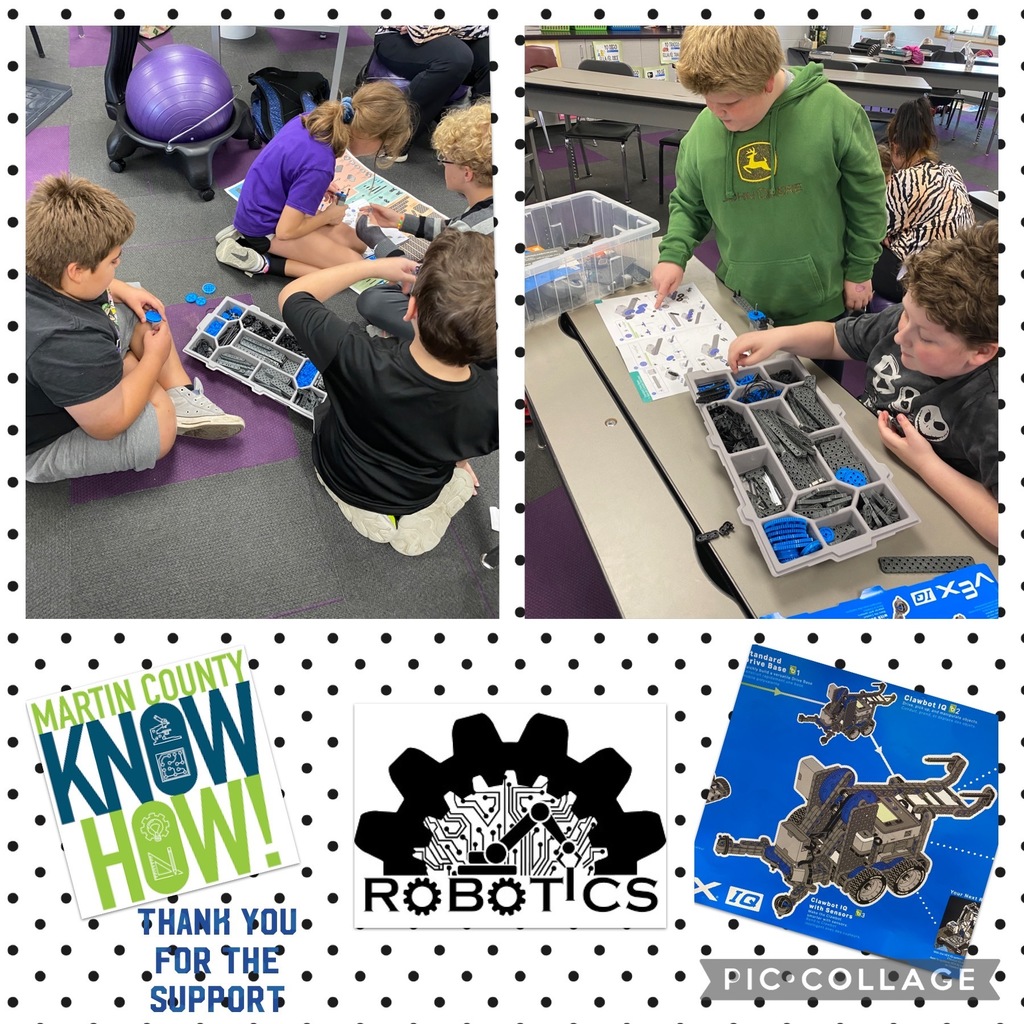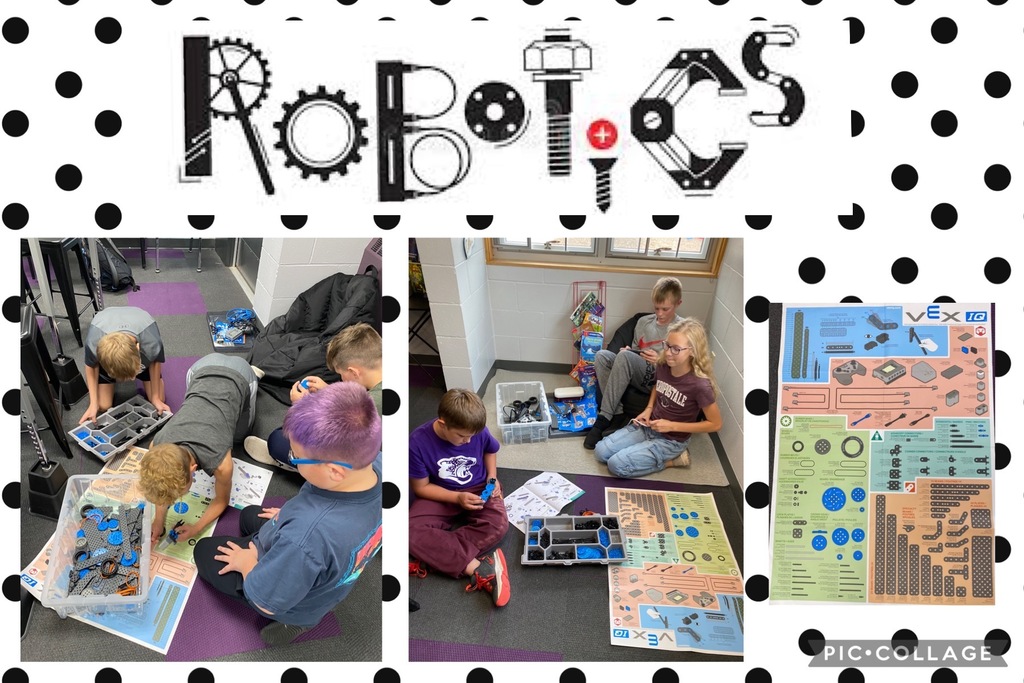 Students are working hard on their floats! Come see their completed floats during our Homecoming Parade at 1:00 pm today. Parade route is along Main, Hill and First Streets. Pep Fest is at 2:00 in the big gym!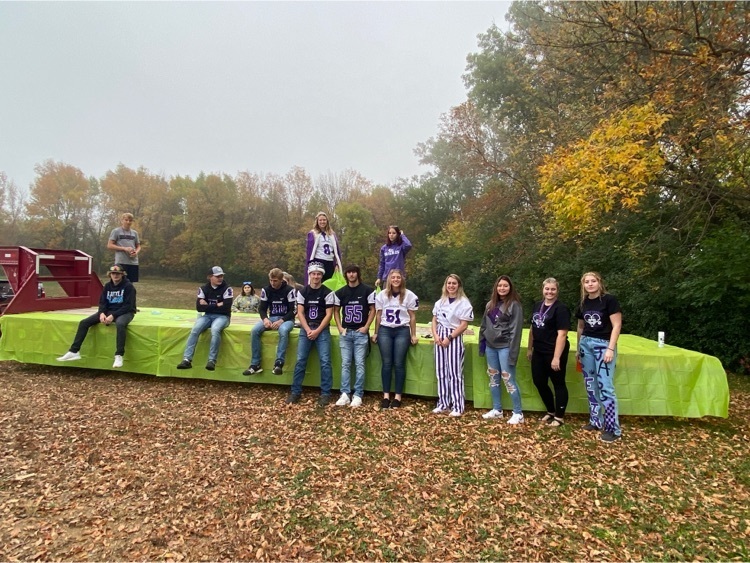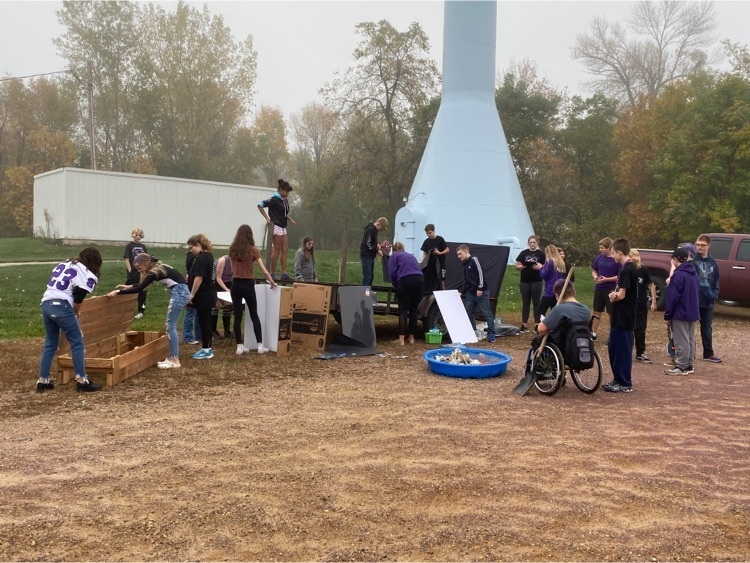 Students are working hard on their floats! Come see their completed floats during our Homecoming Parade at 1:00 pm today. Parade route is along Main, Hill and First Streets. Pep Fest is at 2:00 in the big gym!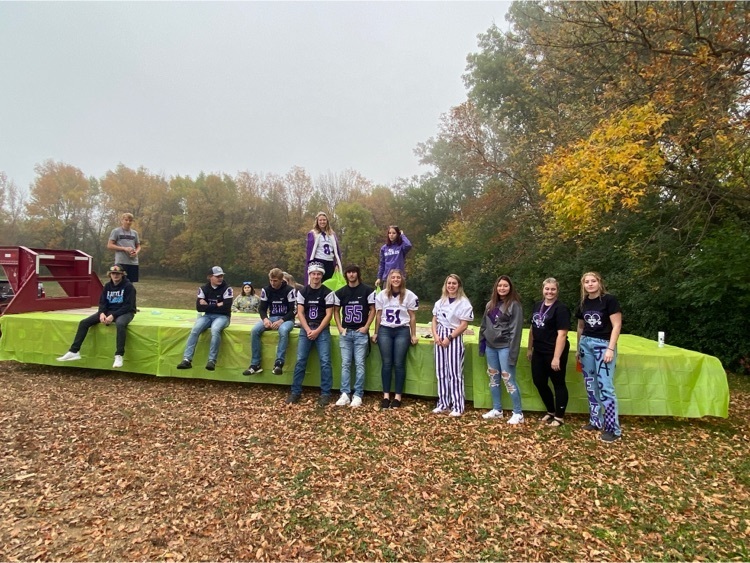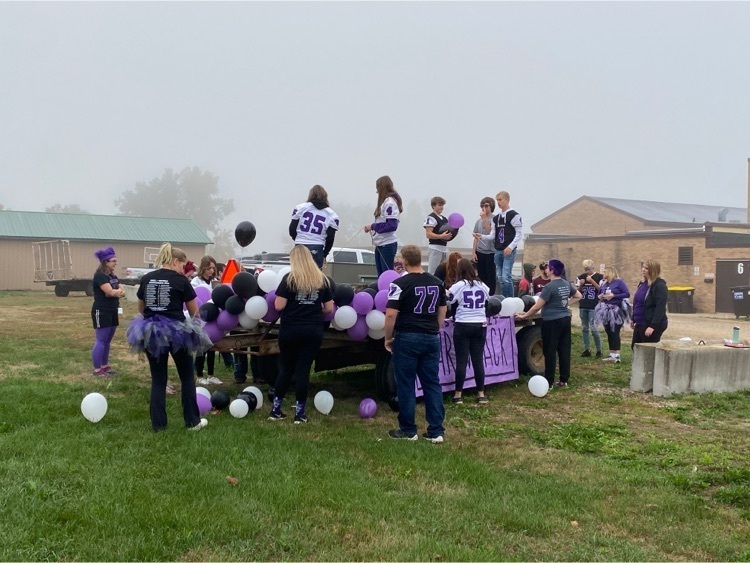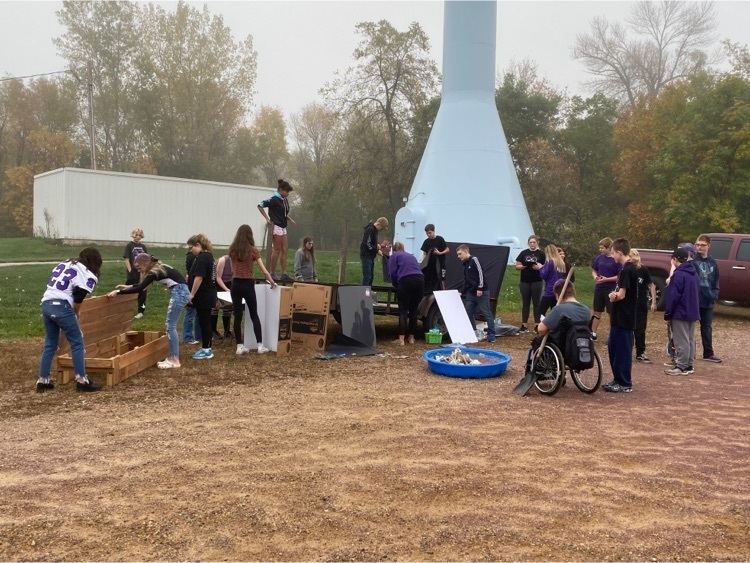 We had a great turn out at our annual Fun Run/Walk! Congrats to all participants and to our first boy and girl to cross the finish line, Lane and Kelsie!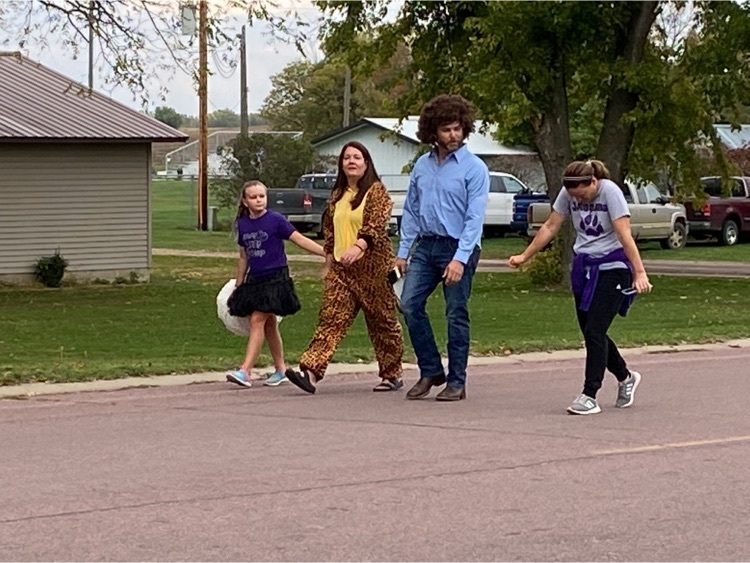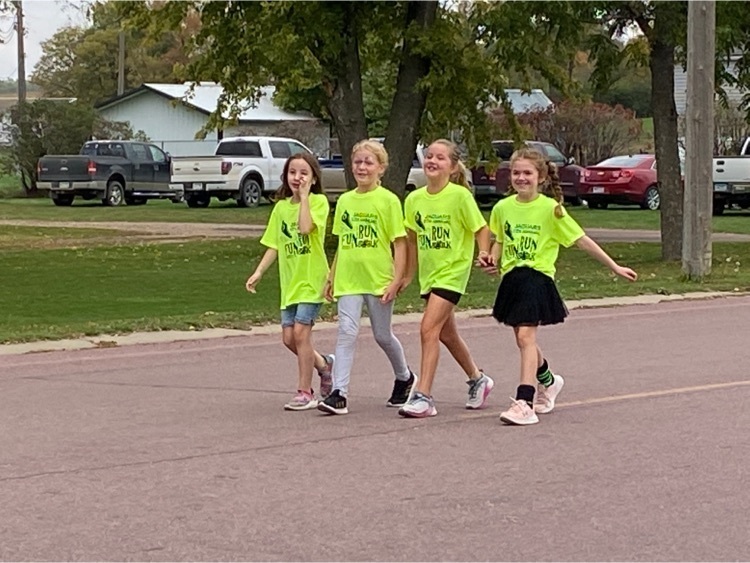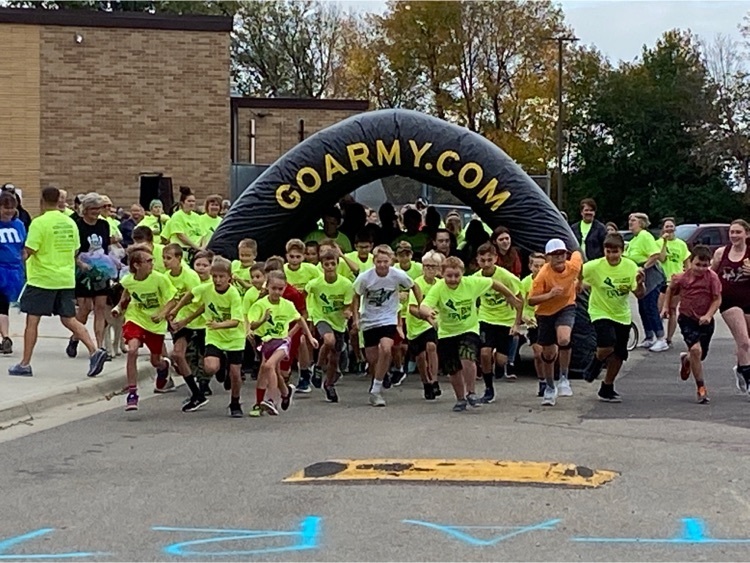 Homecoming Coronation is happening right now in the small gym. Catch the Facebook livestream if you can't make it here!

Our first month of school is off to a great start with showing our Jaguar PRRRIDE! Elementary students had their first PBIS assembly today where our certificate recipients had a little competition to see who could make a ping pong ball into a bucket from the furthest distance. The winner got to pie Mr. Storbeck in the face!! Back row: Ingrid Gronewald, Jayden Dusing, Cecilia Nowicki Front row: Letty Cintora, Joseph Gonzalez, Elliannah Rosales-Wegner, Marielle McFarlane Not pictured: Austin Preston #jaguarprrride #ghecpbis #elementaryrocks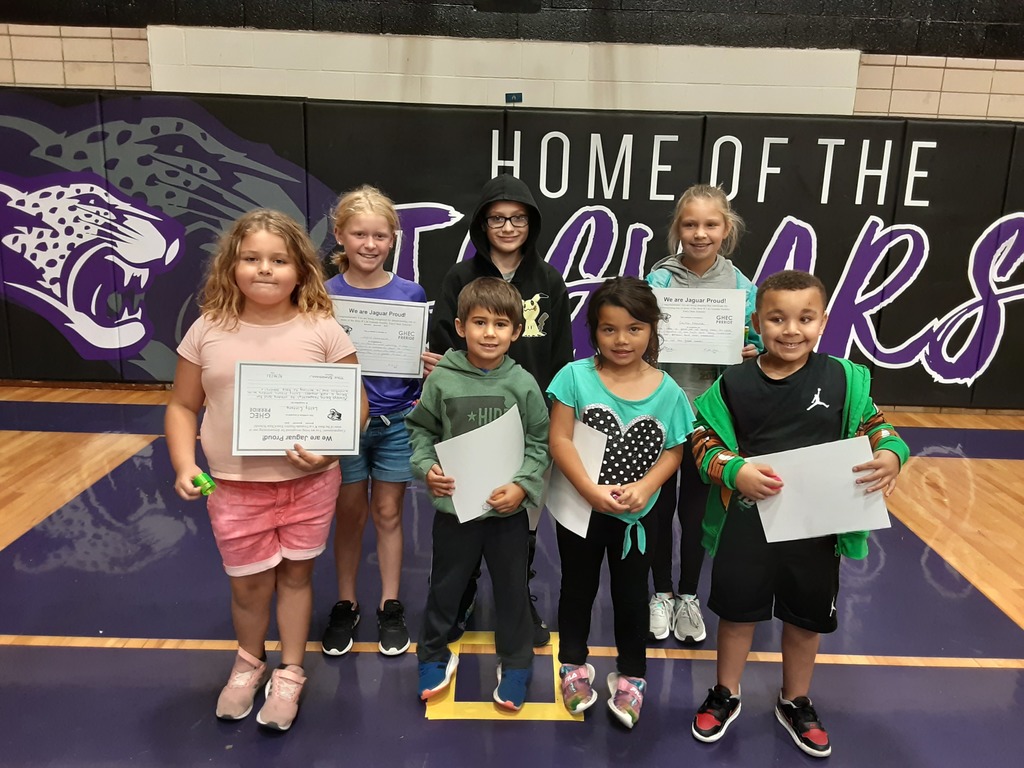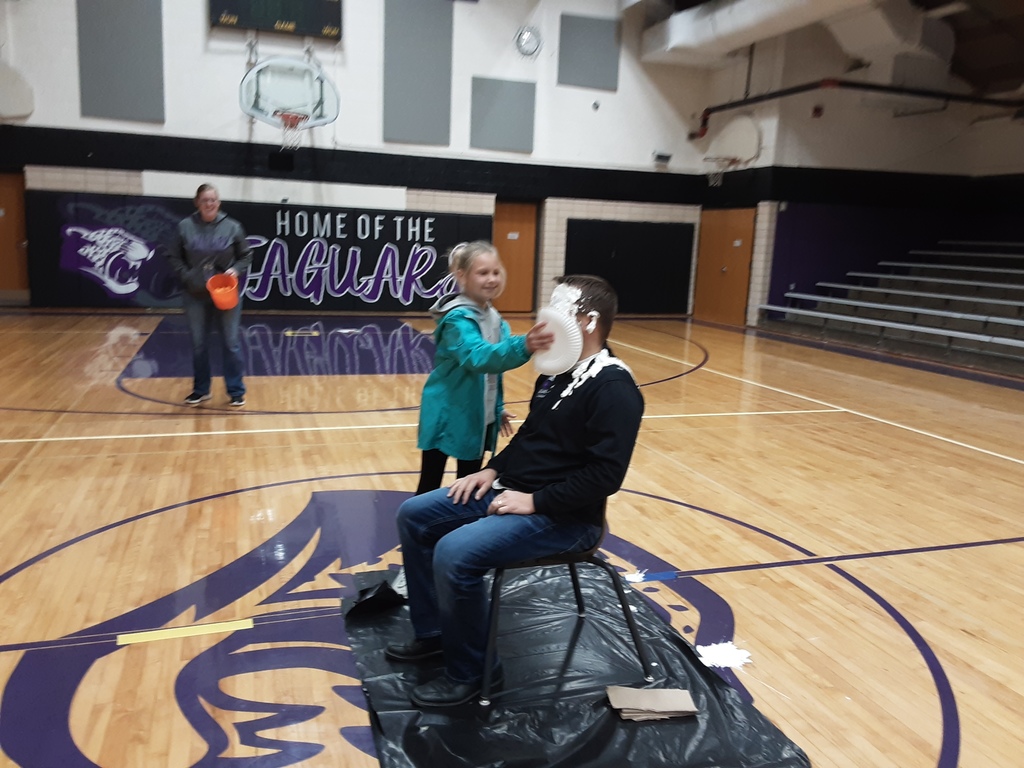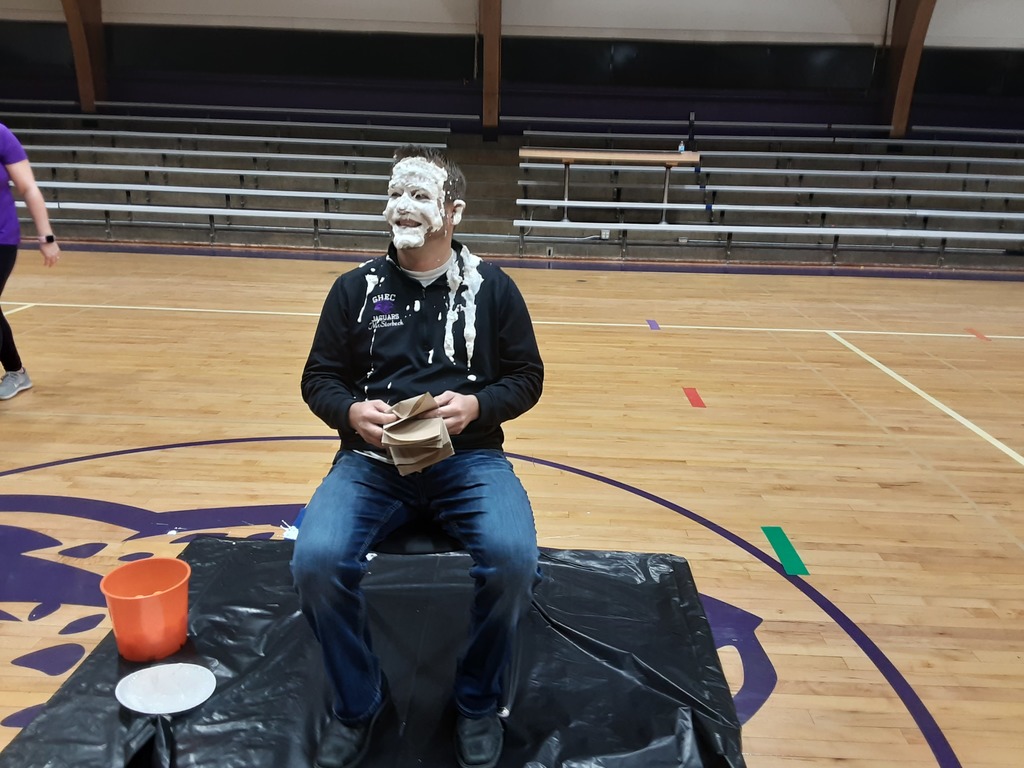 Homecoming T-shirts will be available to purchase starting Monday, October 4th in Mrs. Millmann's office. T-shirts are $12.00 each.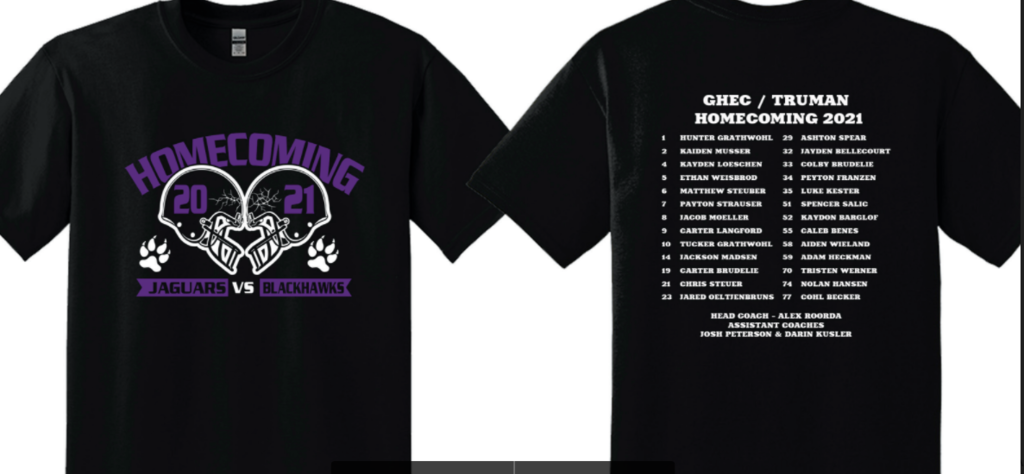 6th & 7th Grade Students completed a science lab on Sewer Lice! They had a fun time exploring this new discovery along with making "observations"!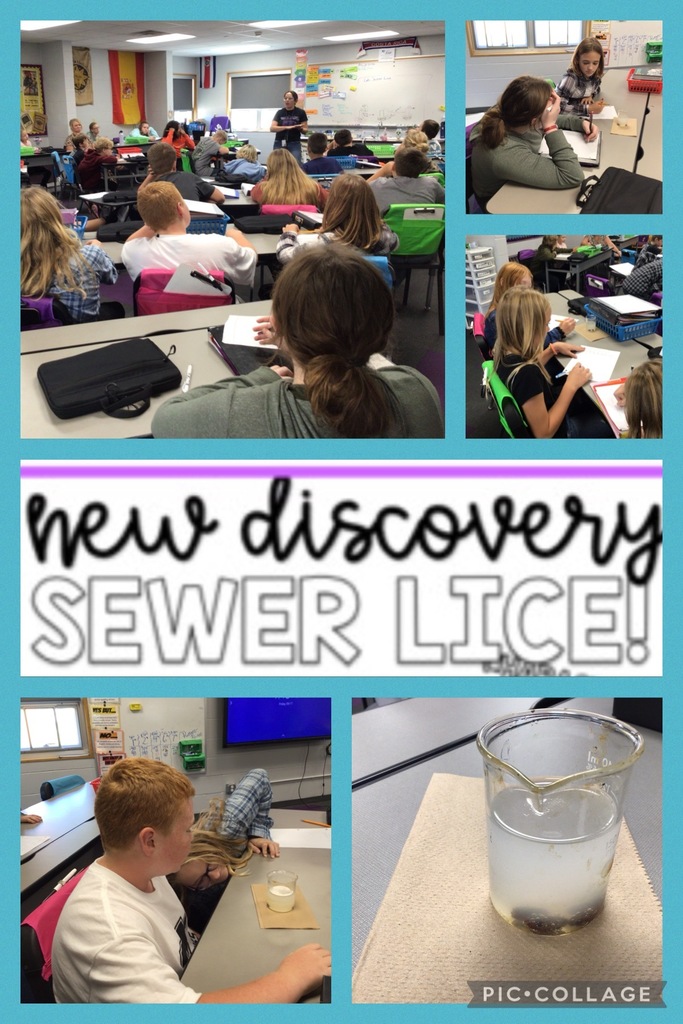 Thank you @AndrewZimmern, @CarlaHall and @ChefTimLove for teaming up with @GENYOUthnow and the @NFL to provide our school district with much-needed resources via Taste of the NFL that will help replace kitchen equipment and provide supplies to keep GHEC students healthy and fed!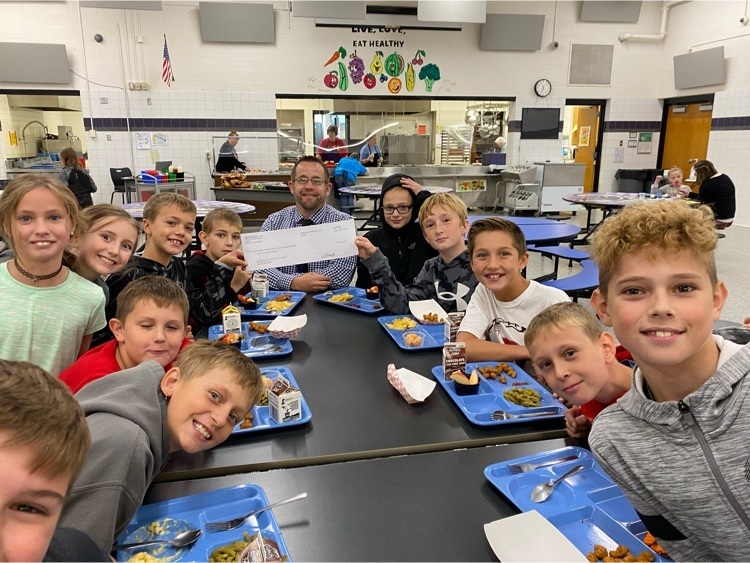 Kindergarten and first grade worked on letter recognition while exercising at the same time today during physical education! The game is called, Alphabet Memory!