If you or someone in your immediate family are a member of the GHEC School District, please complete the GHEC Community Feedback Survey linked below.
https://forms.gle/yDCM3CpwAyYKnzy9A
We are gathering input on how our GHEC community feels we should spend COVID-19 ESSER funds.

Turkey Bingo Part 4!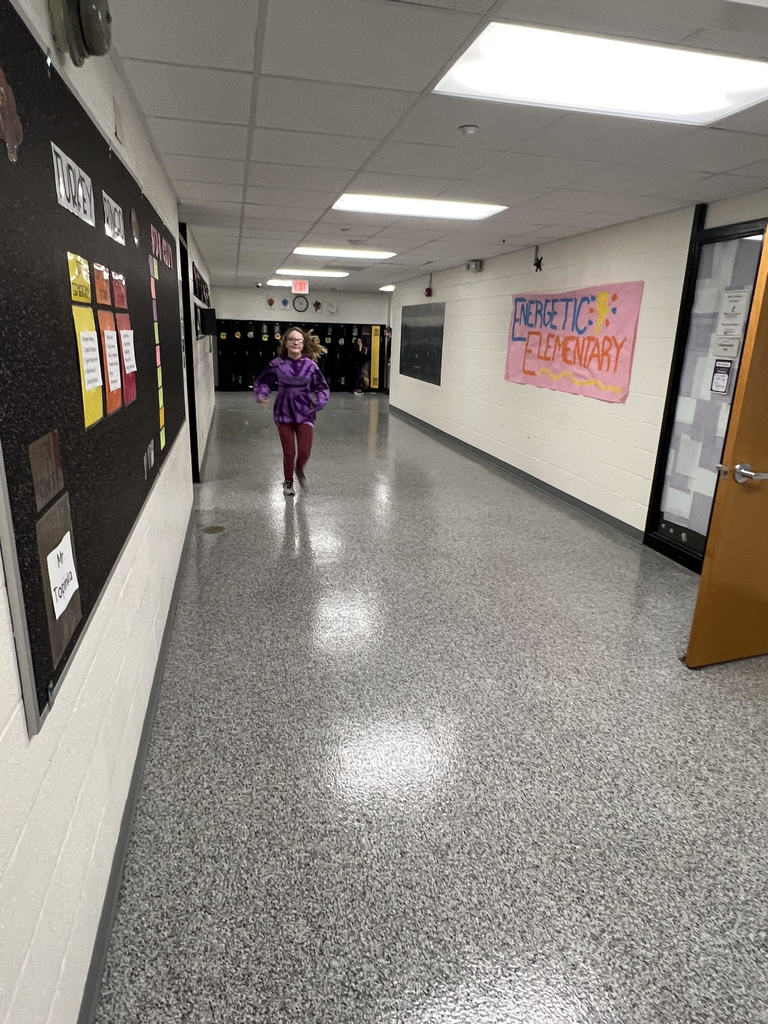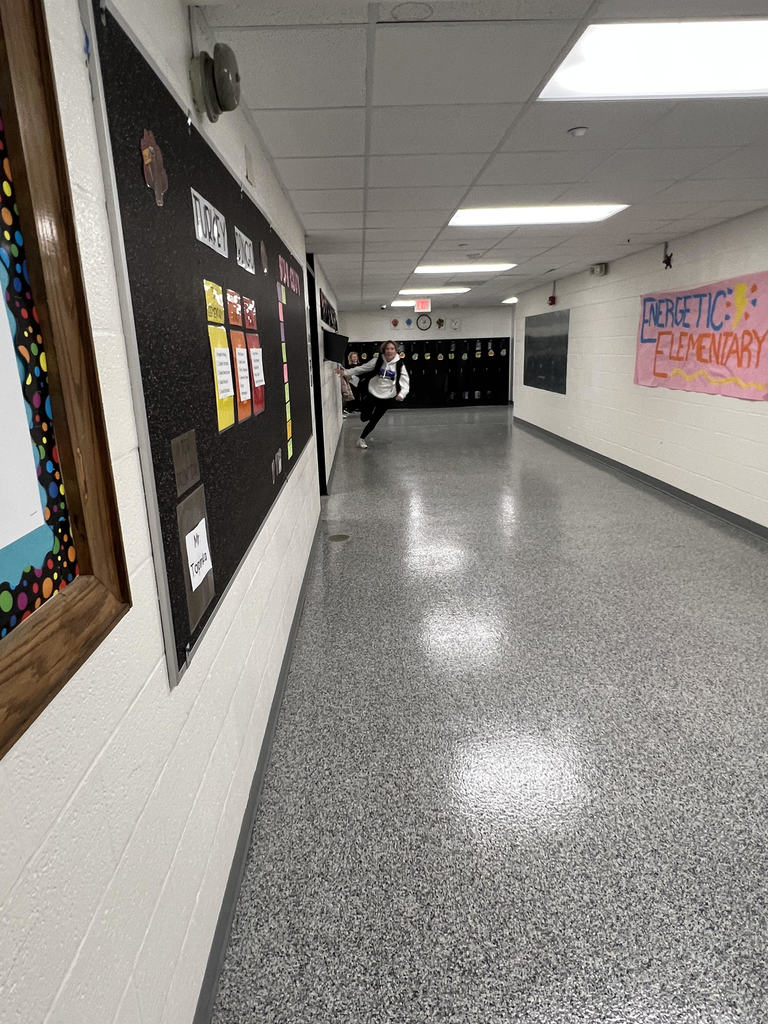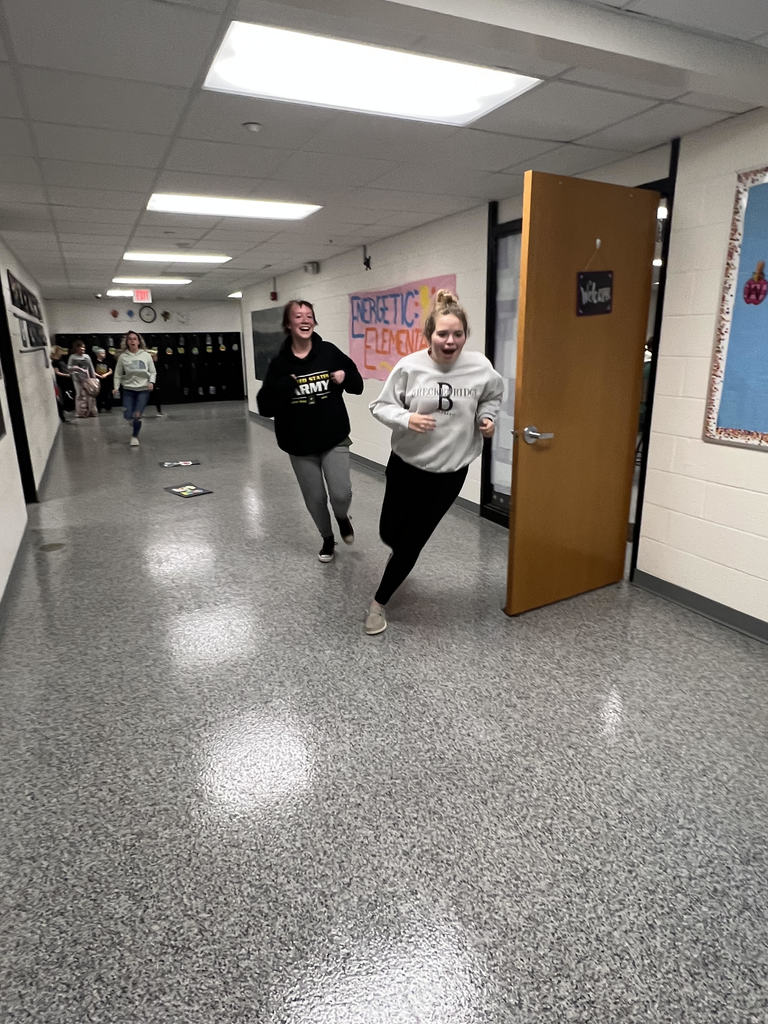 Turkey bingo part 3!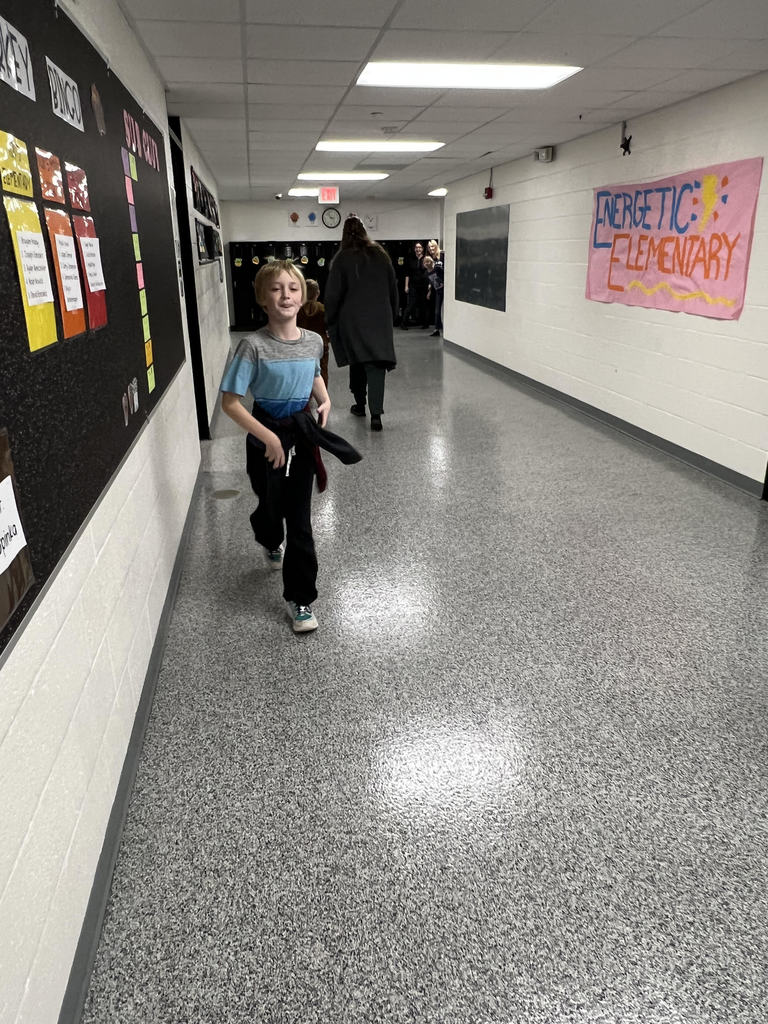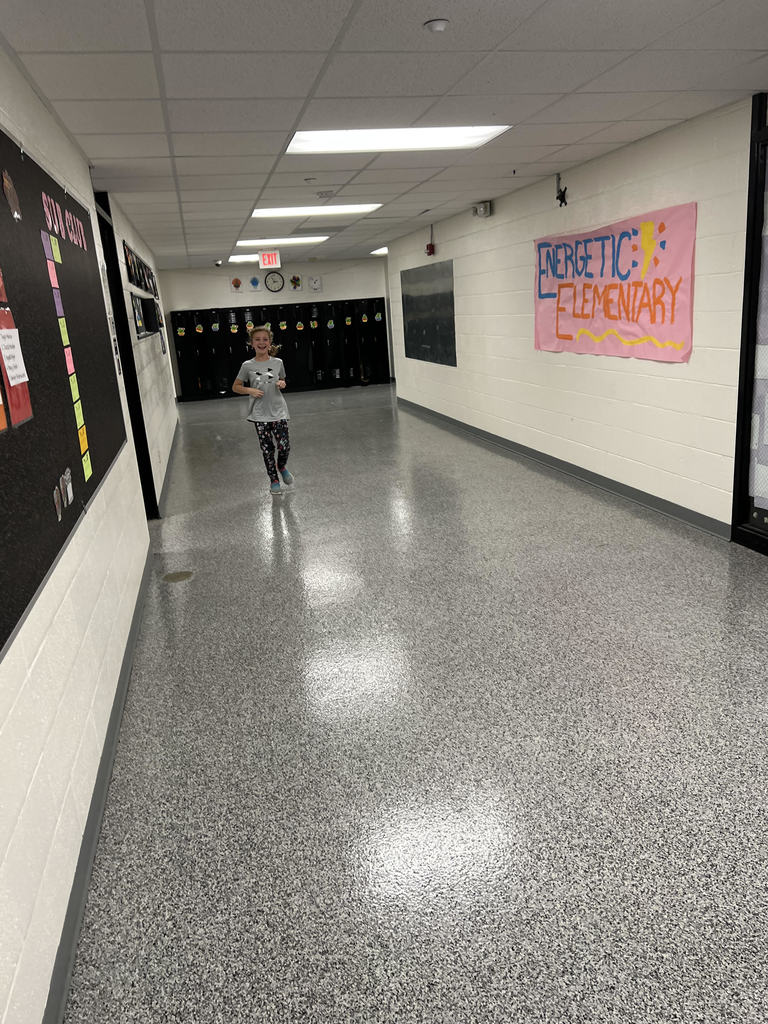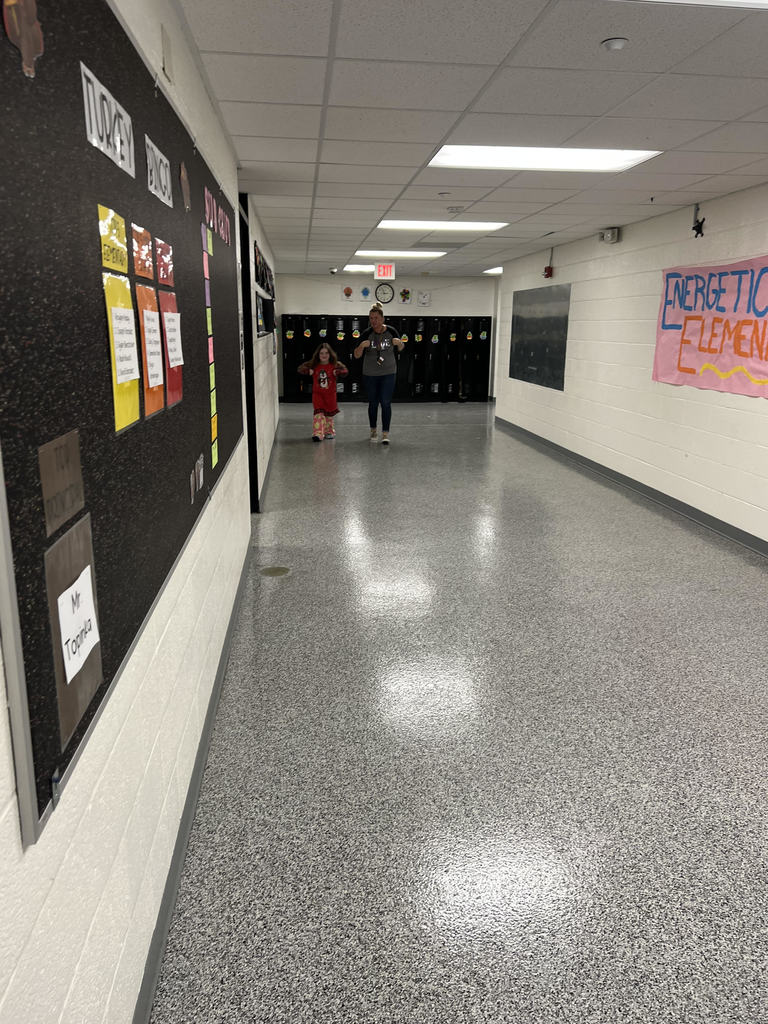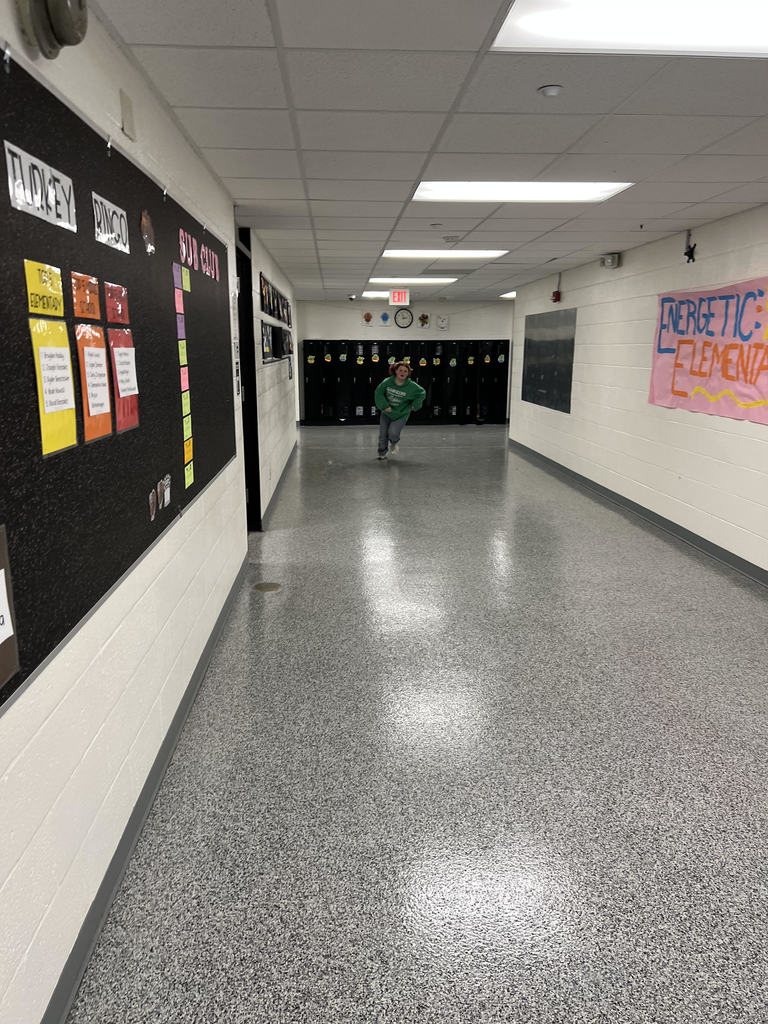 Turkey Bingo part 2!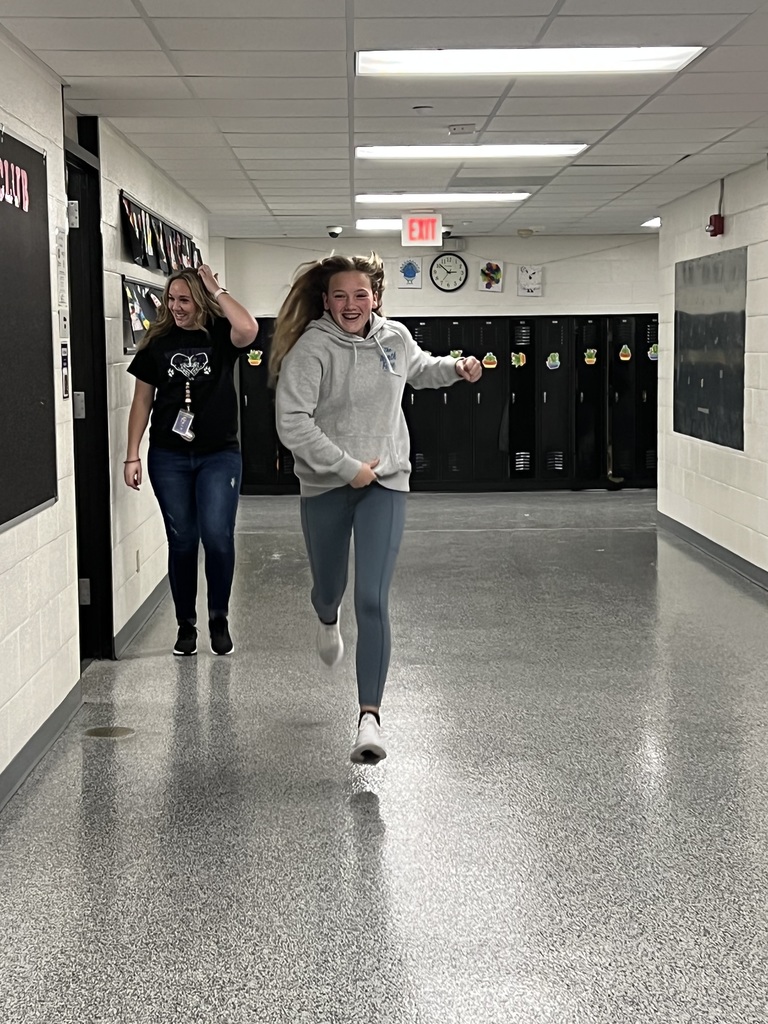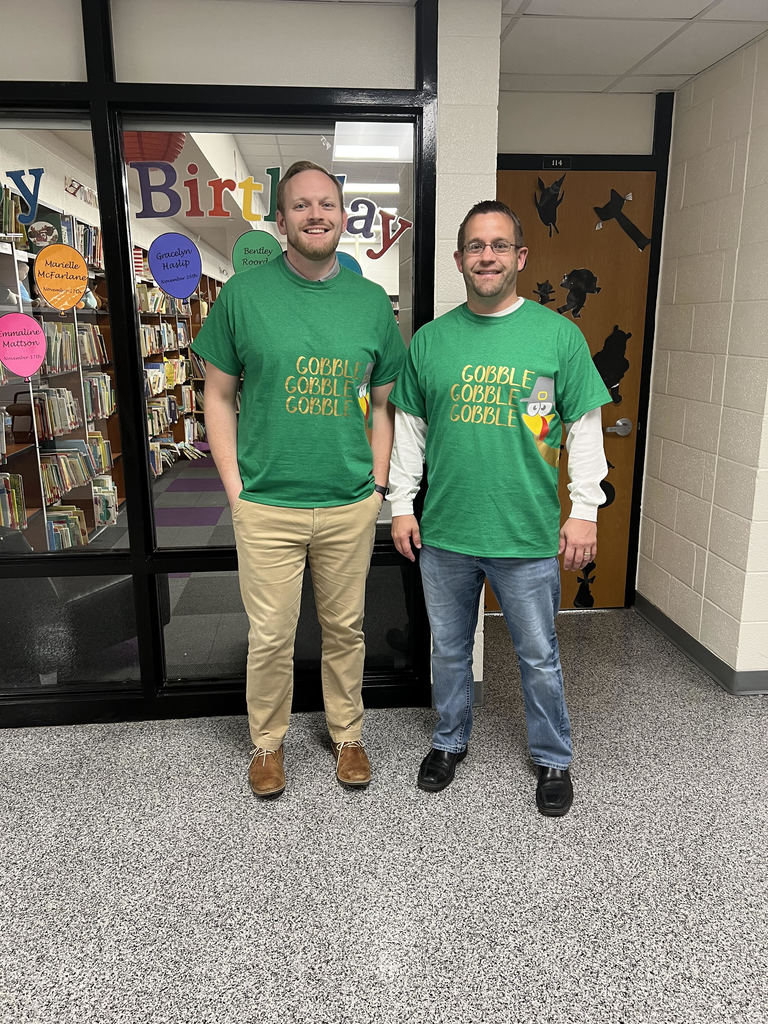 Fall break ended with some Turkey bingo! We loved seeing our students act like a turkey to claim their prize.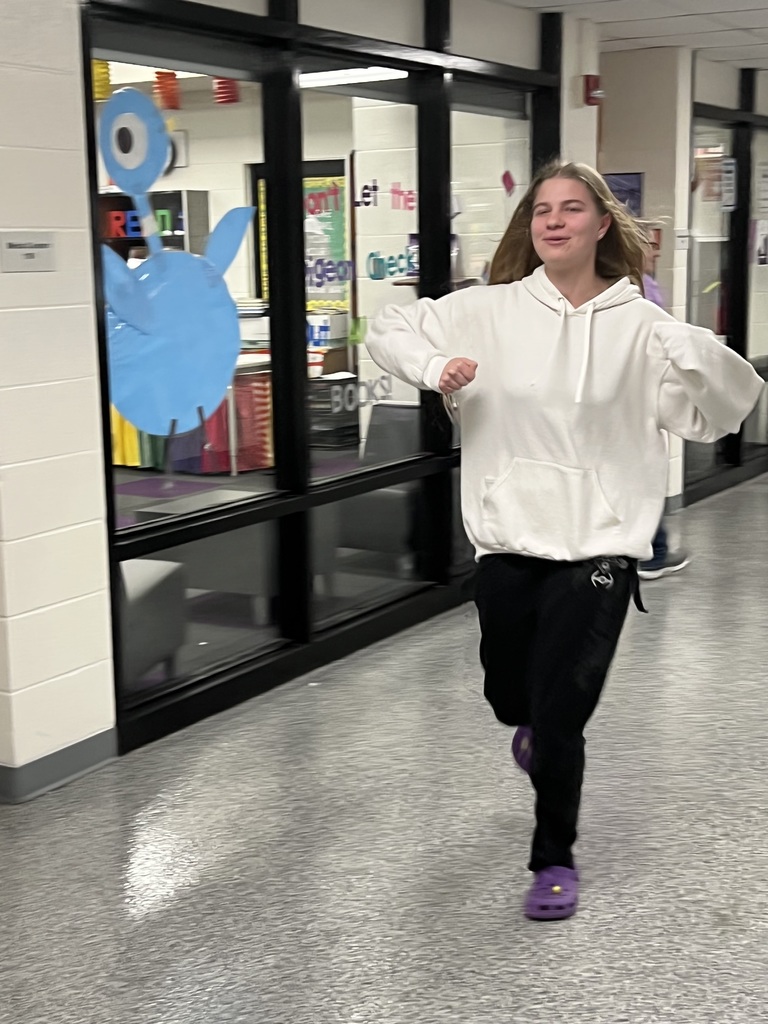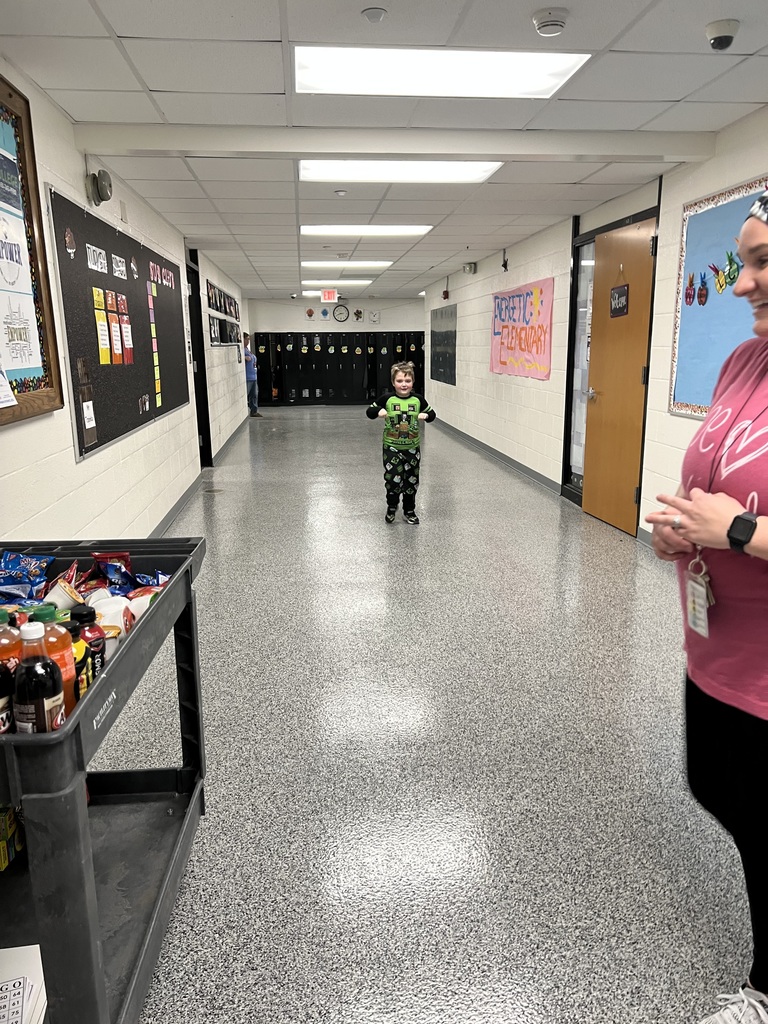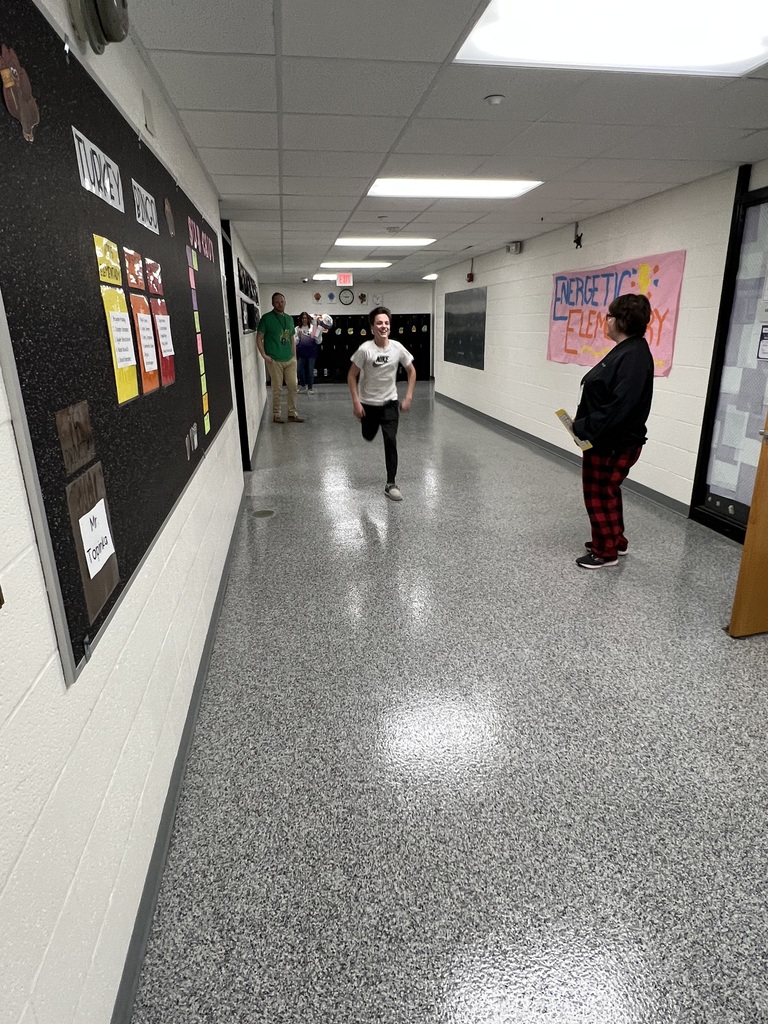 Just a reminder, no 5th and 6th grade robotics after school today.

Today the agriculture classes are learning about the milk quality contest! They are tasting different kinds of milk and dairy products to see if they can tell the difference! If you were in FFA and did a contest, tell me what your favorite one was!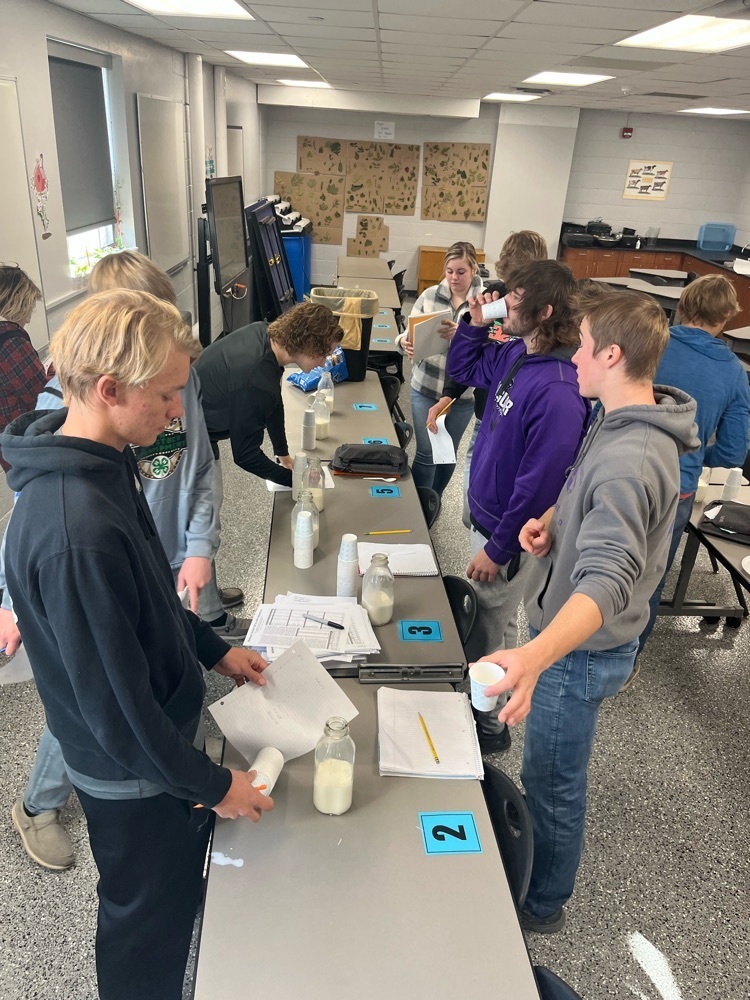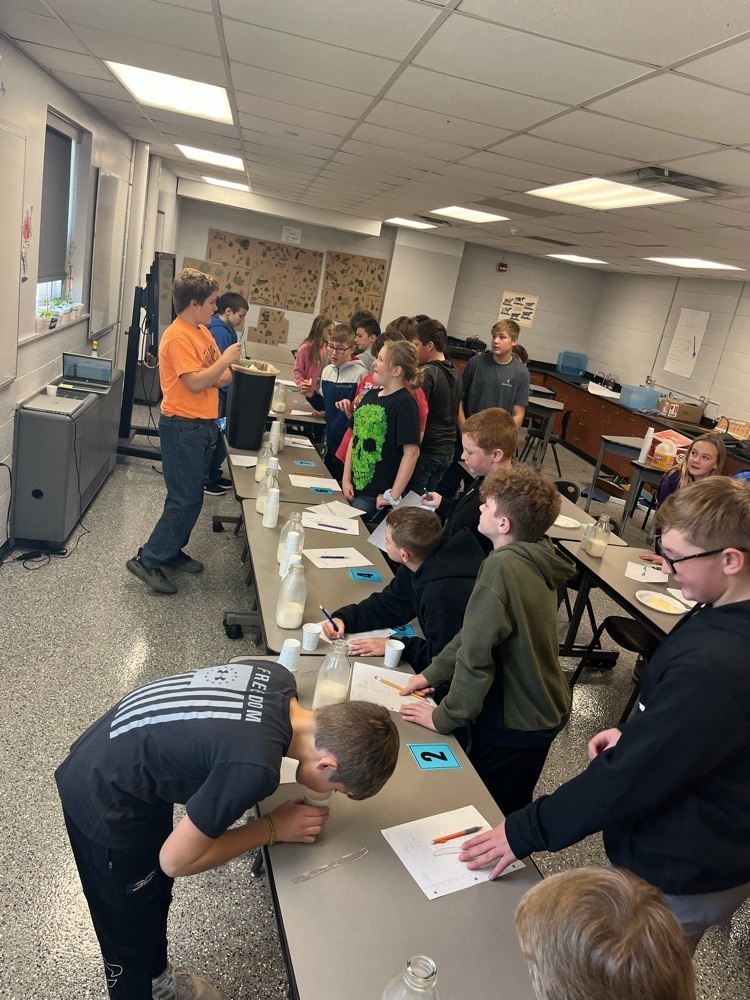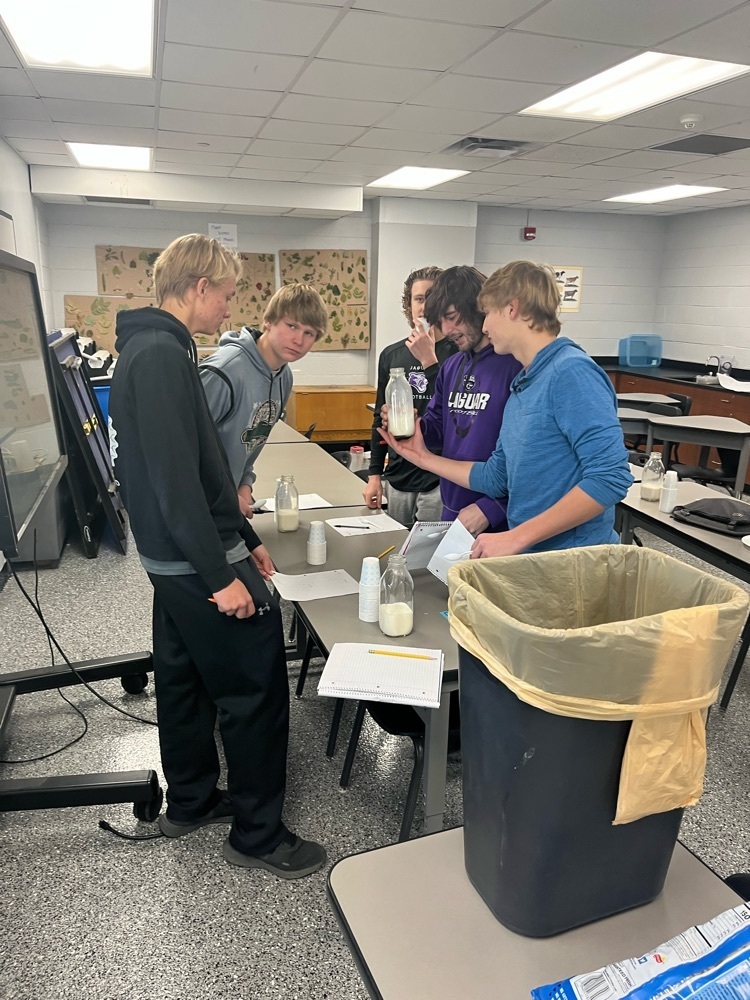 Please join our Theater Arts Department as the perform "Night at the Wax Museum" on Friday, November 19th and Saturday, November 20th. Performances will be at 7:00 p.m. at the Fairmont Opera House. Tickets can be purchased from the school office or at the door.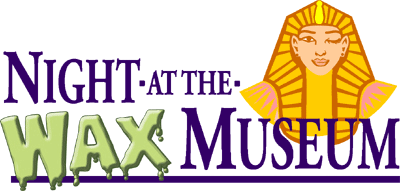 More photos from the Construct America event..
Industrial Tech. students attended Construct America today at the Mayo Center in Mankato. This program presents information about various construction trades such as Iron Workers, Plumbers, Electricians, Machinists, etc. regarding salaries, benefits and training.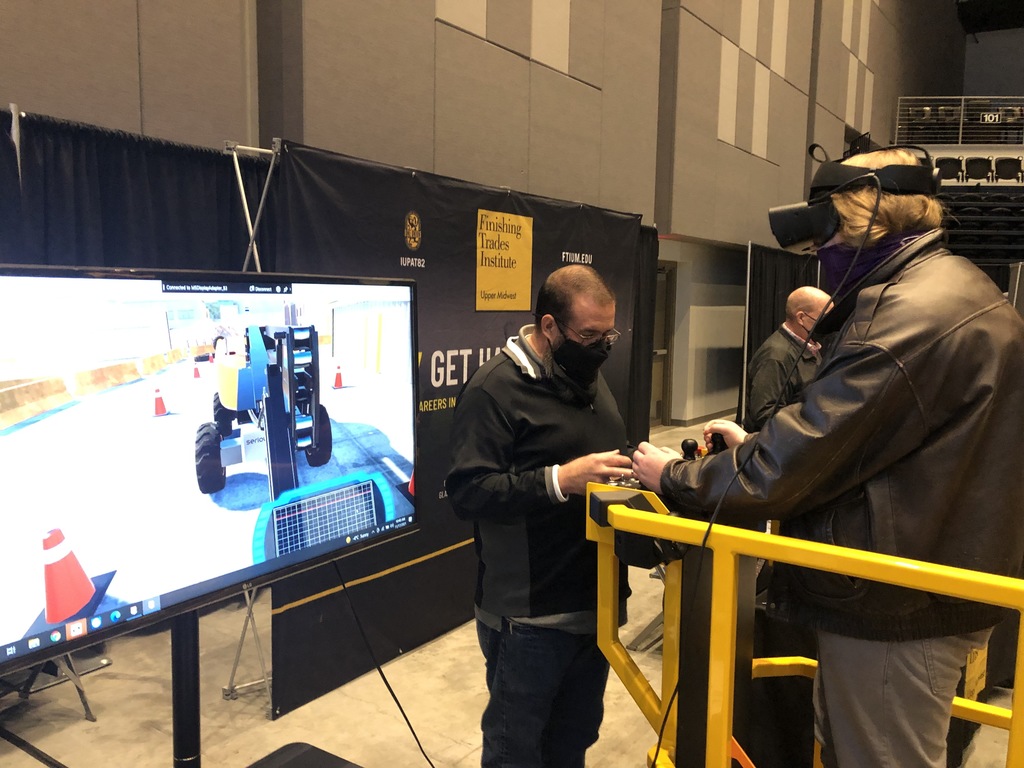 This is American Education Week. The GHEC teachers, paraprofessionals, kitchen staff, secretaries, and custodians always put our students first; helping meet their educational, social/emotional and physical needs. When you have an opportunity, please thank our GHEC staff members.

Today 6th and 7th grade science students are going to learn how to write a scientific procedure. To practice this, they will receive a bag of cake mix without the box and have all the materials and work to write out the procedure for me before they get the box back to finish.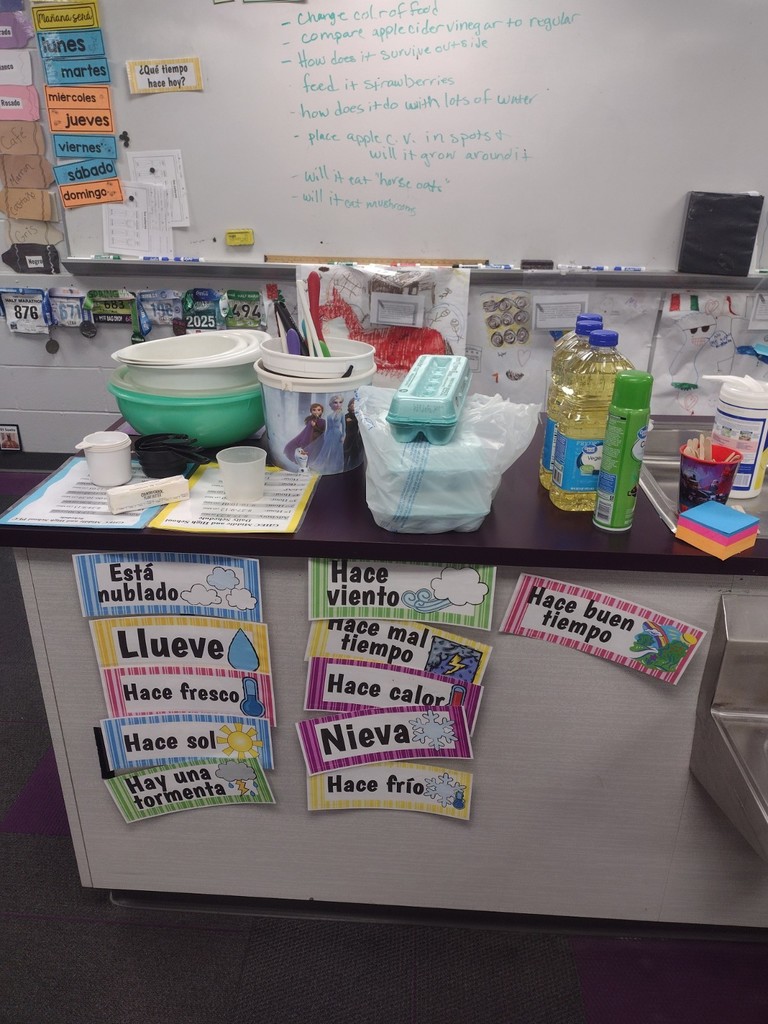 GHEC's National Honor Society Original Works Project Fundraiser Monday, November 15th and will run through Monday, November 22nd! K-5th grade students have created their own original artwork that their families can purchase on various items! Please take a look at the packets with your child's artwork that came home today on Monday! IF you would like to purchase any items with your child's artwork please return the packet (artwork & order form, and payment) by Monday, November 22nd! IF you do NOT want to purchase any items then you DO NOT need to return anything! NO Late Artworks will be accepted as they have to ship out on Tuesday, November 23rd, 2021! The company will try to get the artwork orders shipped to GHEC by Christmas, but cannot guarantee it! Any questions please contact Mrs. Murphy!
keri.murphy@ghec.k12.mn.us
/ (507) 360.7028

The Granada Huntley East Chain School District is looking for a Custodial Substitute to join our staff at GHEC Public Schools on an as-needed basis for the 2021-22 school year. Hourly Wage: $17.00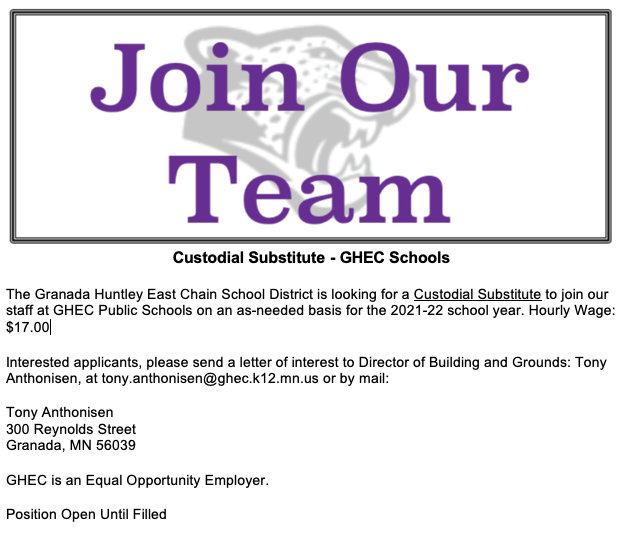 We were thankful to have Army Captain/Minnesota Representative Bjorn Olson as a guest speaker for Veterans Day this year. A great message on the significance of Veterans Day for our students. Thank you Captain Olson!
The Granada-Huntley-East Chain Elementary is focusing on transitioning to a math standards-based portion of the report card for K-5. This portion will help us better communicate to parents the link between Minnesota State Standards we teach in our curriculum and classroom and how we assess student achievement of standards. For more detailed information on this change please watch the following video:
https://youtu.be/iWmeAKnFdyE
We appreciate your patience as we continue to work through this new change in grading and report card philosophy. Our primary focus is creating better learners who are knowledgeable, reflective, and inquiring lifelong learners. Any questions please contact your child's teacher or Mrs. Murphy (
keri.murphy@ghec.k12.mn.us
/ 507.447.221. Ext. 1118 )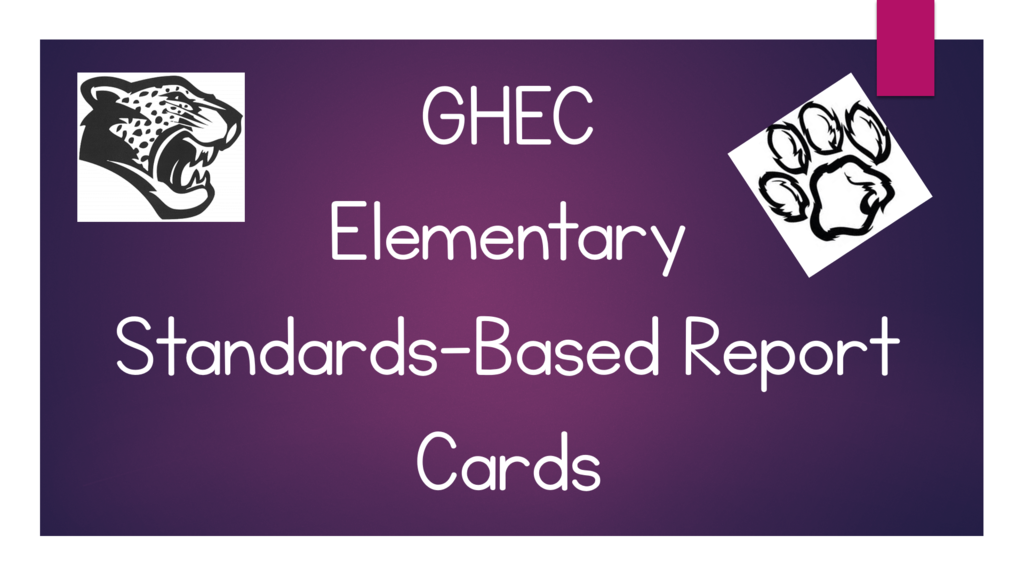 Please join us today, Thursday, November 11th, 2021 at 1:30 p.m. for our Veterans Day Program located in the small gym. GHEC Middle School band and choir will be performing as well as a salute to our Veterans by our elementary students. Our guest speaker is Rep. Bjorn Olson. All are invited to attend!

Congratulations to Katelyn Diegnau and the Diegnau family! Katelyn signed a letter of intent to play basketball at Augustana University in Sioux Falls, SD. Awesome accomplishment!

GHEC School has 2 Amana stoves (model # AER6603SFW2, Serial # R93114565 and R93111460). We also have 1 electric clothes dryer Amana model (#NED4655EW1, serial # M92914119). There are also 5 tables (42" wide, 60" long and 29" high). Please submit sealed bids to office by 11/22.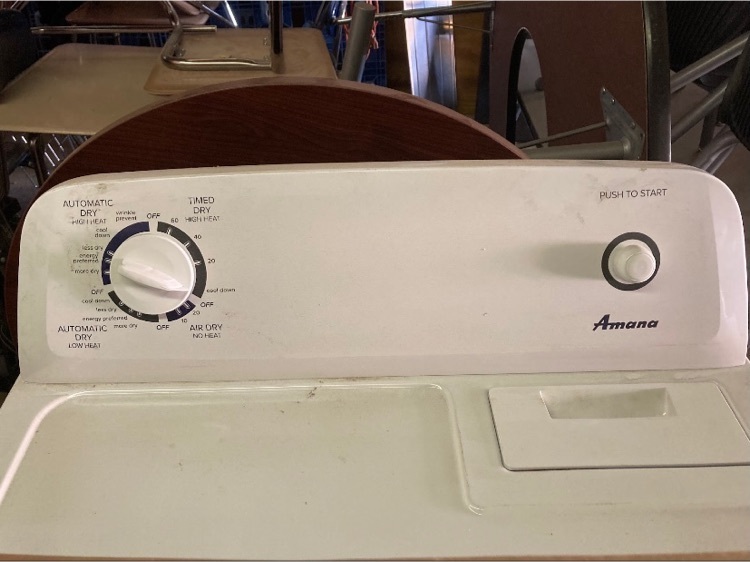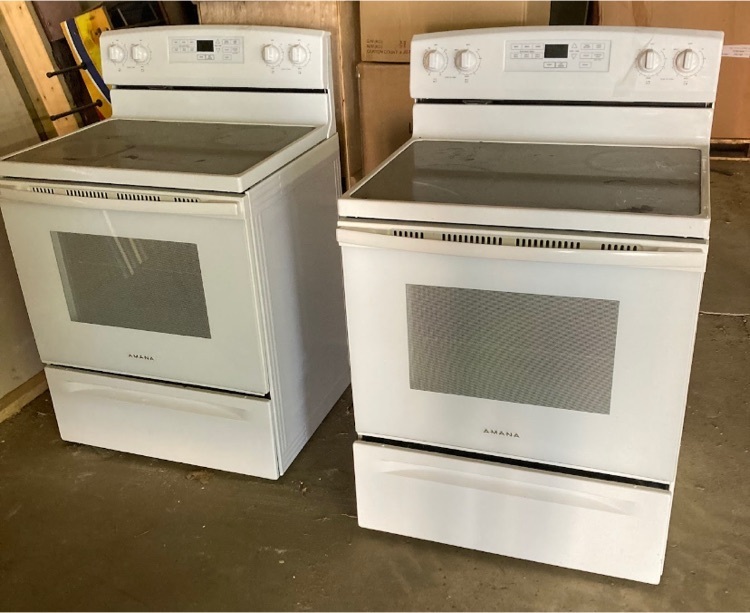 November 1st and 2nd the festival Día de los Muertos is celebrated in areas around Mexico. I enjoy taking time with students to help them understand the celebration of loved ones memories during this festival. We work in class to make the elements that go on an Ofrenda.