🎃WOW! Amazing job by all 45 Pumpkin Participants! 🎃 Top 3 (No Specific Order) Pumpkin Per Grade/Class: (Chosen by GHEC National Honor Society Students) Preschool: Ellis Mattson, Wrenley Reynolds, Emmaline Mattson Kindergarten: Aria Smith, Lydia Hummel, Ezri Stenzel 1st Grade: Kael Reynolds, Stetsen Haake, Otto Anderson 2nd Grade: Kolton Blazejak, Cooper Nowicki, Emmytt Keobouaravath 3rd Grade: Charlotte Hummel, Carson Blazjak, Graylyn Haake 4th Grade: Sierra Lewis, Kyla Benck, Beau Madsen 5th Grade: Xavier Hausladen, Jonah Moeller, Lucy Koch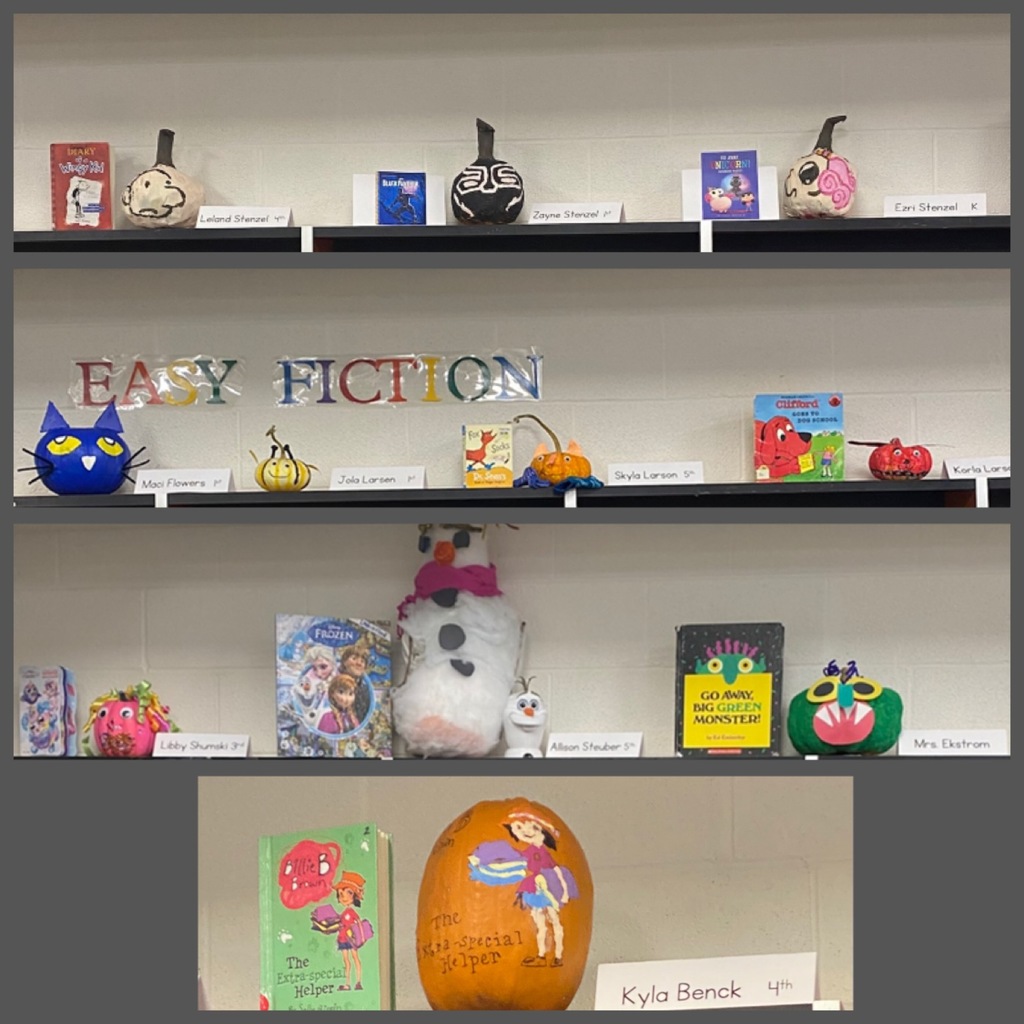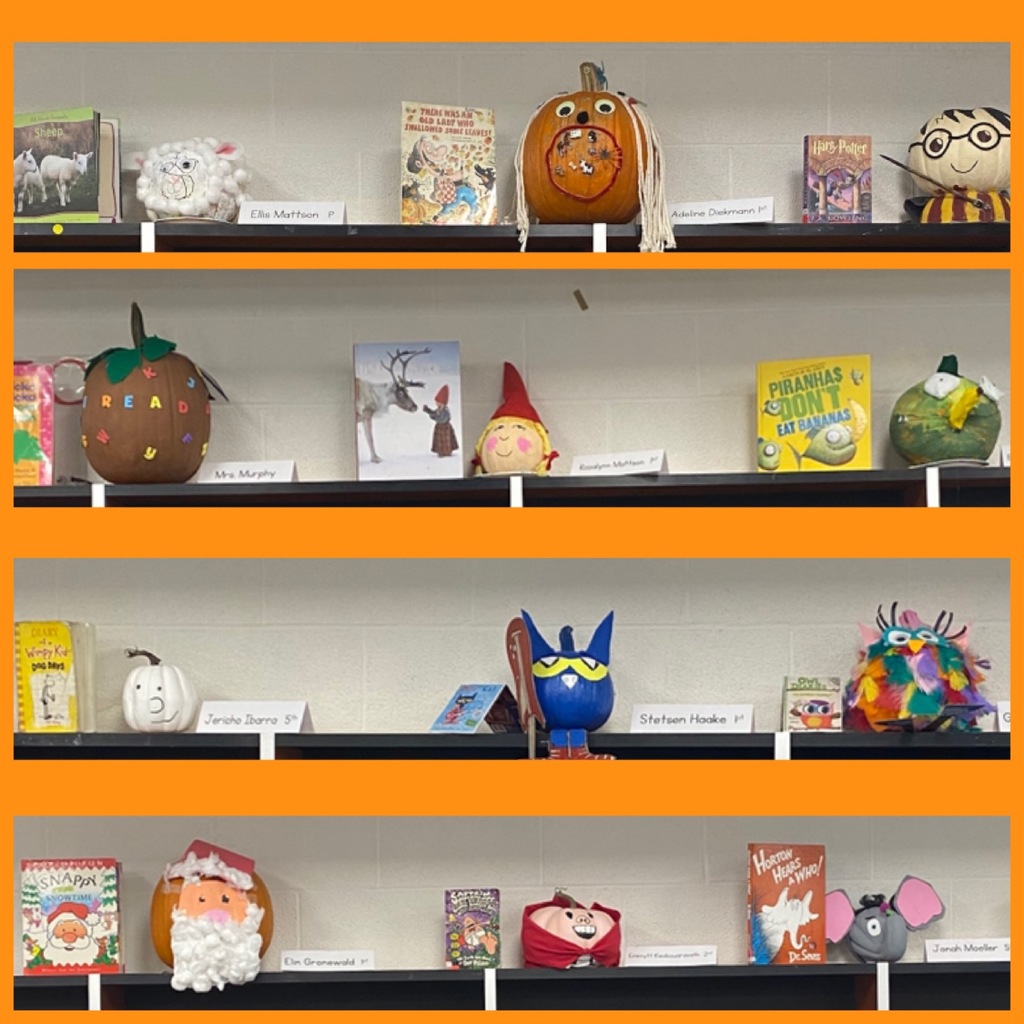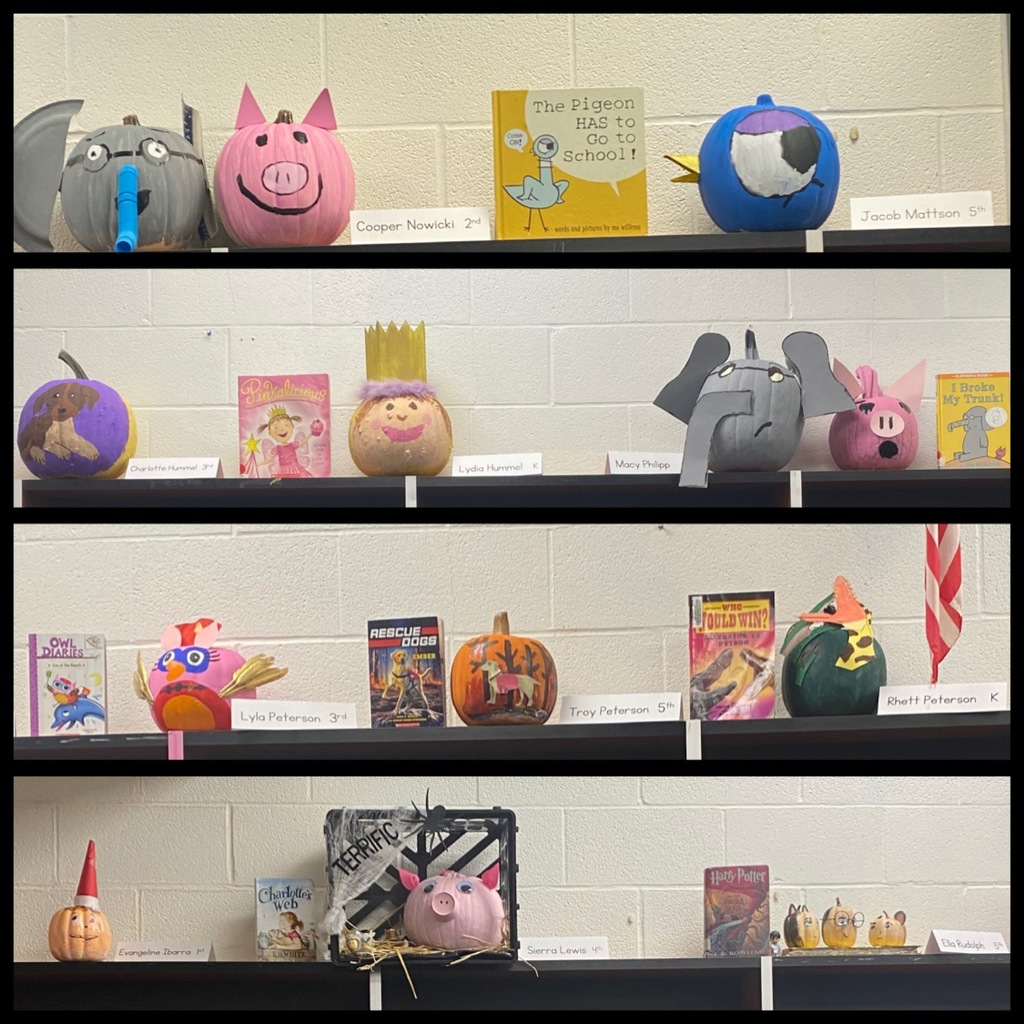 Space and Flight students launched their rockets today.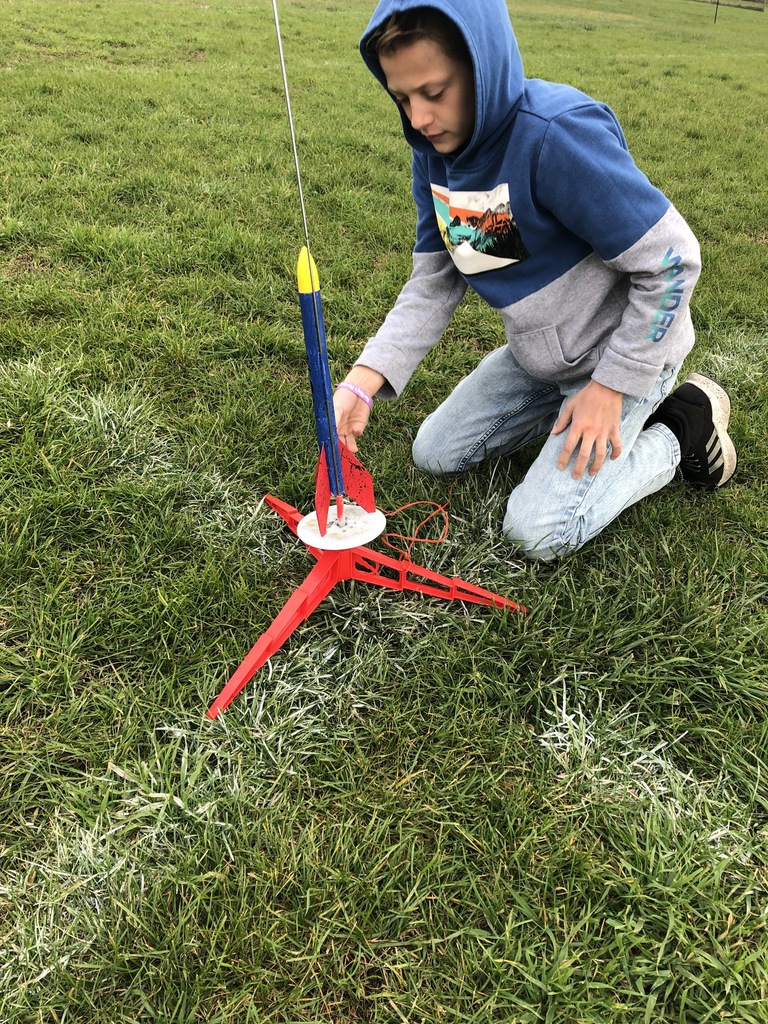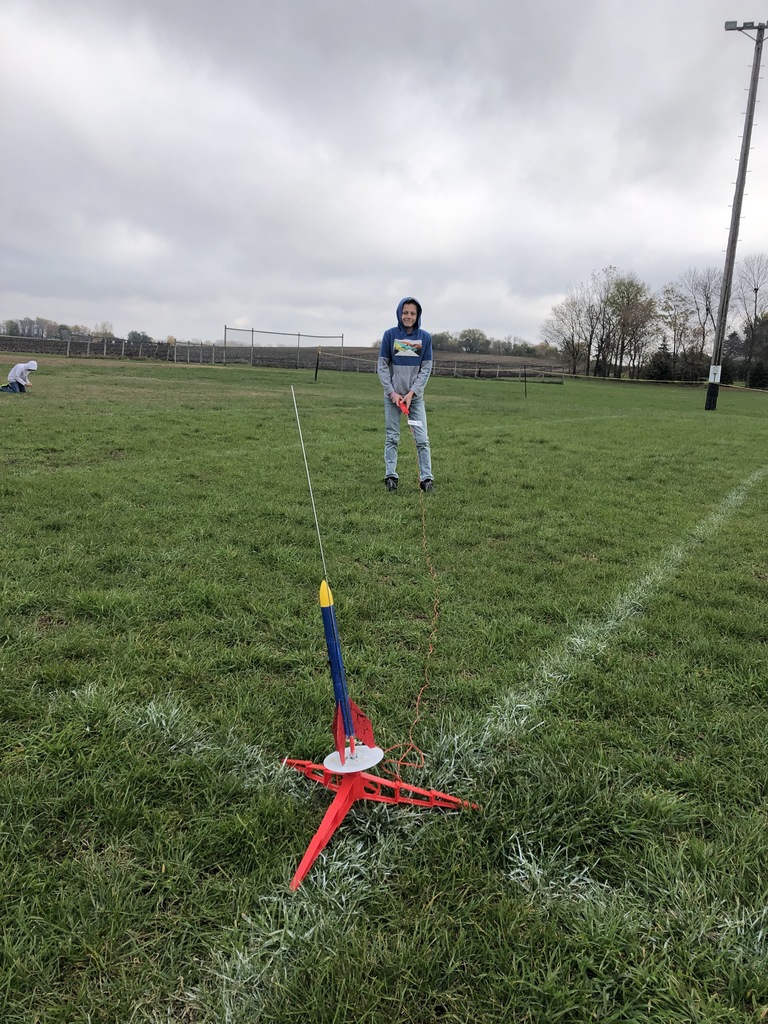 During bus safety week GHEC students participated in a poster competition and Ron Lenz from the bus company announced the award winners today during school. Congratulations to these individuals!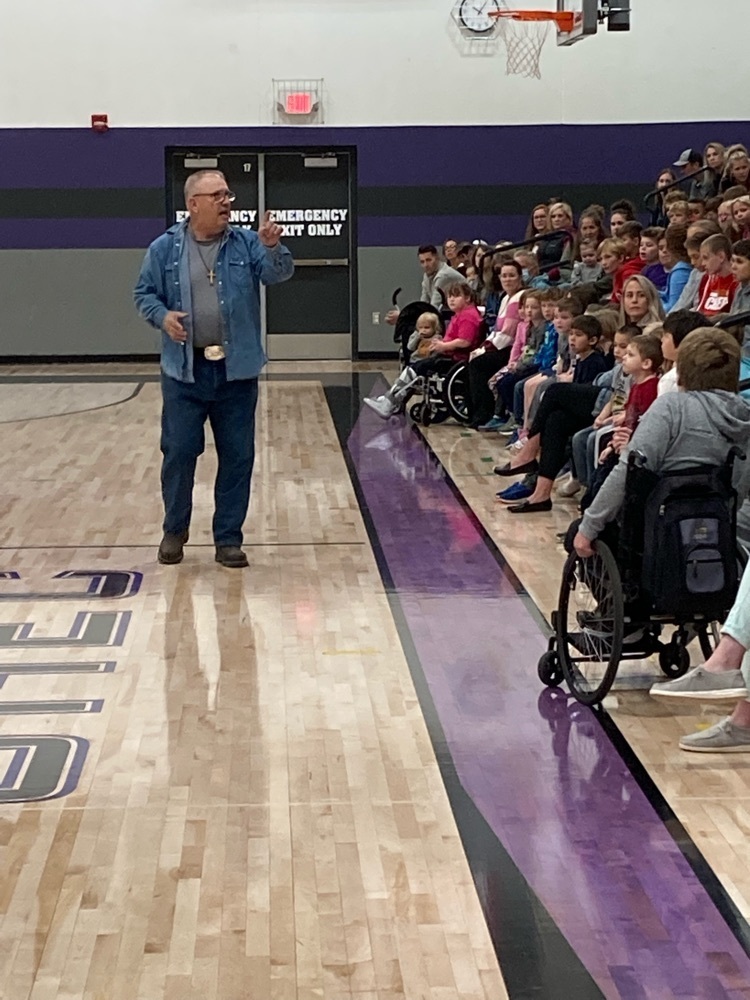 Working hard on their robot!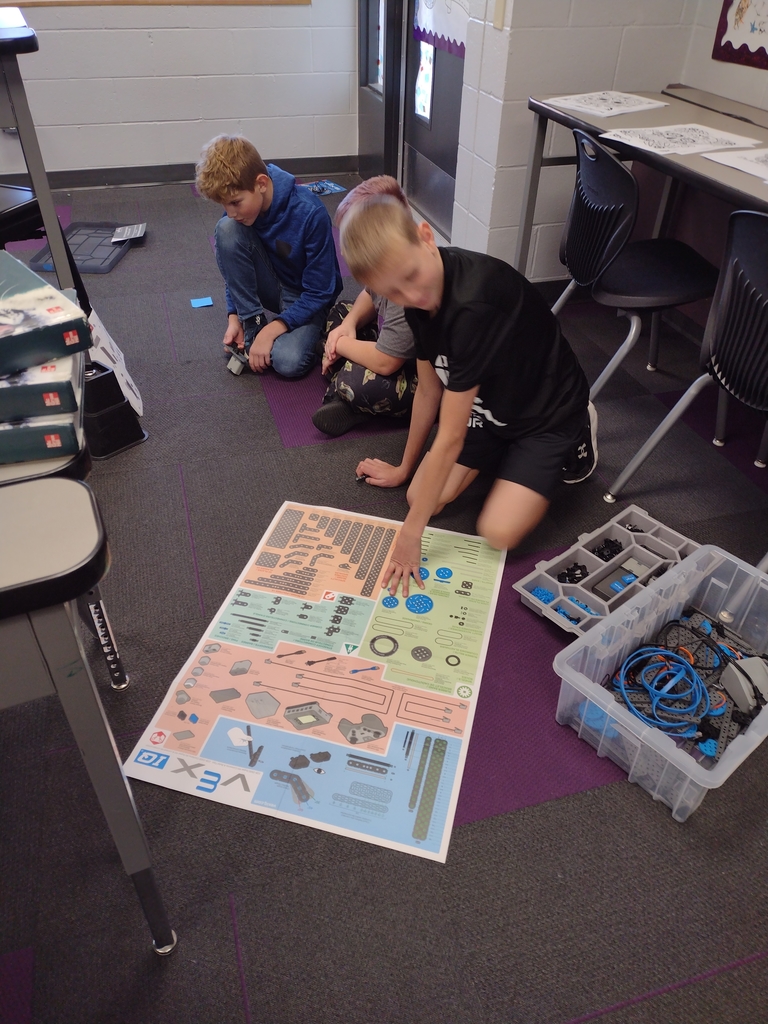 The FFA members heading to National FFA convention have made it to Bloomington IL and got to see the Abe Lincoln Museum and are headed out early tomorrow morning to head to Indianapolis! Wish us luck! We will post more photos tomorrow!

After 3 weeks, all 4 groups are making lots of progress. I think they will be driving them around the room in a week or two! @MCKnowhow #ghec #mcknowhow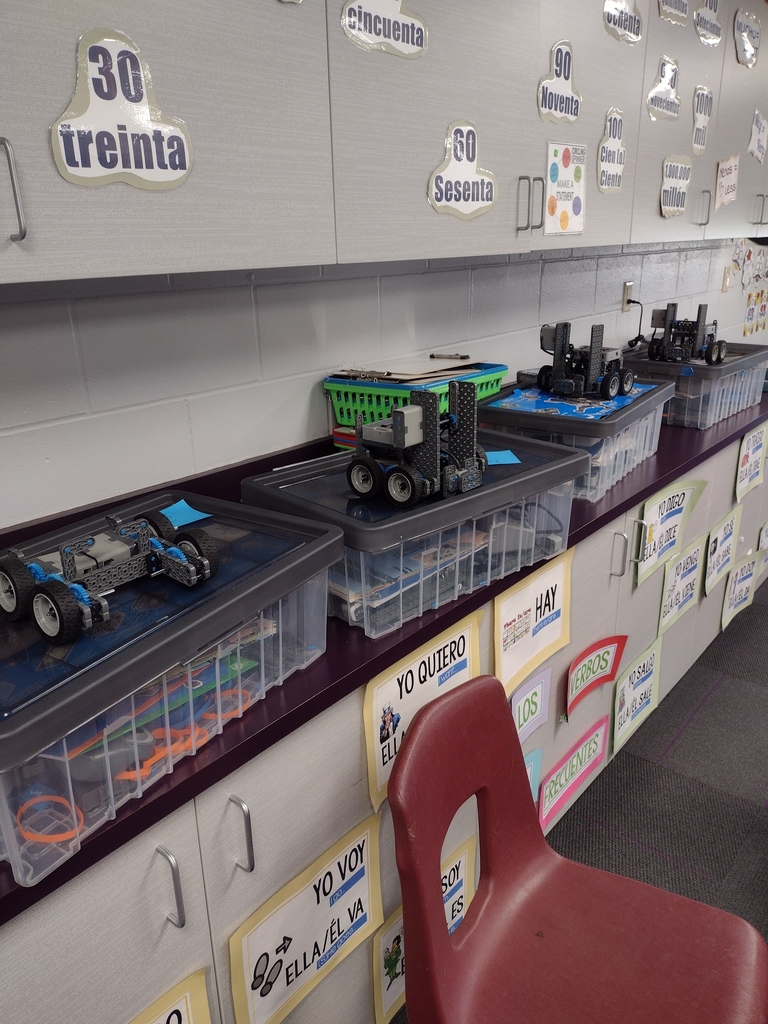 K-2nd Grade Students enjoyed the CER "Halloween Bats" after school class on 10.19.21!

Sugar skulls all came out of the new molds great!! I can't wait to use these next week with my 'estudiantes' to celebrate Día de los Muertos

Reminder!! 5th and 6th grade robotics after school today!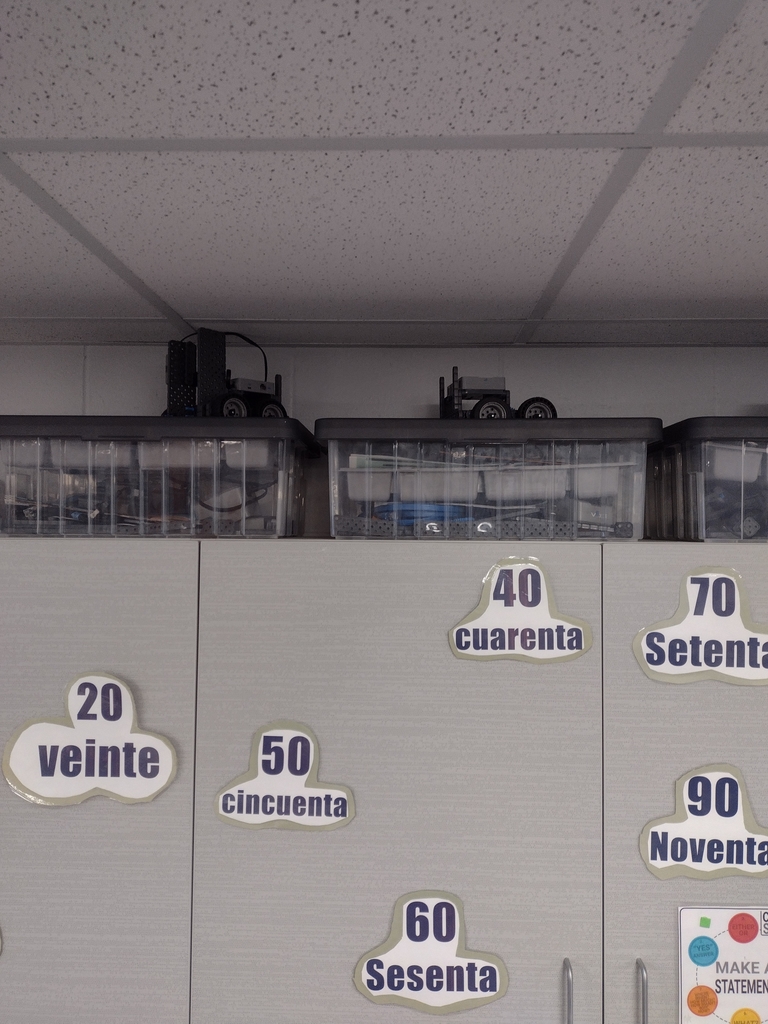 Don't forget this Friday, October 29th from 5:30pm-7:00pm the GHEC School is hosting Trunk or Treat. Please enter through the activities entrance. We can't wait for you join us for fun and treats!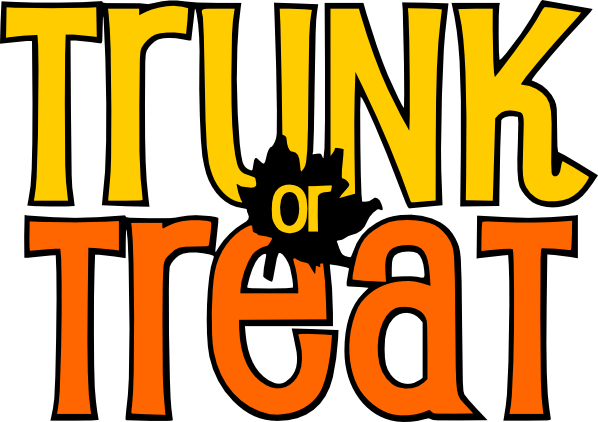 Members of the Survival Skills class were checking the air filters on their cars as part of our study of Fuel Systems. Looks like one needs replacing!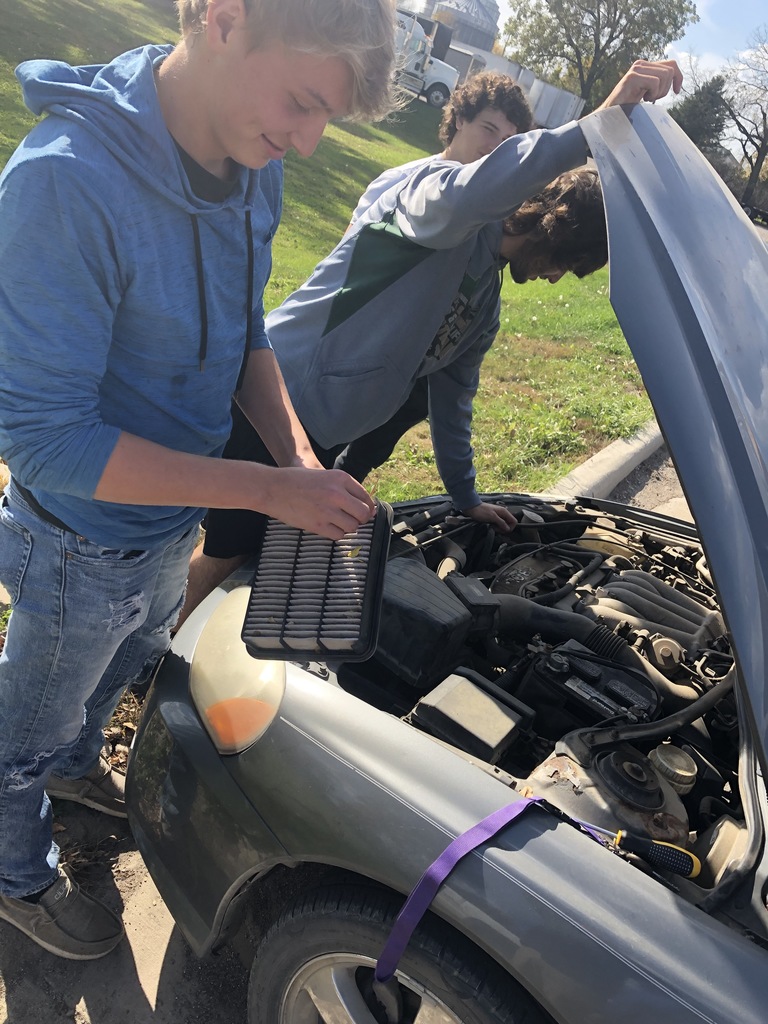 GHEC will be holding its annual Veterans Day Program on Thursday, November 11, 2021 at 1:30 p.m. During the program we will be presenting a slideshow of our area Veterans. You can honor a Veteran by submitting a photo and their information to our elementary music teacher, Mrs. Schuldt by Friday, November 5th. Please include the Veterans name, branch of military, dates and other information about their service and their relation to our GHEC students/staff (or if they are a community member). Pictures and information can be given to Mrs. Schuldt (pictures will be scanned and returned) or emailed to
kristine.schuldt@ghec.k12.mn.us
Following the program there will be refreshments for the Veterans. All Veterans, community members and families are invited to attend!


GHEC Middle and High School teachers are taking time on a Wednesday to keep current on technology skills for their classes. We are grateful to have a great technology team at GHEC and a phenomenal group of teachers using tech to create meaningful opportunities for our students!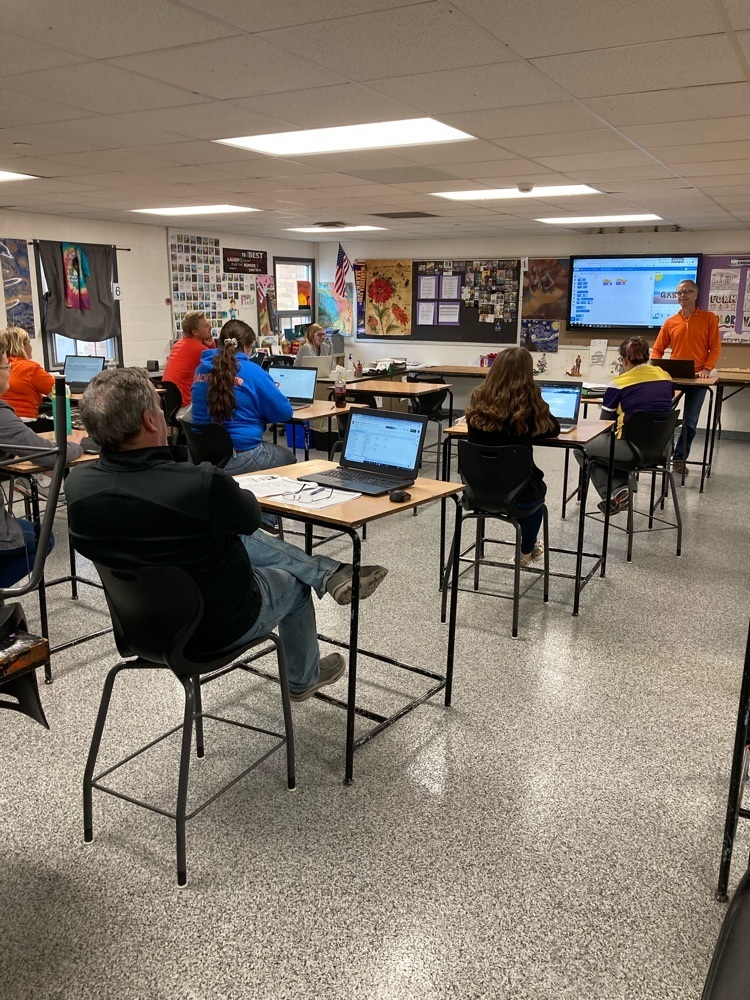 Mrs. Rode-Mulder is experimenting on different classroom layouts this week.

GHEC Student Council will be hosting their annual blood drive on Tuesday, November 9th, 2021 in the big gym. To schedule an appointment you can scan the QR code or contact Mrs. Roiger. To streamline your donation experience and save up to 15 minutes by visiting RedCrossBlood.org/RapidPass to complete your pre-donation reading and health history questions on the day of your appointment.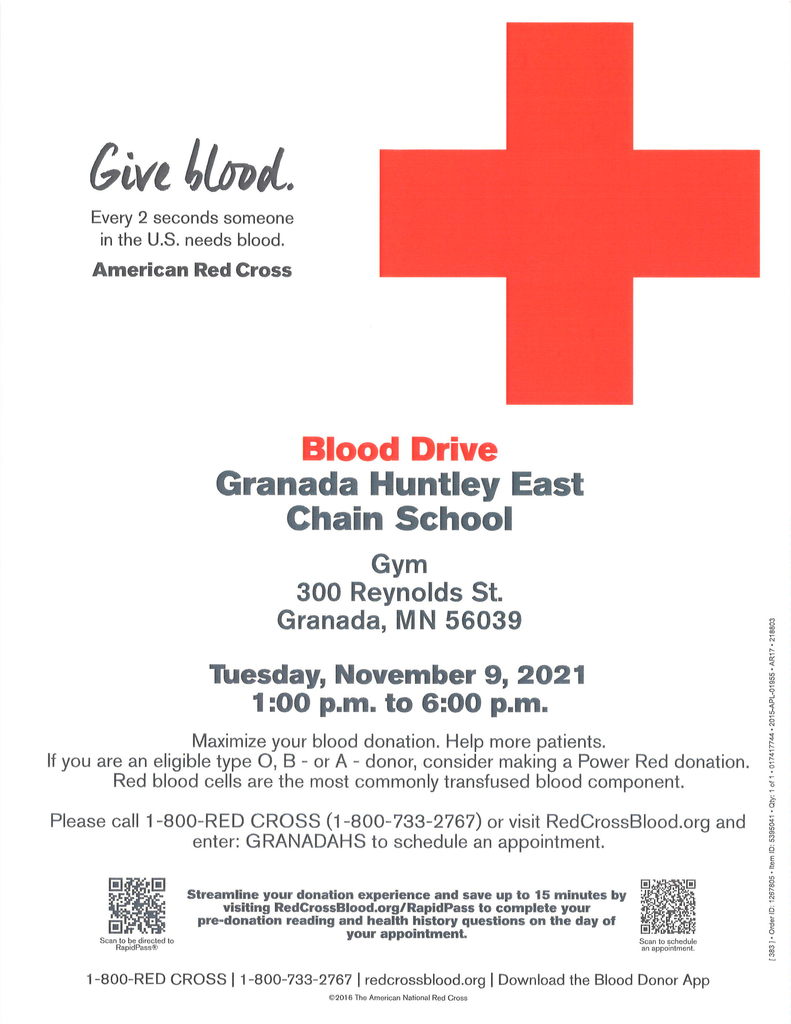 Students in Spanish class are making characters to describe to Sra. Rode in Spanish in lunes (Monday)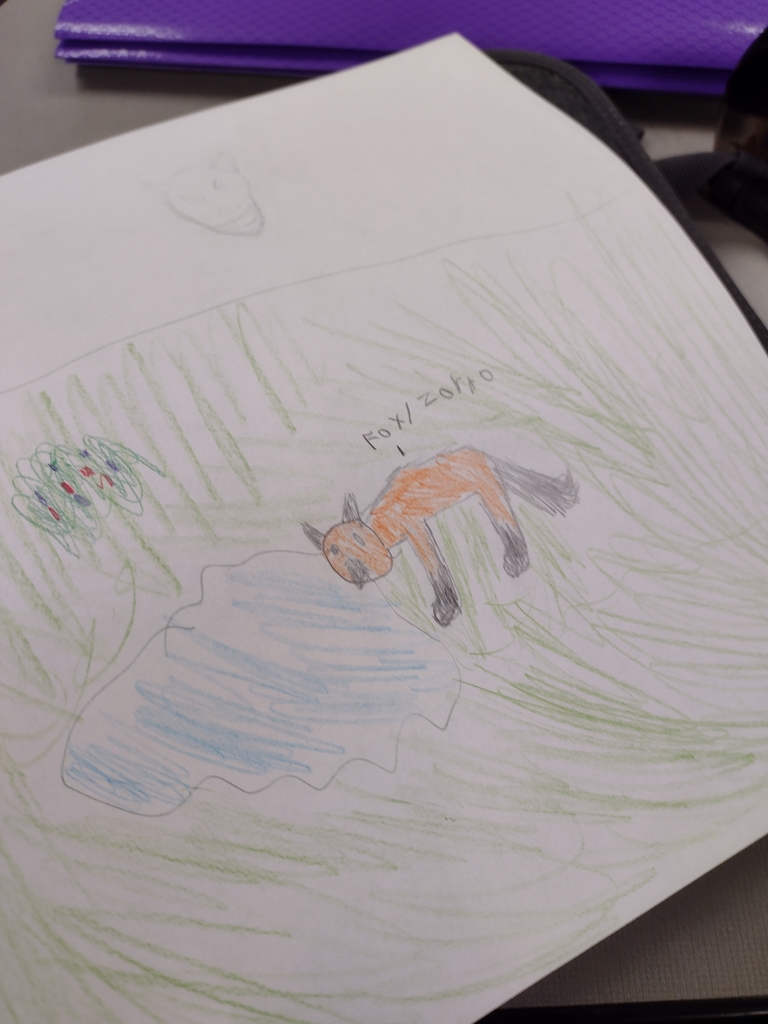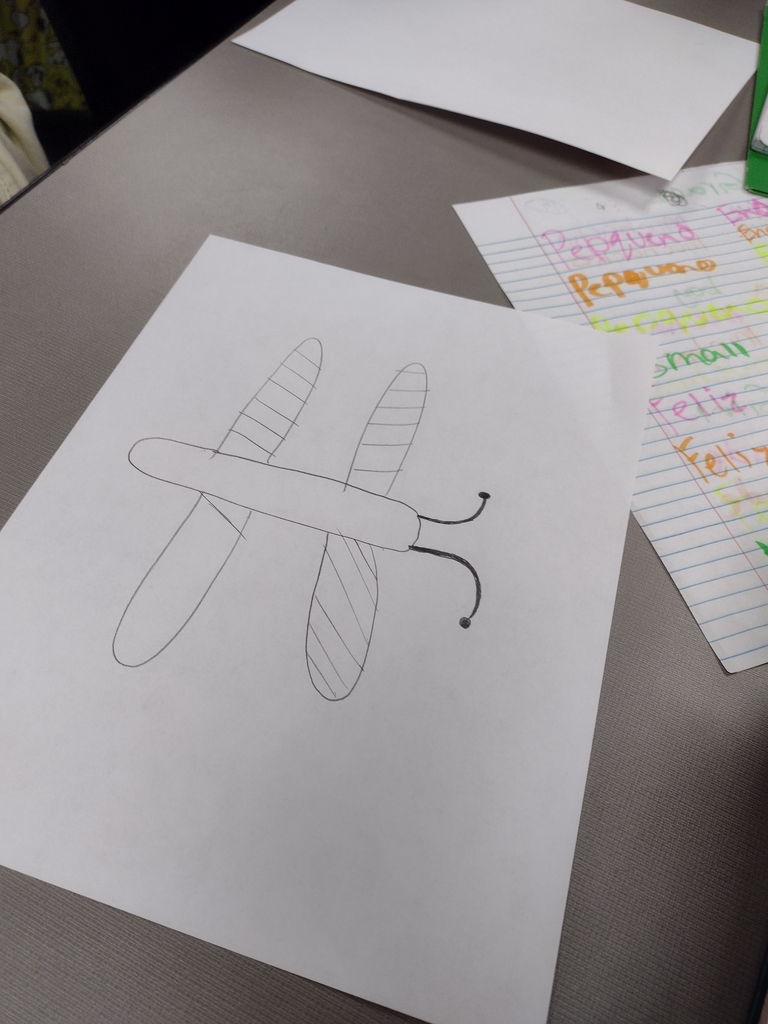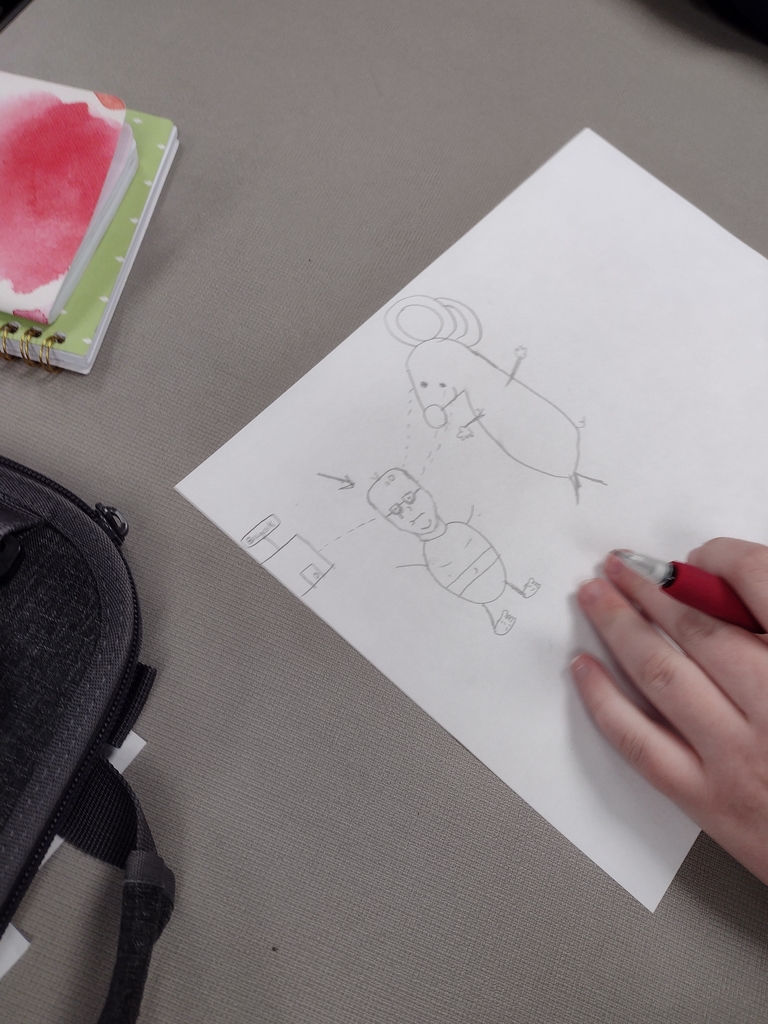 Just a reminder Unity Day is tomorrow, don't forget to wear orange!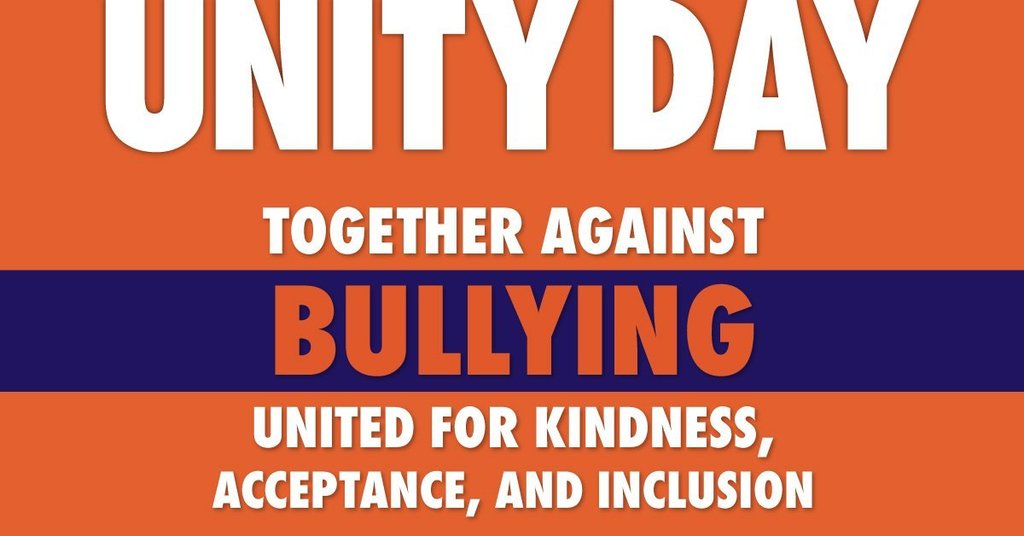 Flight and Space class built propeller driven planes. Hopefully your student brought it home.
Middle School Flight and Space class made hot air balloons to simulate an early method of flight.