GHEC Elementary 1st Quarter AR Reward of Ice Skating is TOMORROW...Friday, November 18th in the morning ! Parents are welcome to join us there! Please dress warm (coat, hats, mittens, snow pants) for the cold rink!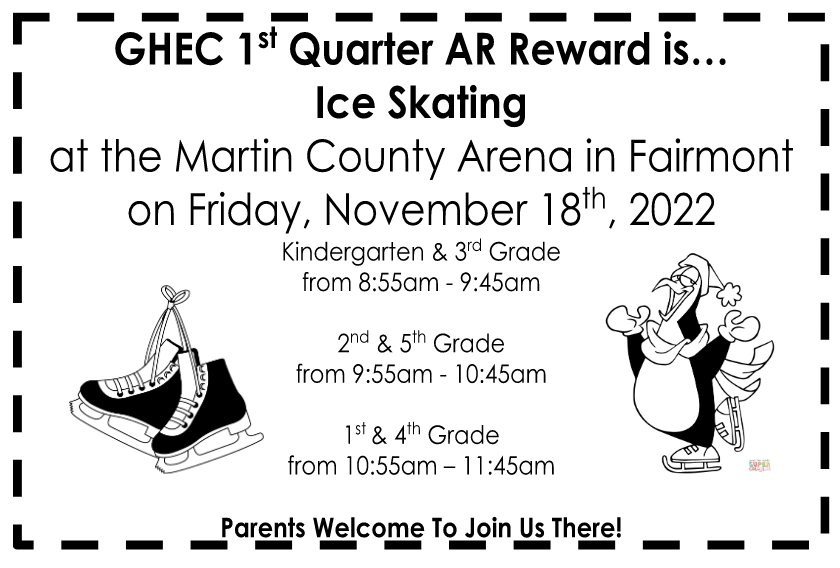 Some 10th graders attended the Region 2A Leadership Conference at Le Sueur Henderson High School. They listened to Craig Hillier and his son DJ share a message on how to "Breakthrough" and be a leader. It was a fun day. :)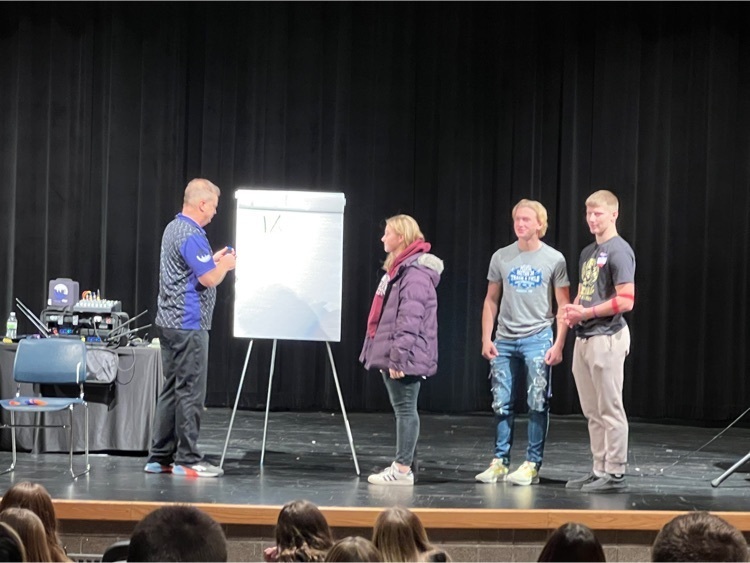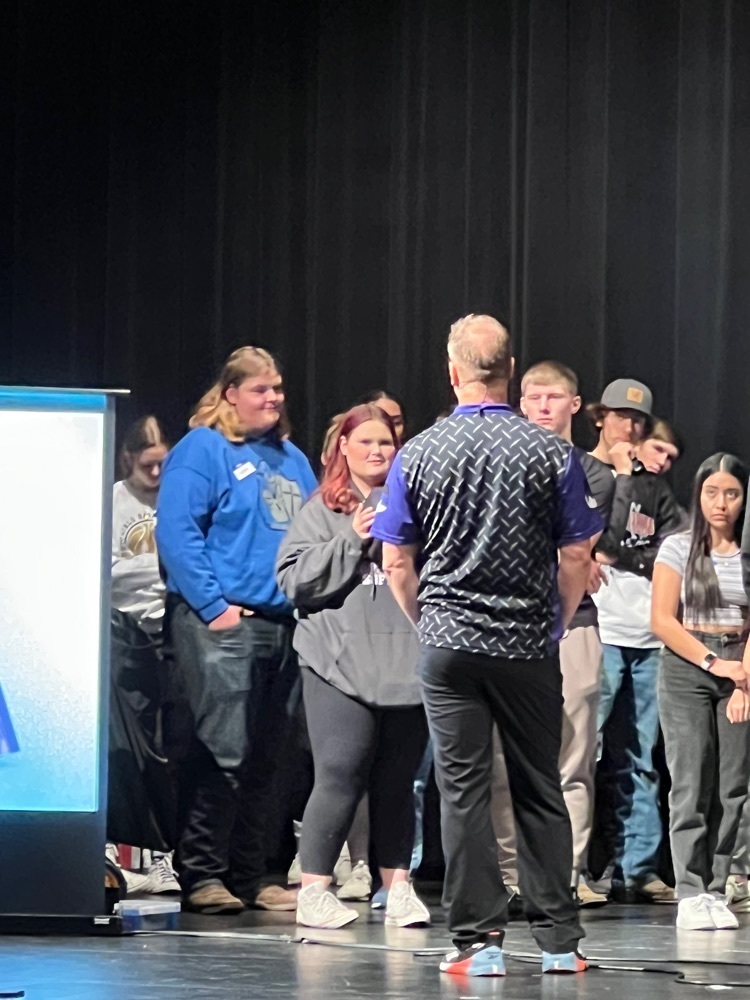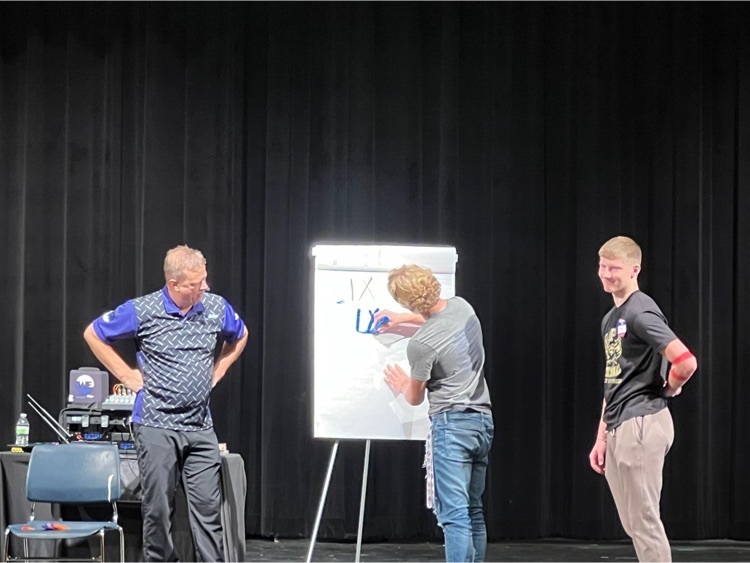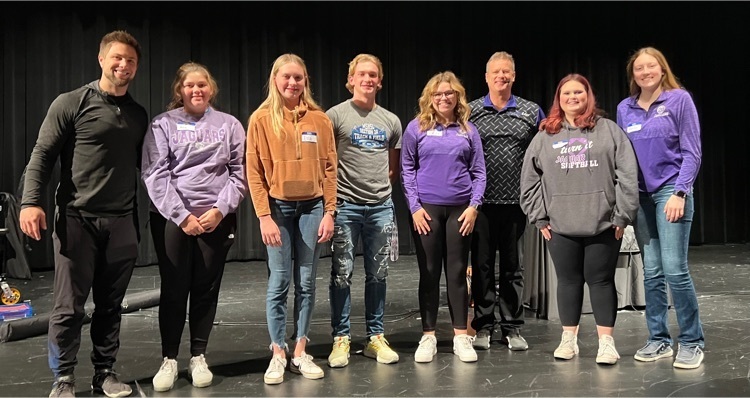 9th and 10th grade English worked on addressing prejudice and bias today! Students worked in groups to identify the owners of particular shoes. They were surprised to learn that all the shoes belong to teachers!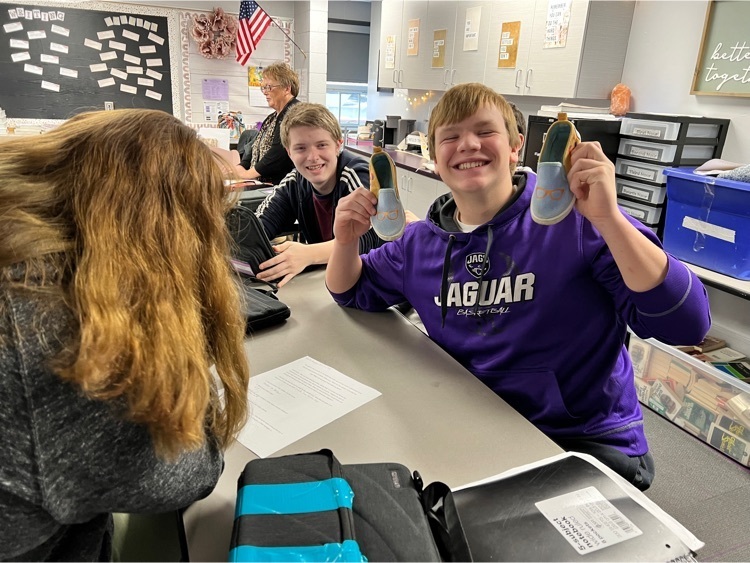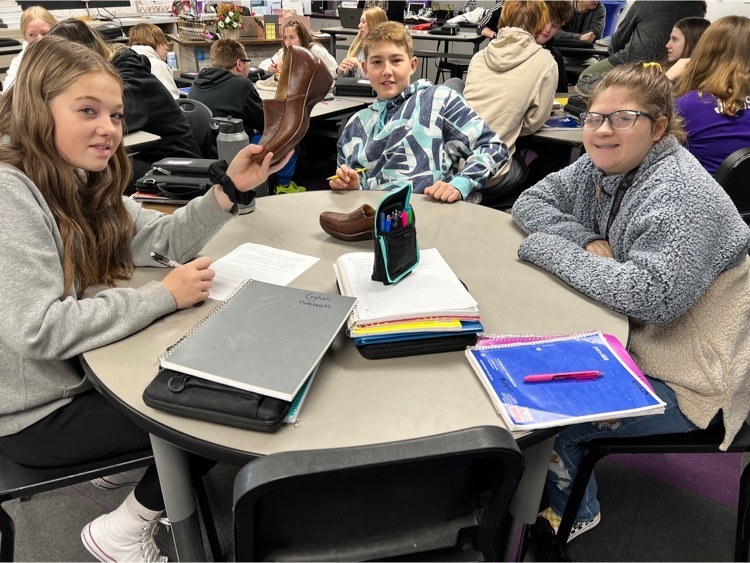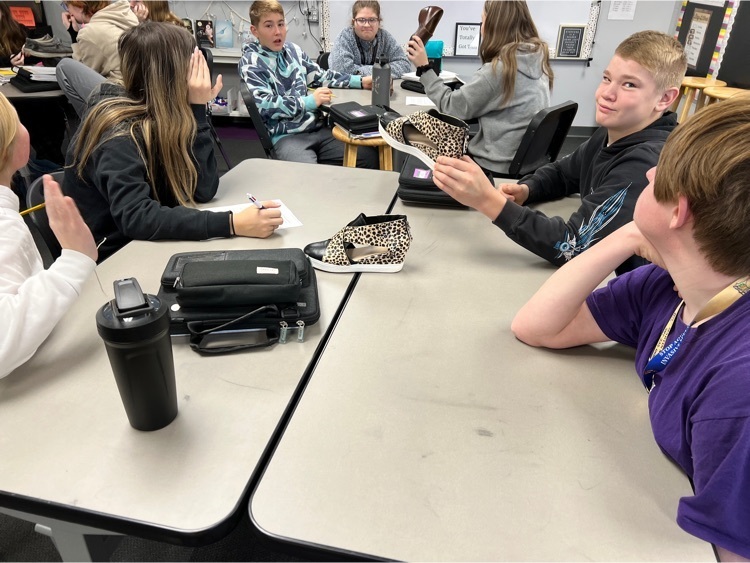 NHS Original Art Works Memory Keepsake Project Fundraiser went home last Friday! Please check your child's backpack! If you want to purchase please send the artwork, order form, and payment back by Friday, November 18th, 2022 to your classroom teacher!

Here are more pictures of item's created and decorated by students last week for Día de los Muertos.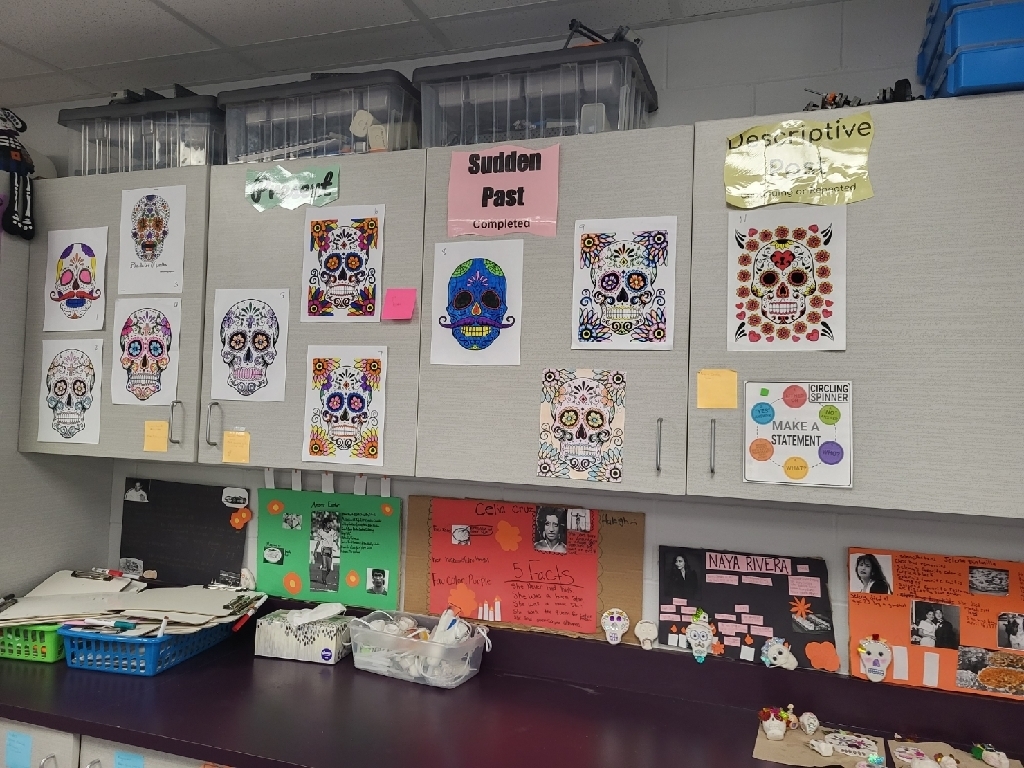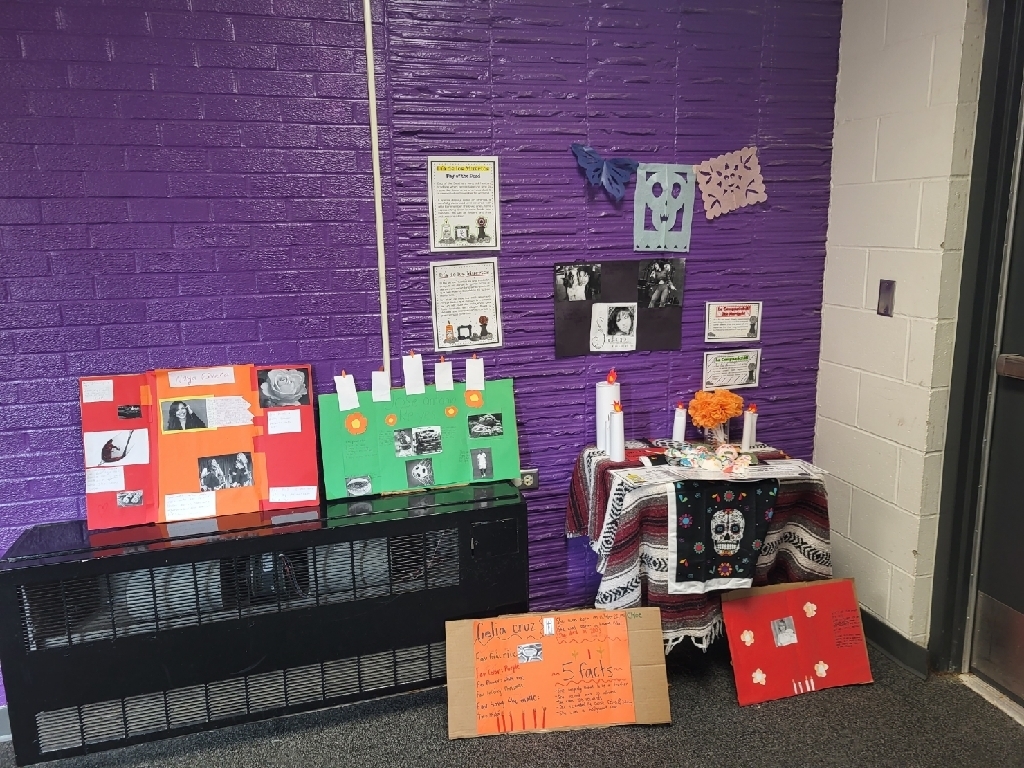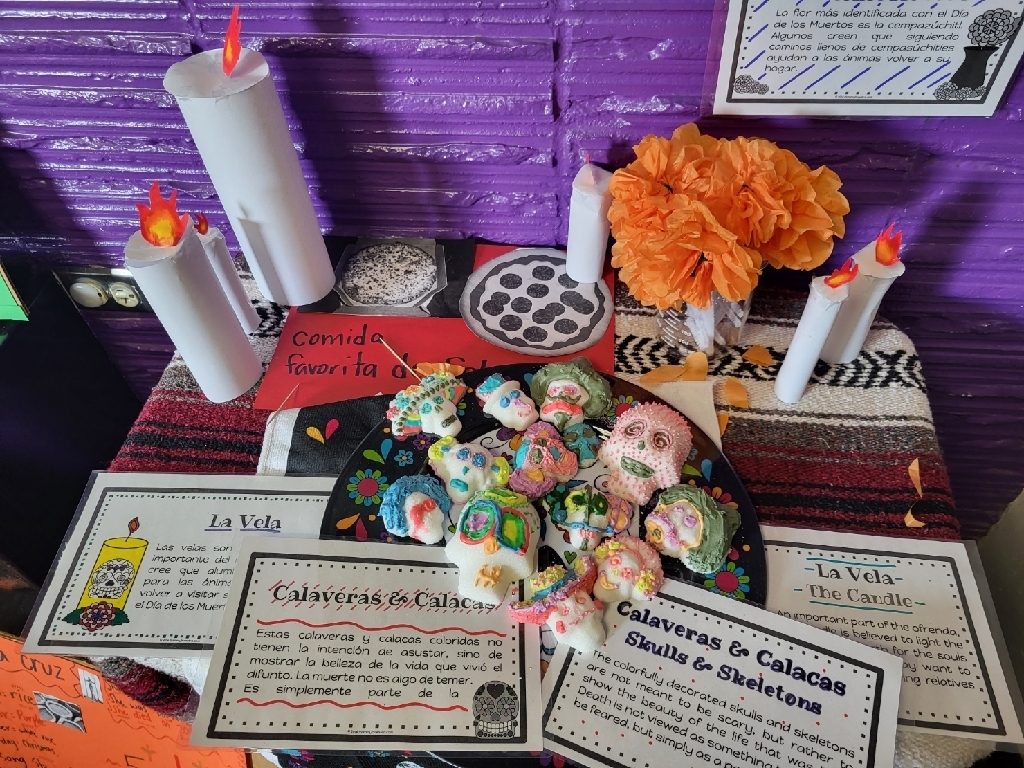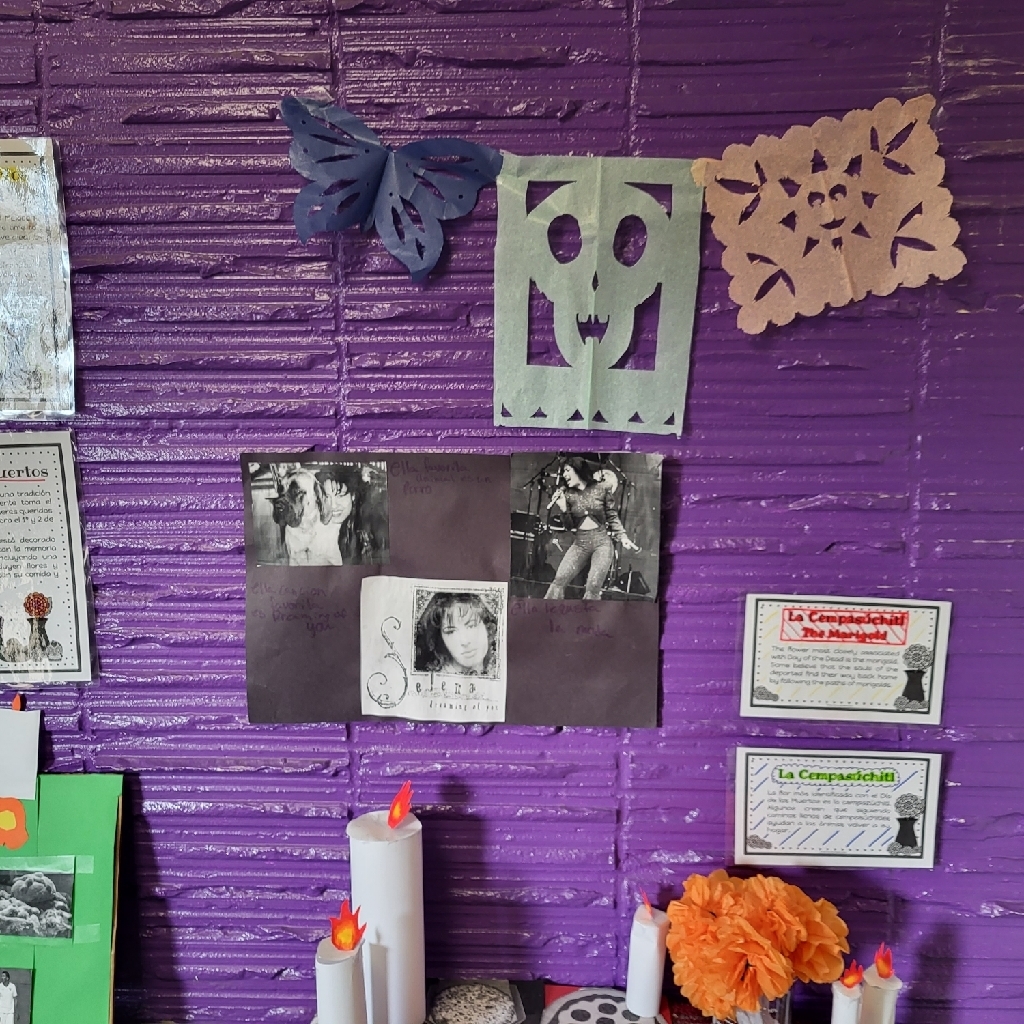 Tristen Werner was the lucky winner at our PBIS assembly for first quarter, and as a result, he got to pie Mr. Topinka in the face. Students were selected by teachers for showing Respectful, Optimistic, Accountable, and Responsible behavior (ROAR) and participated in a fun rock, paper, scissors contest.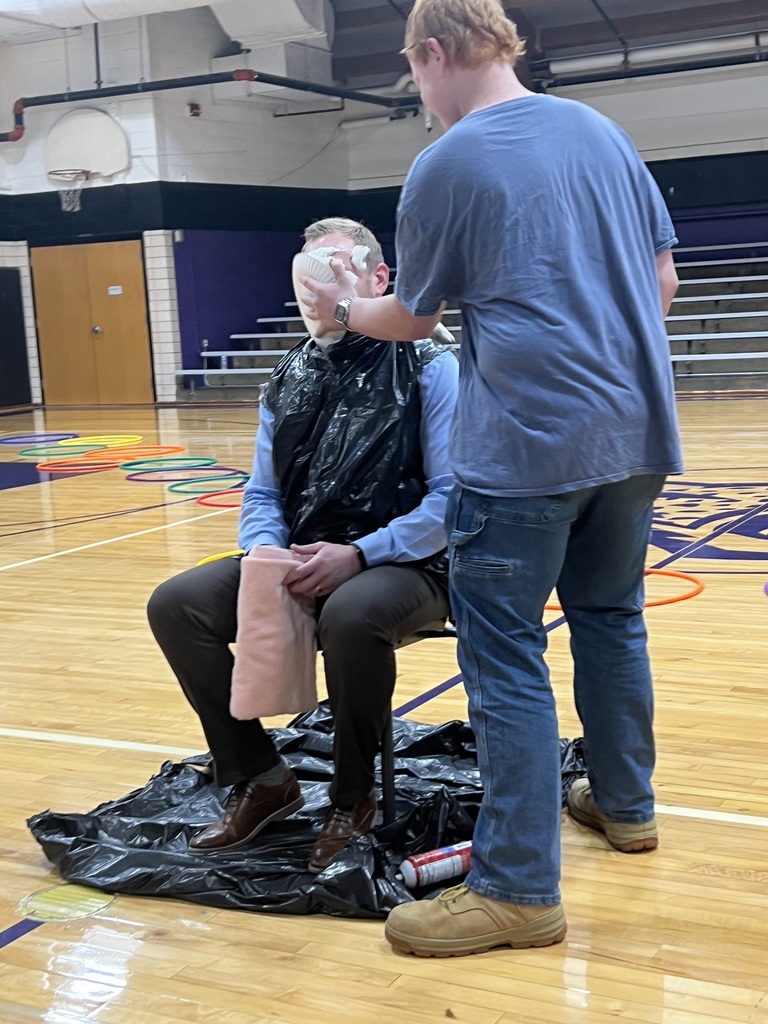 Come out to Pizza Ranch tonight after 4:45 and support our FFA students who attended National Convention! They will be having a fundraiser there tonight!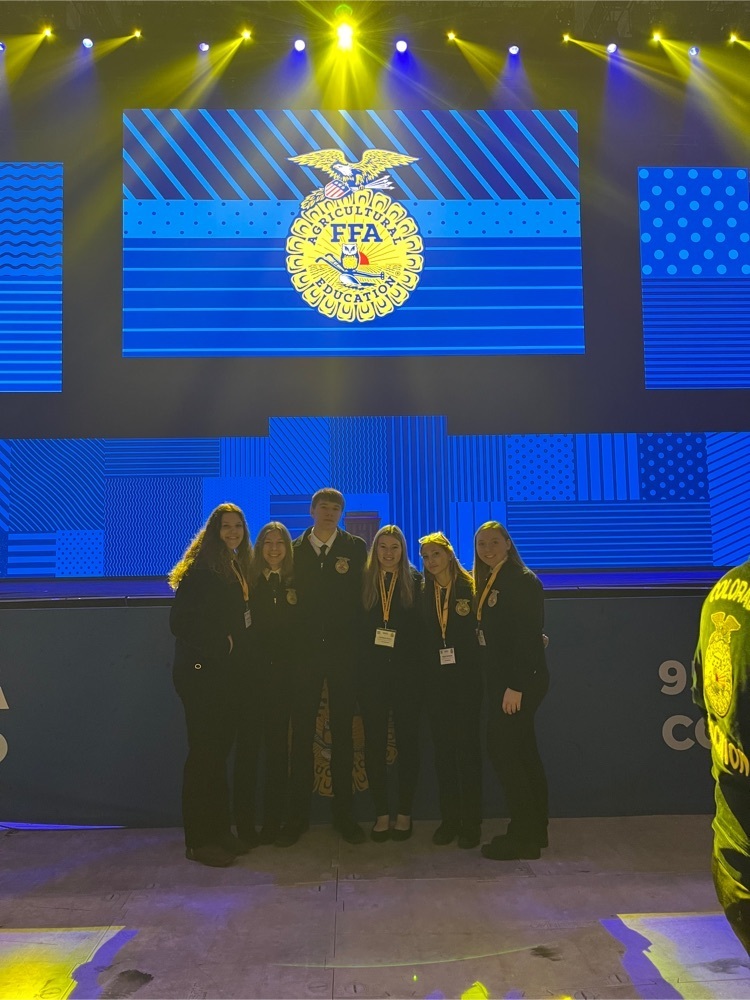 Last week we had lots of fun creating items for Día de los Muertos in Spanish class! Middle School Spanish and Spanish 1 made sugar skulls from clay and Spanish 2 and 3 made and decorated real sugar skulls!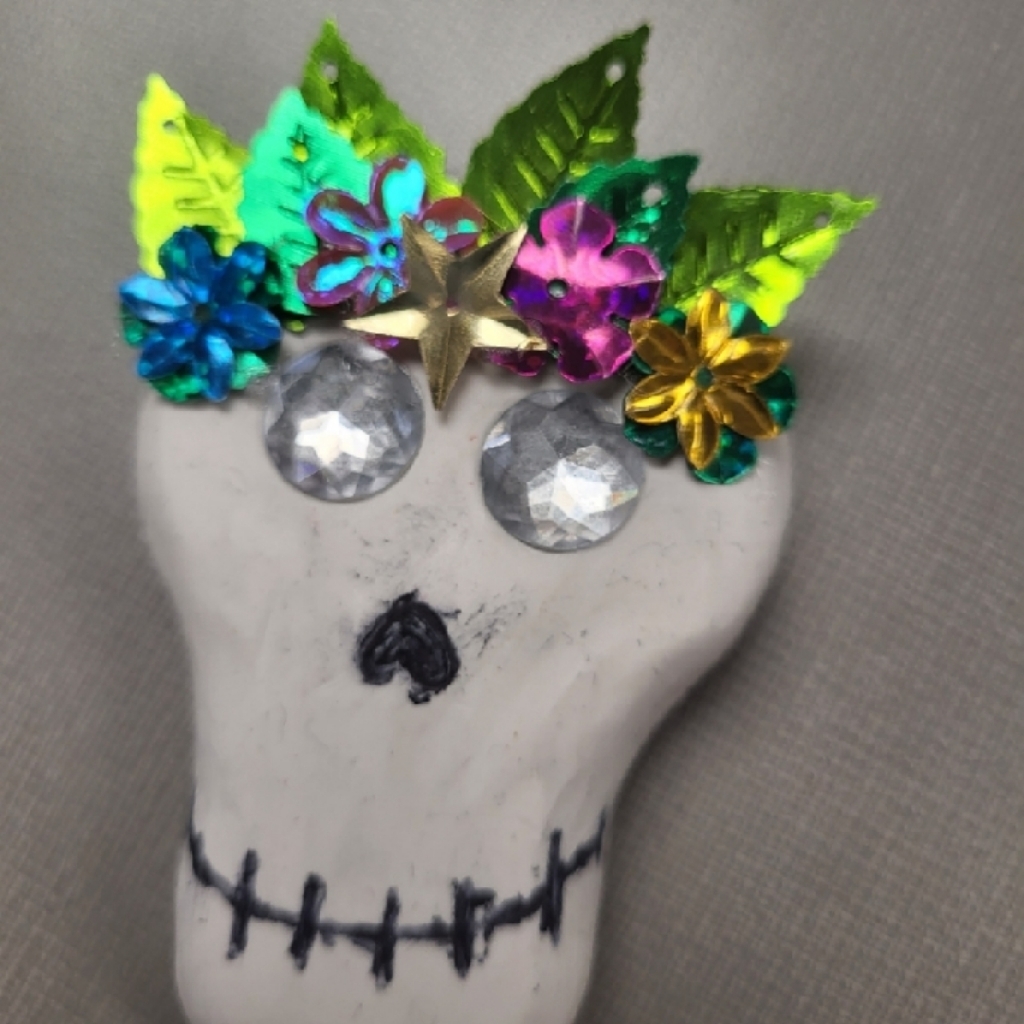 Trunk or Treat Thank You! A HUGE Thanks to our following participants for making it a HUGE and SUCCESSFUL evening!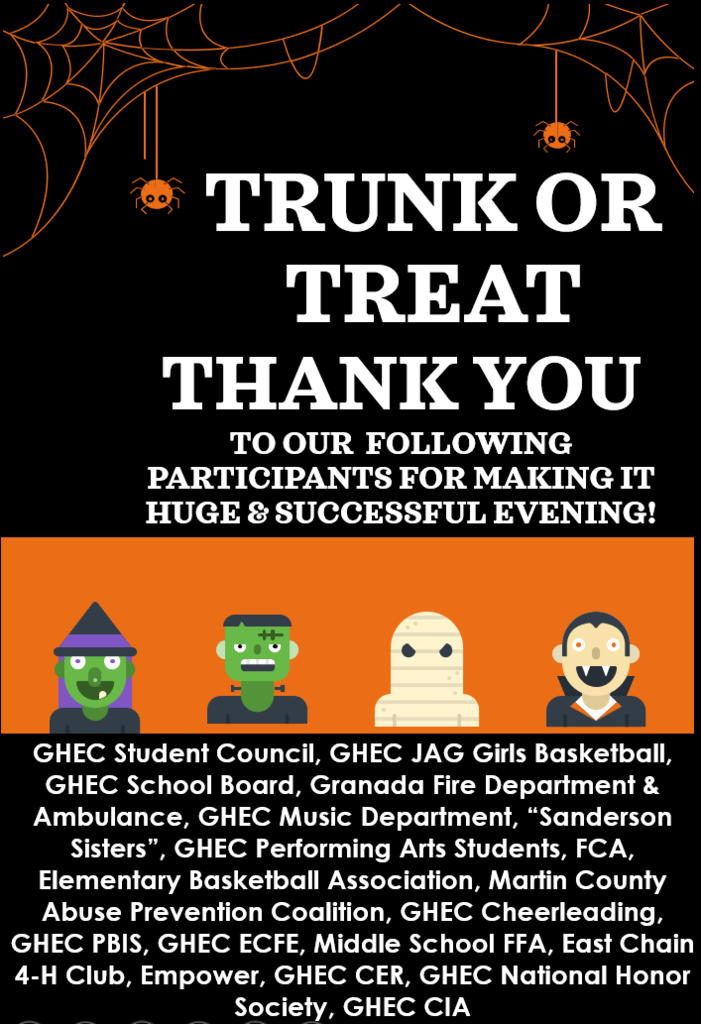 Thank you Mrs. Wolfe for student teaching with us in 3rd grade, we will miss having you in our classroom!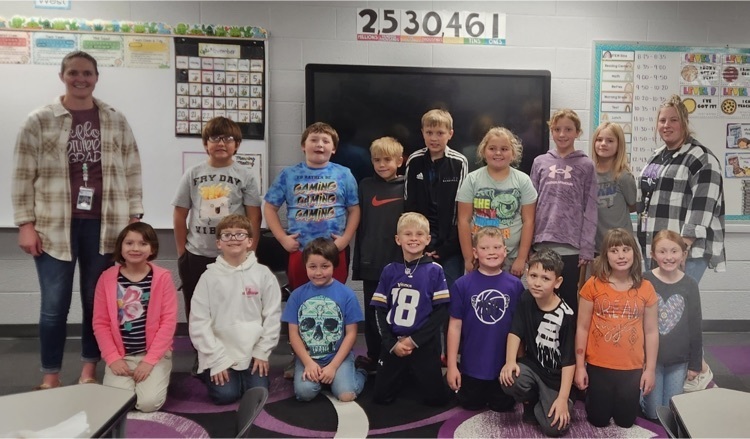 Students in Meat Science made chicken dishes of their choice. One group made breaded chicken and the other made chicken fettuccine alfredo. These kids sure know how to make some good looking and tasting food.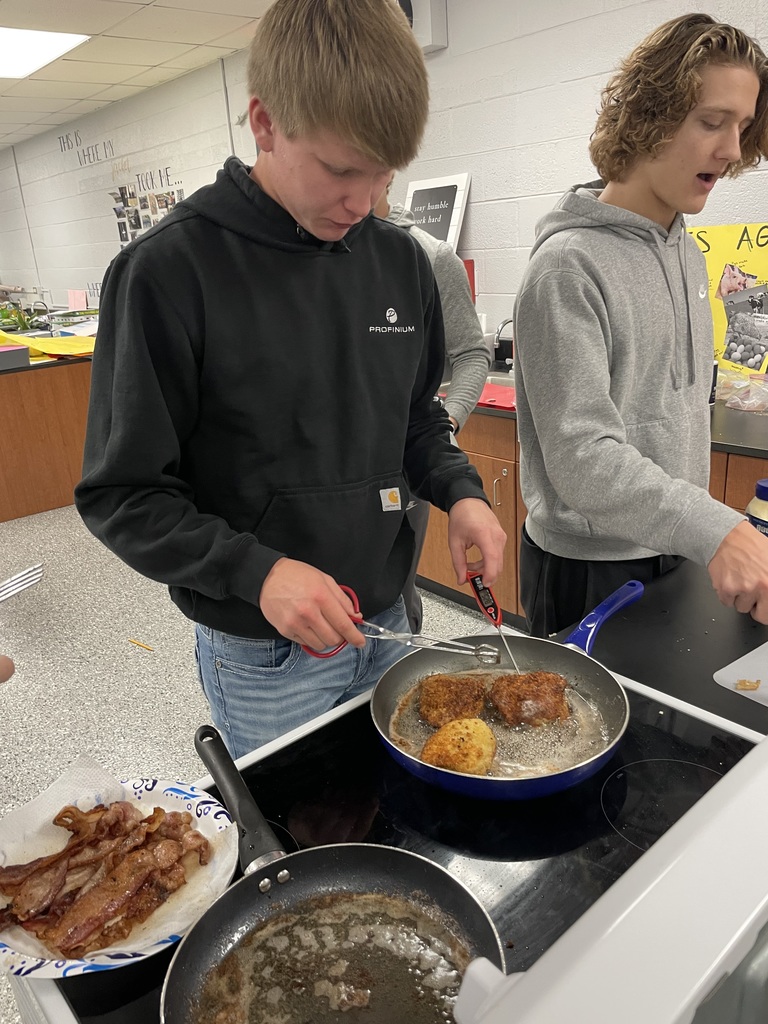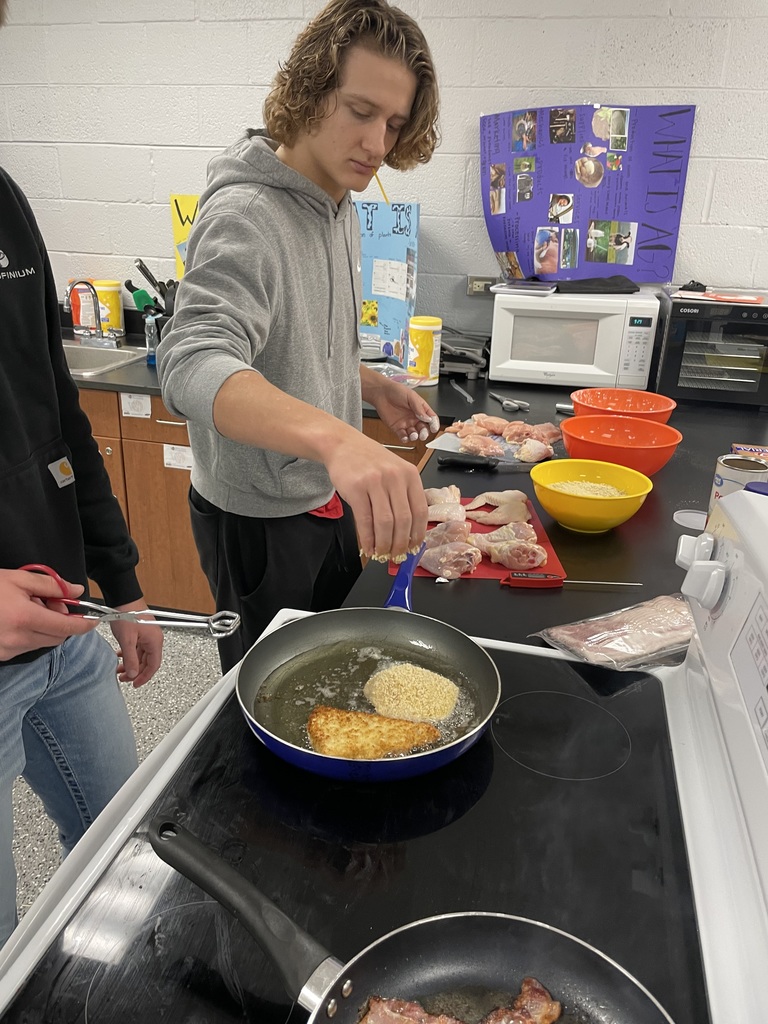 GHEC Storybook Pumpkin Contest! Look at all the amazing amazing pumpkins! Congrats to all the participants & winners! Pumpkins can be picked up when convenient!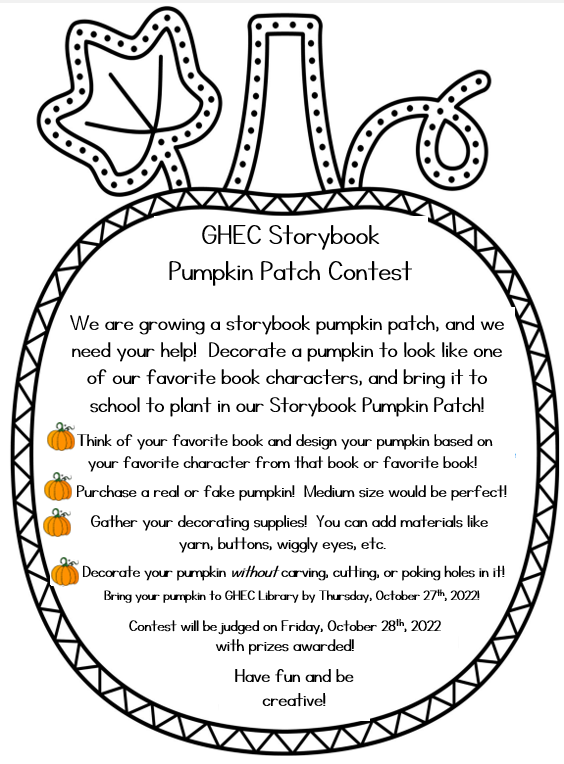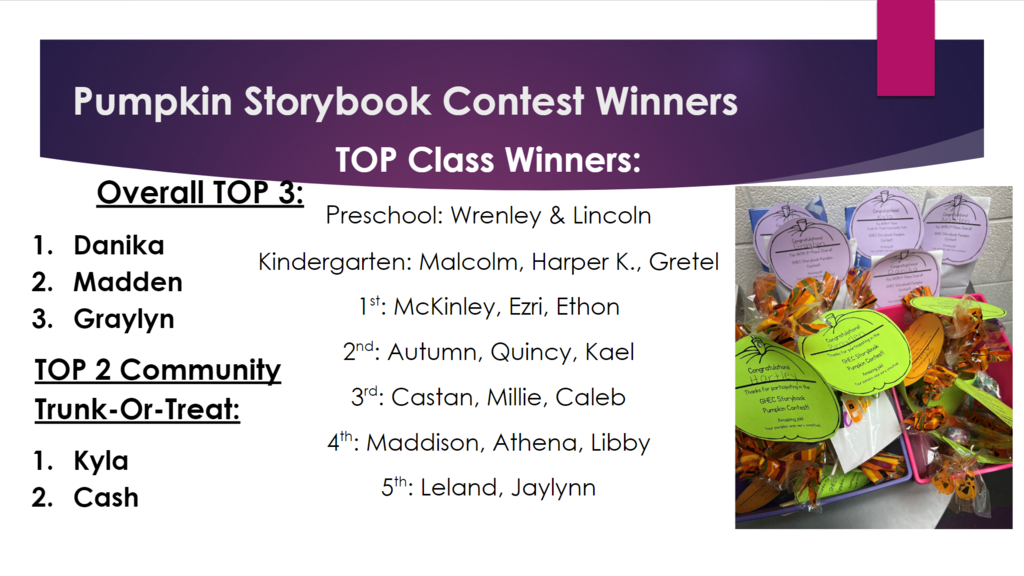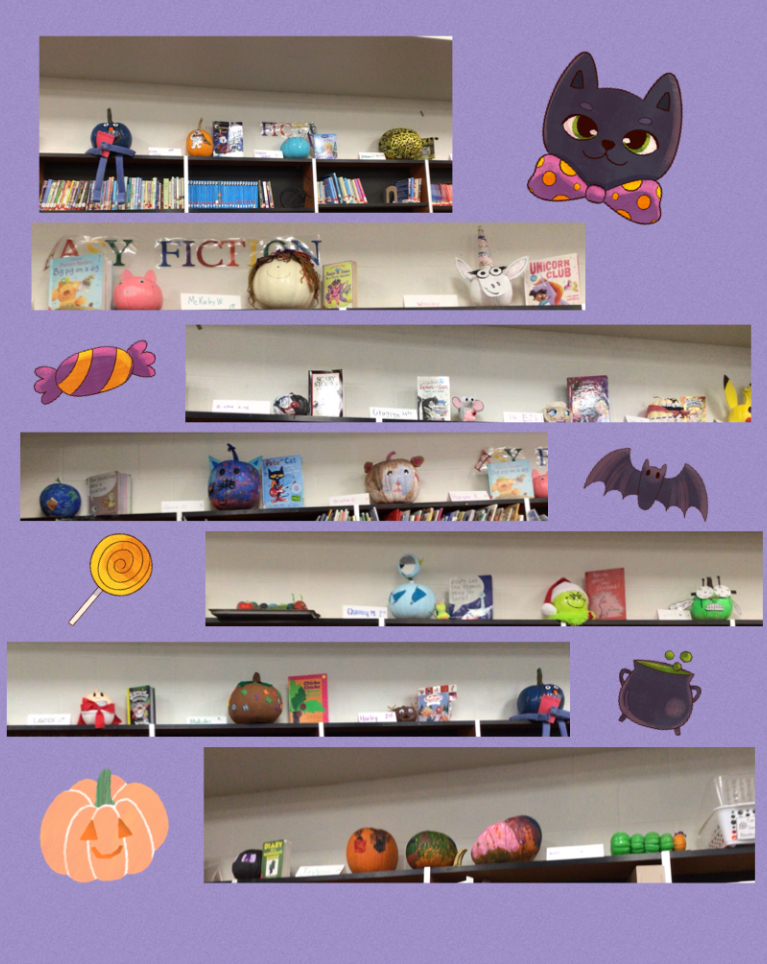 The GHEC Student Council is hosting our annual blood drive on Tuesday, November 8th from 12:30-5:30. We'd love to see you there. Visit RedCrossBlood.org to schedule an appointment.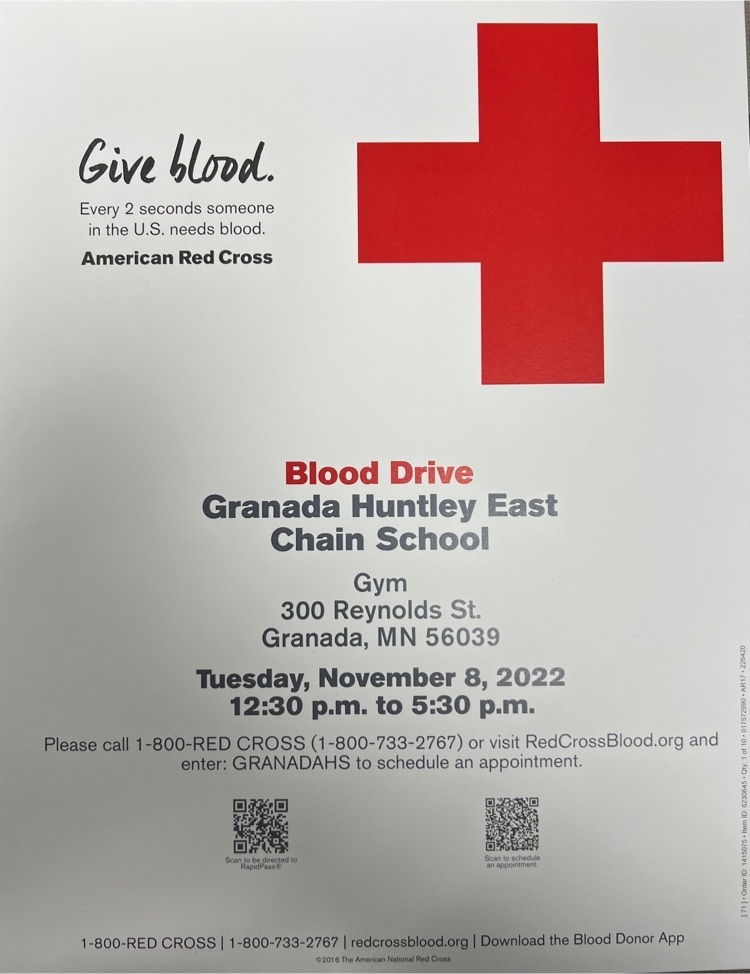 Look what is coming soon...NHS Original Works Fundraiser! The elementary students are completing their art project in Art! Art Sent Home In Student Folders: Friday, November 11th, 2022 Project Orders & Payment Due By (1 week): Friday, November 18th, 2022! Completed Project Order Return To School Before Christmas Break! Be on the lookout so you can order a custom keepsakes featuring your child's very own masterpiece!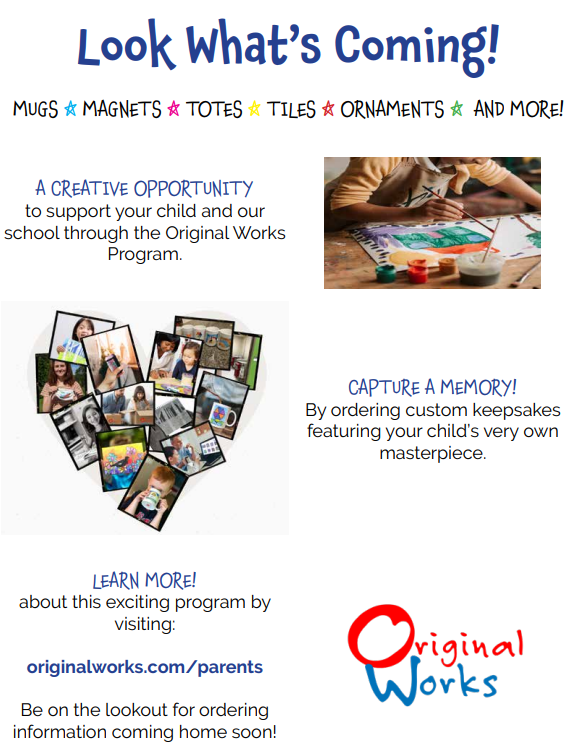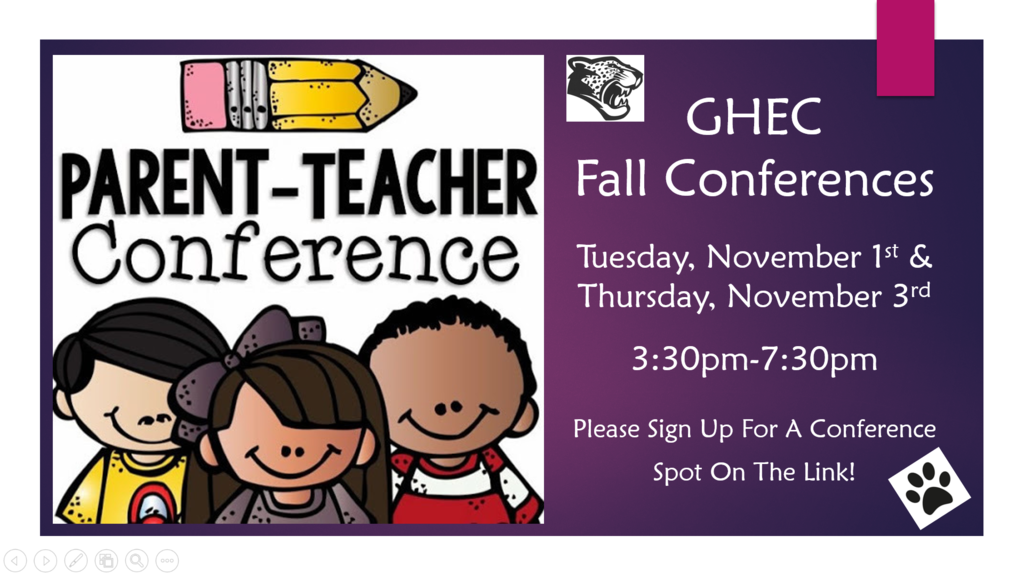 We recently replaced some lockers at GHEC and have quite a few of our old lockers we are looking to sell. The lockers are in various configurations/units and we are asking $25 per locker. If you are interested, please call (507) 447-2211 and ask to talk to Tony Anthonisen.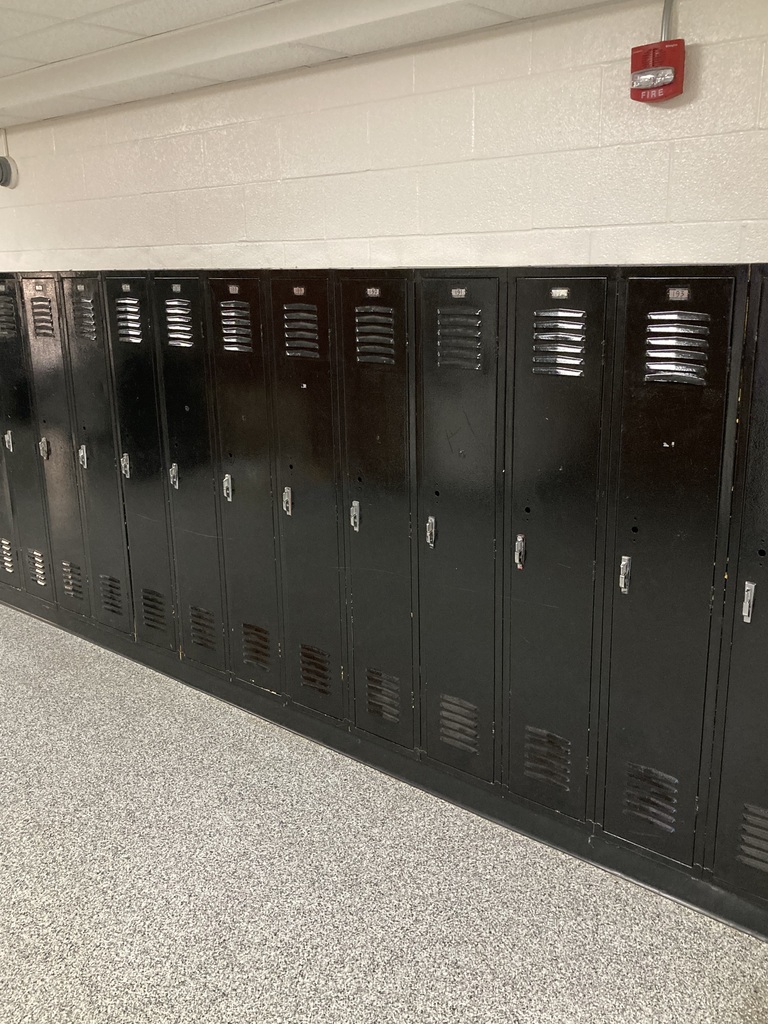 GHEC Trunk-Or-Treat is ONE day away!   Trunk-Or-Treat is TOMORROW Friday, October 28th, 2022 from 5:30pm-7:00pm at the GHEC School! Join us for a FREE WILL DONATION MEAL, ACTIVITIES, GAMES, CANDY, PRIZES & MORE! Come in costume for lots of fun! Hope to see you there!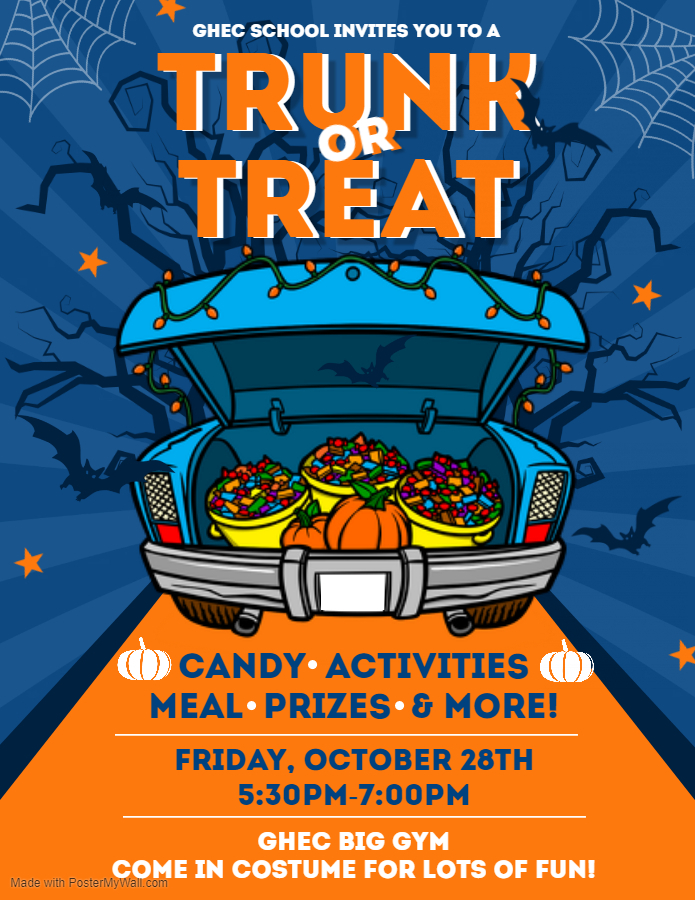 GHEC School has a part-time or full-time custodian position opening. Please call the school at (507) 447-2211 if you are interested.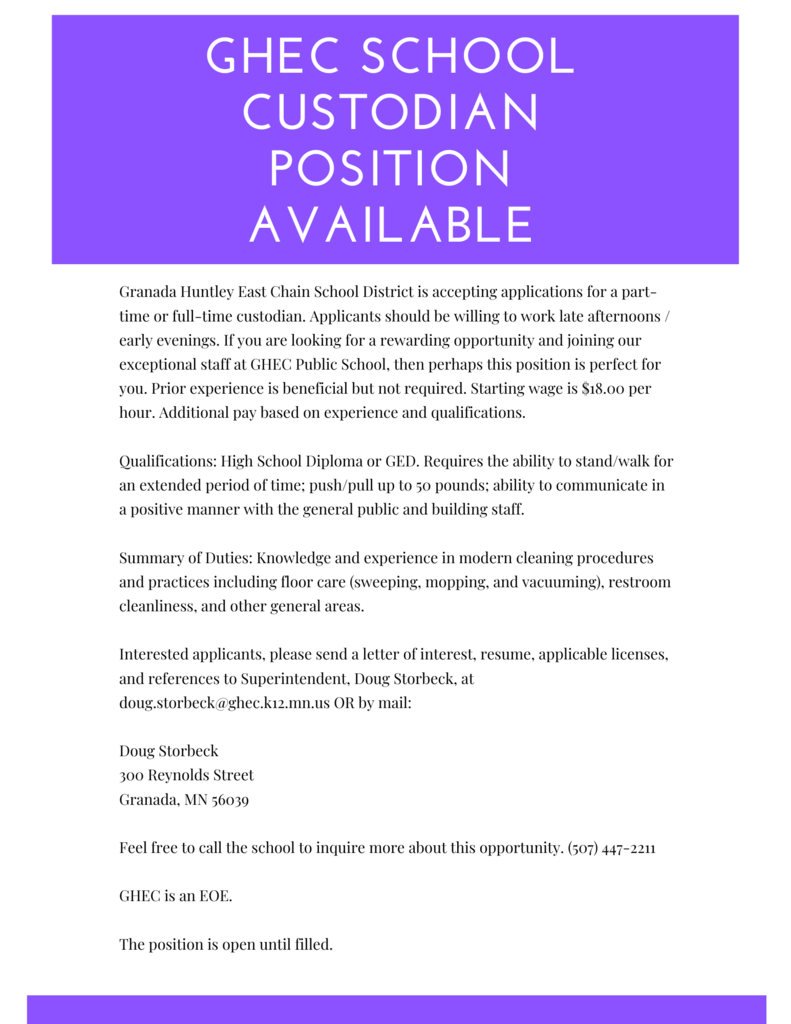 Use the following link to access a video summarizing the upcoming Building Bond and Operating Levy Referendum Questions. You should be able to either click on the link or copy and paste.
https://tinyurl.com/mrx7unun

Please join us for an informational meeting tomorrow (Wednesday, Oct. 26th) to review the upcoming referendum questions on Election Day.