5th Grade Reading Cafe' Group 🎄"Holidays Around The World"🌎 Project They 5th graders researched a country along with their holiday celebration, completed a writing pennant, created a google slide presentation, found a recipe of their countries holiday treat to make and share!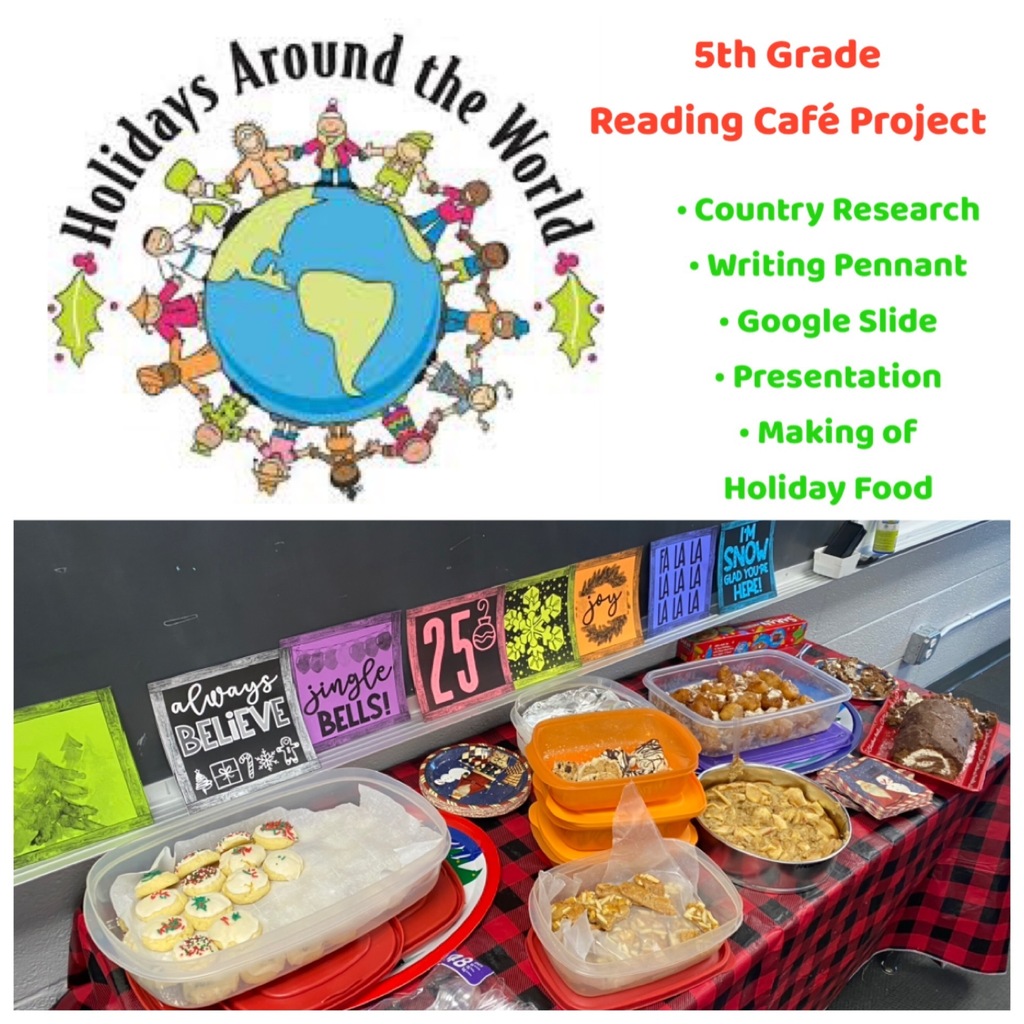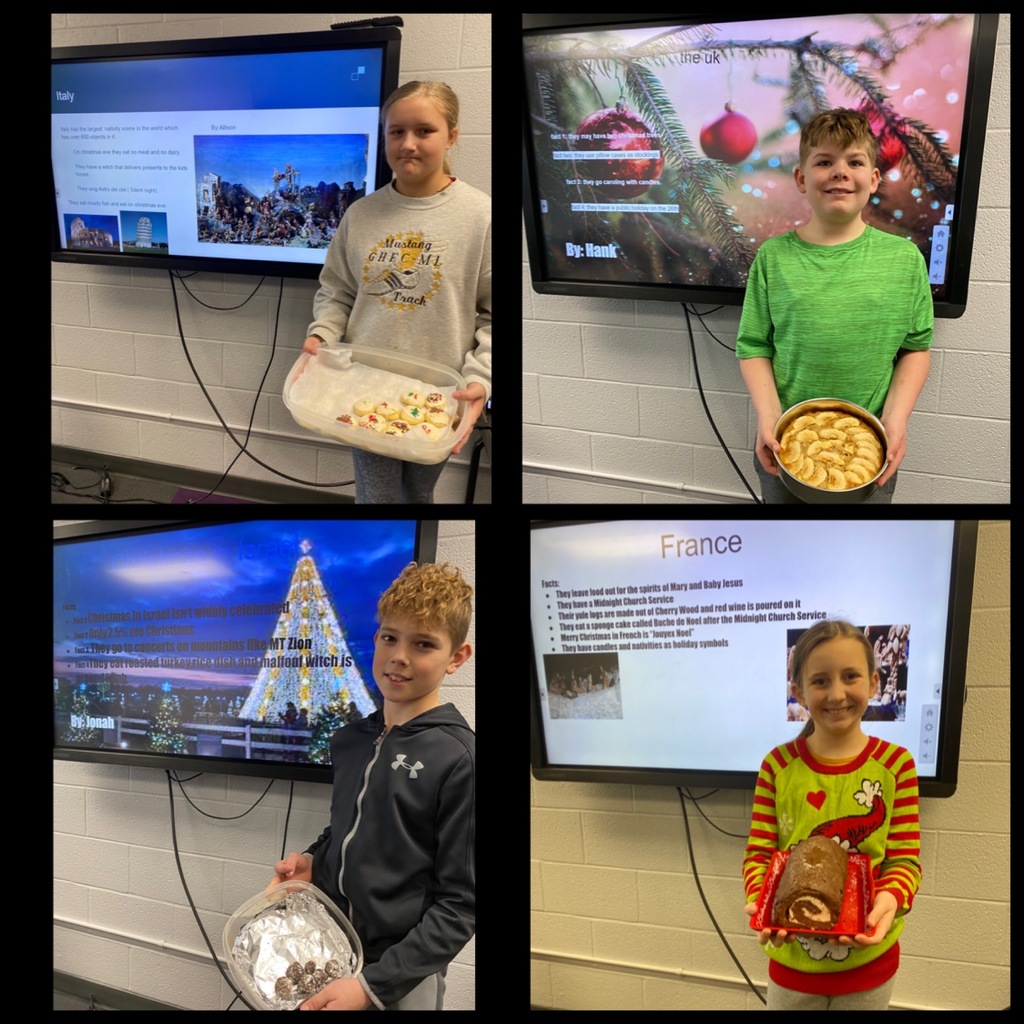 "Biography Bottle Buddy" Project Reading: Read a biography on a historic figure. Writing/Speaking: Completed a writing flip book and presented. Art: Created their historic person out a pop bottle. Technology: Creating a google slide presentation.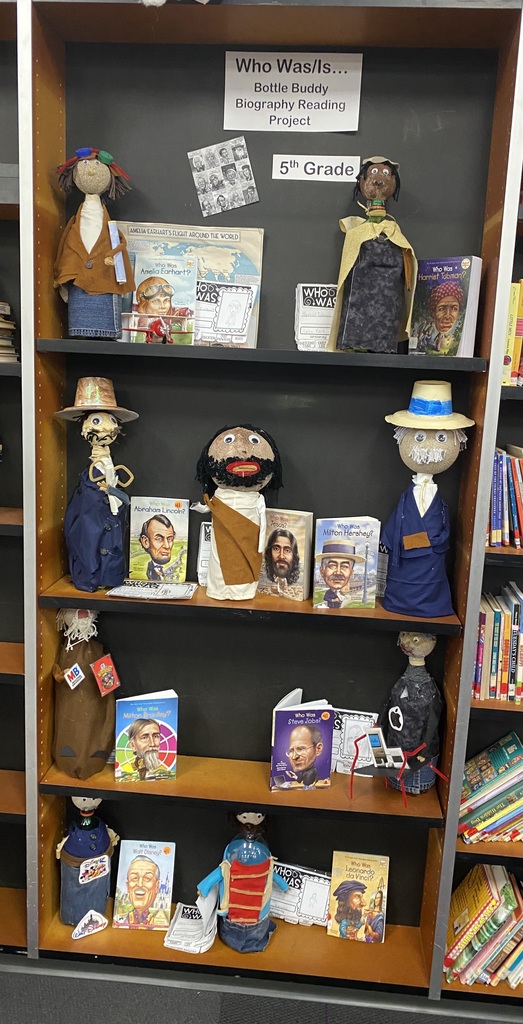 Due to the winter weather expected for tomorrow, GHEC Schools will be Closing on Friday, January 14th, 2022. This will be an E-Learning day for students in grades 6-12.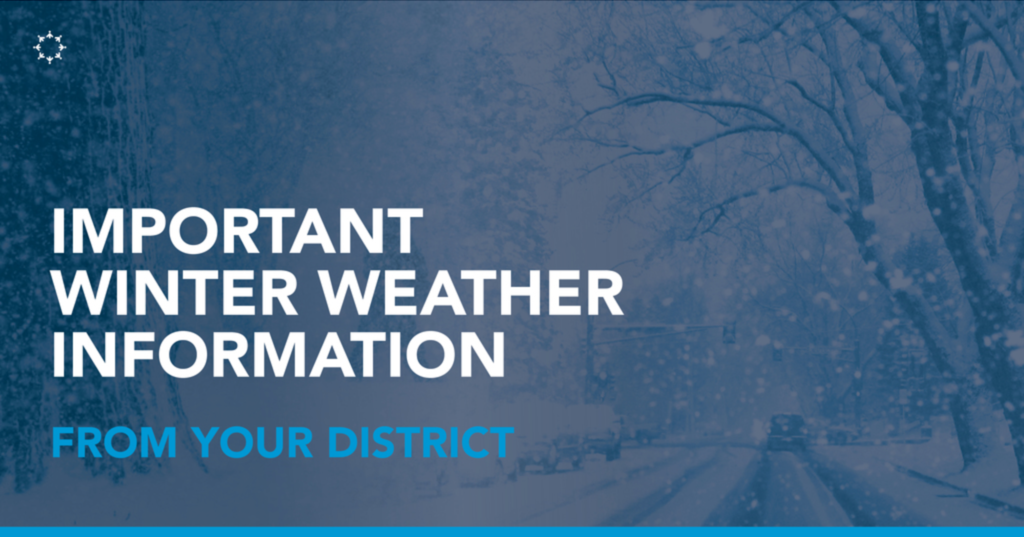 Granada Huntley East Chain School District has an opening for a paraprofessional (approximately 7 hours per day).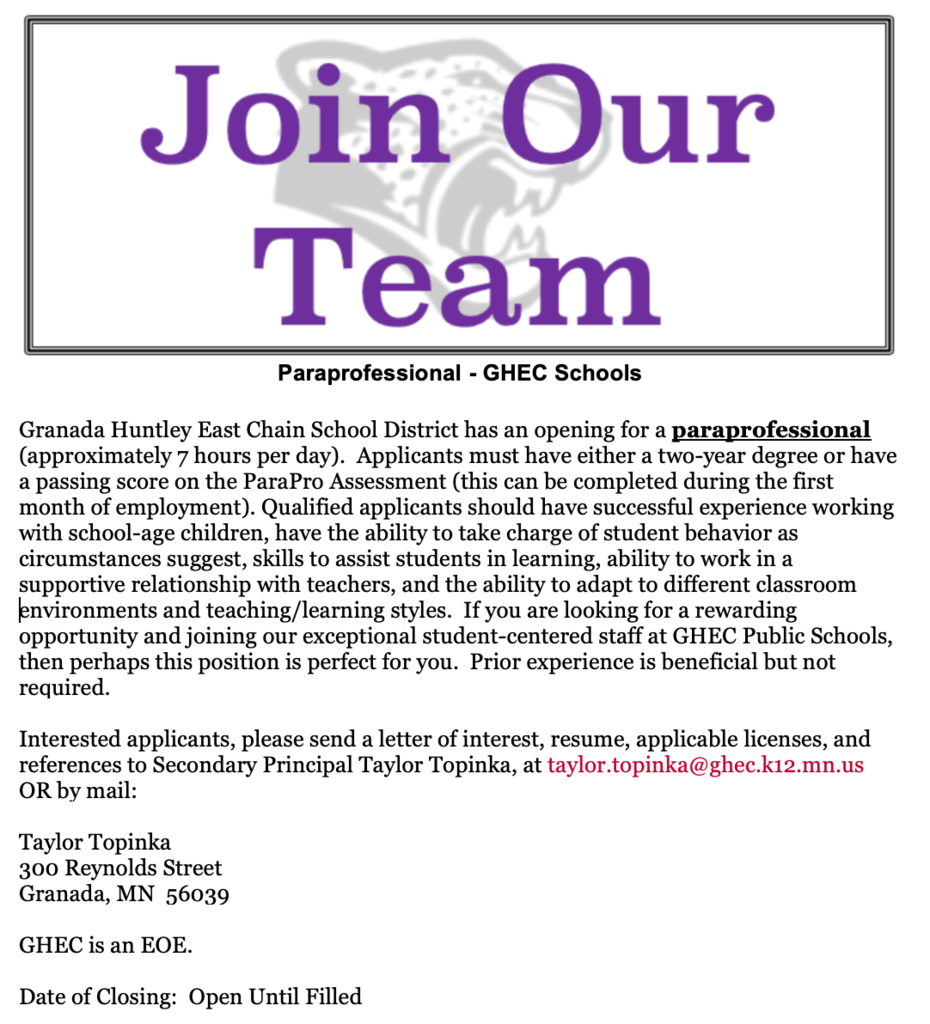 Today, Spanish classes celebrated "El Día de Los Reyes Magos". Students checked their zapatos to see what the 3 Reyes brought them today!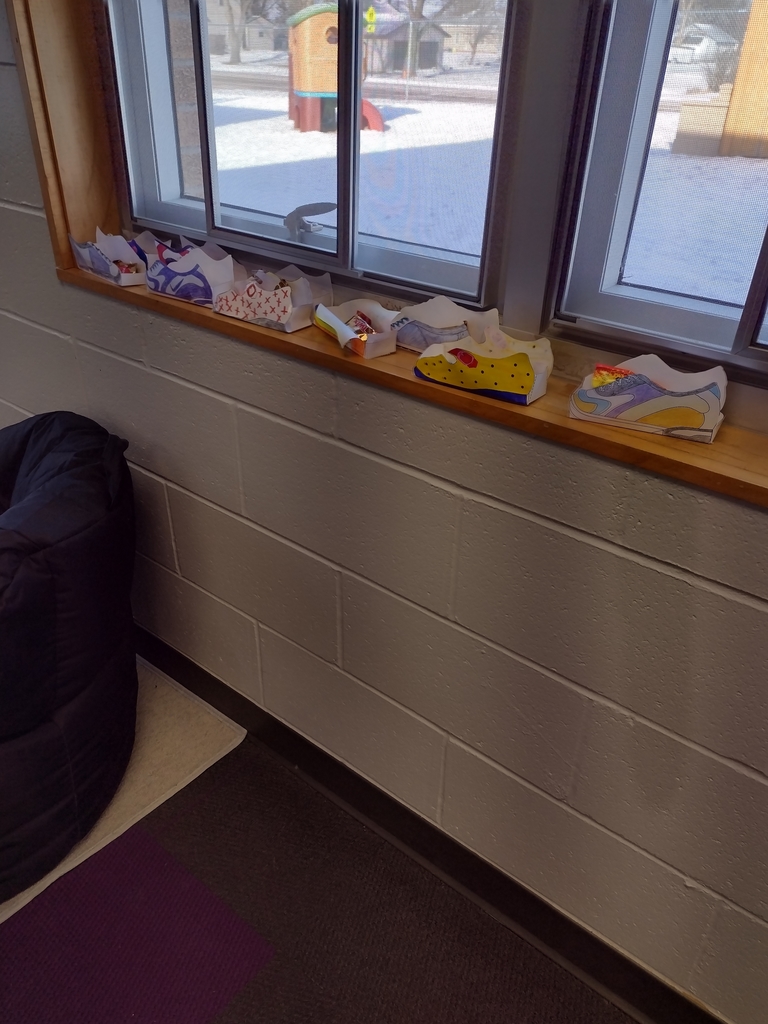 Granada Huntley East Chain School District has an opening for a paraprofessional (approximately 7 hours per day). Applicants must have either a two-year degree or have a passing score on the ParaPro Assessment (this can be completed during the first month of employment).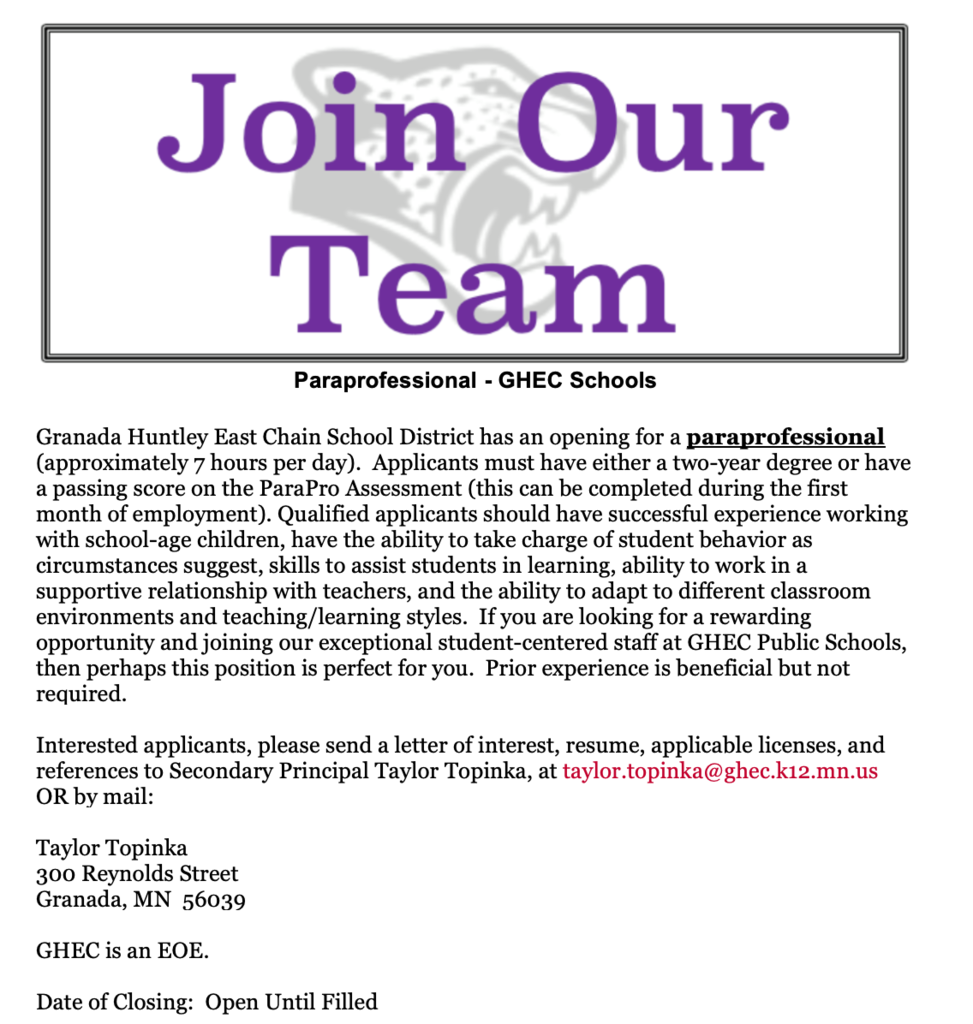 Happy New Year! Reminder: classes resume tomorrow, Monday, January 3rd, 2022 for all GHEC students!

6th grader Zayne Day participated in a 3D printing camp over break.The camp was put on by Martin County Know How and introduced kids to the basics of 3D printing. Way to keep learning over break Zayne!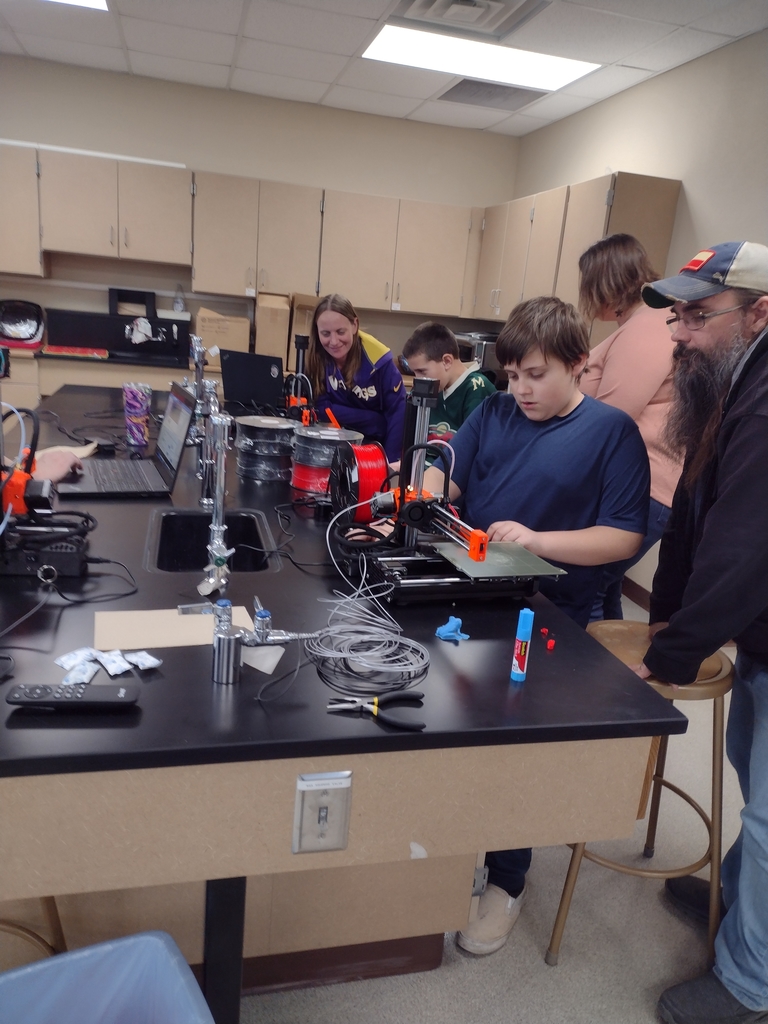 GHEC CER December 3 - 5 Grade "Christmas Cookies in a Jar" Story, Snack & Project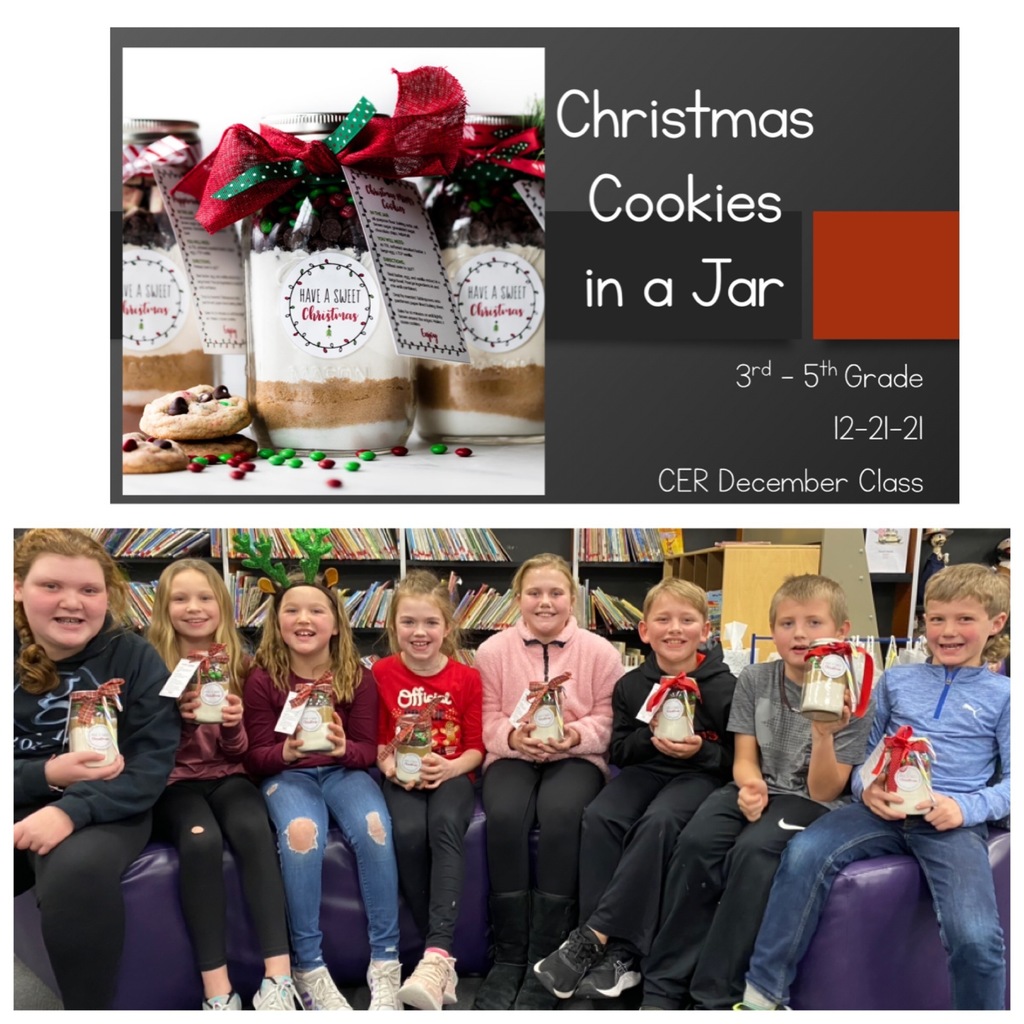 Help me in congratulating our Farm Business Management Team in a 5th place finish on Friday! The team consists of Layla Johnson, Addison Nowicki, Josie Moeller, Kayla Mattson, and Phoebe Madsen. They will be heading to state in April! #GHECFFA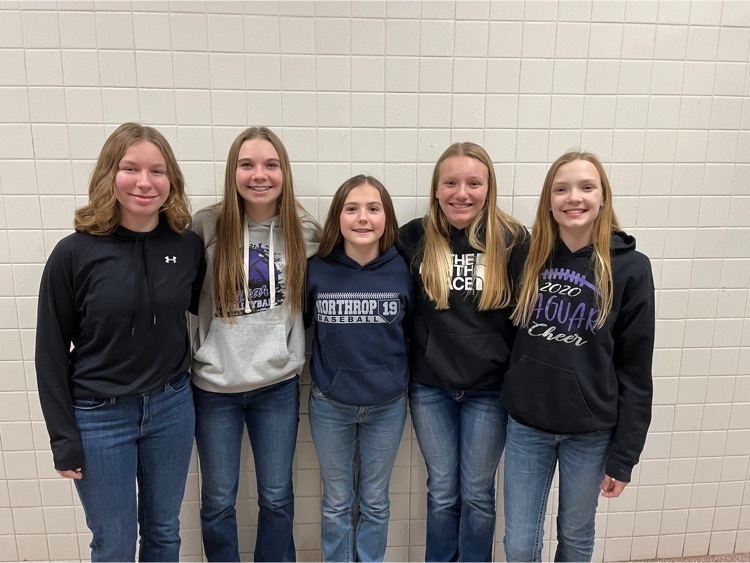 Two of our FFA members received a scholarship to earn a free jacket through the blue jackets bright futures fund! Congrats Anika Jensen and Tessa Johnson! These students got to purchase an FFA jacket with their names on them! Great job ladies keep up the hard work! #GHECFFA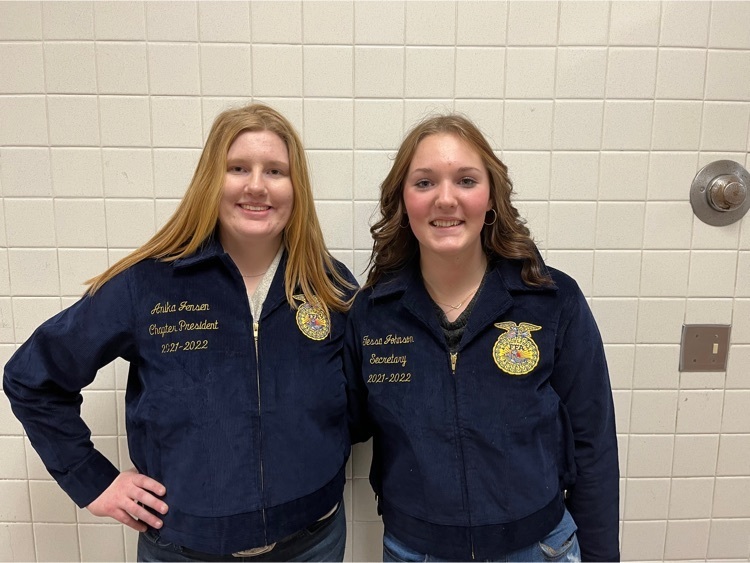 GHEC K-2 CER December "Gingerbread" Class 12.13.21 Gingerbread Story, Hunt, Snack & Craft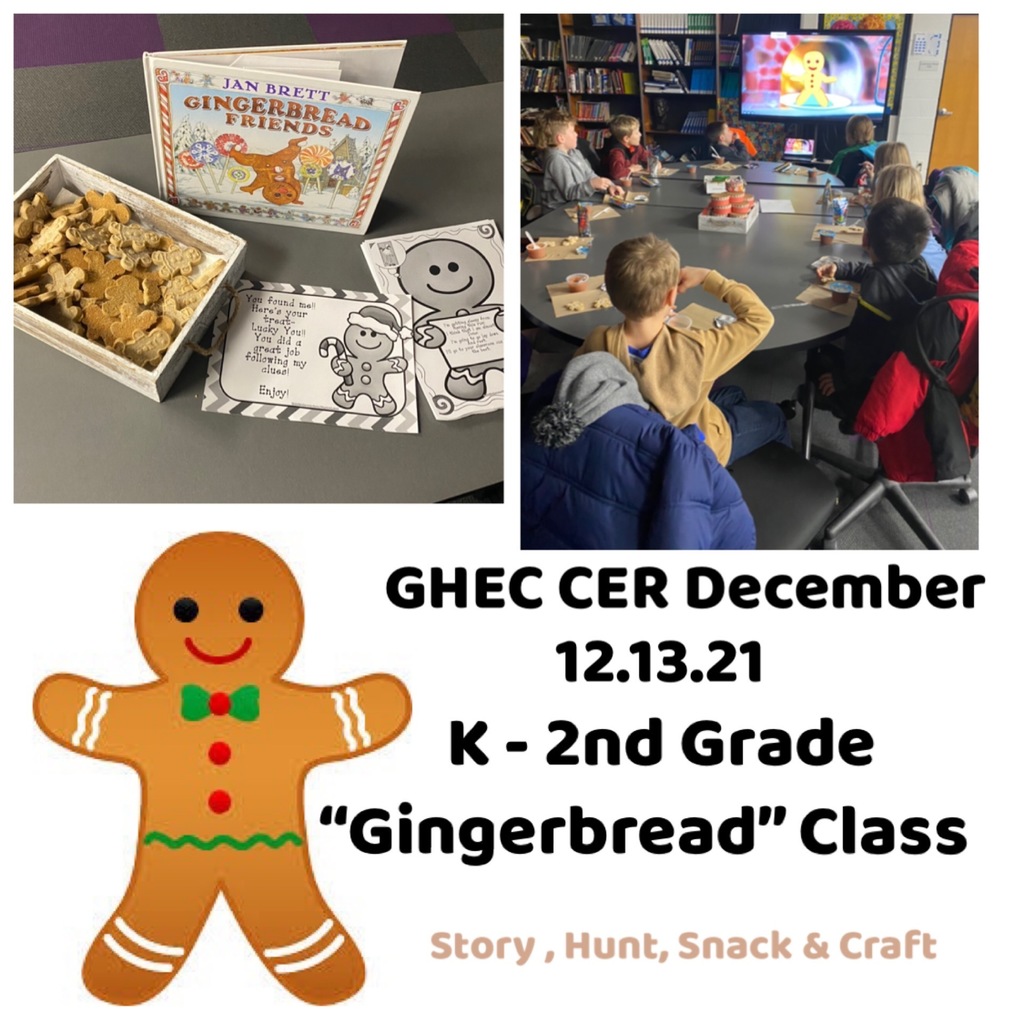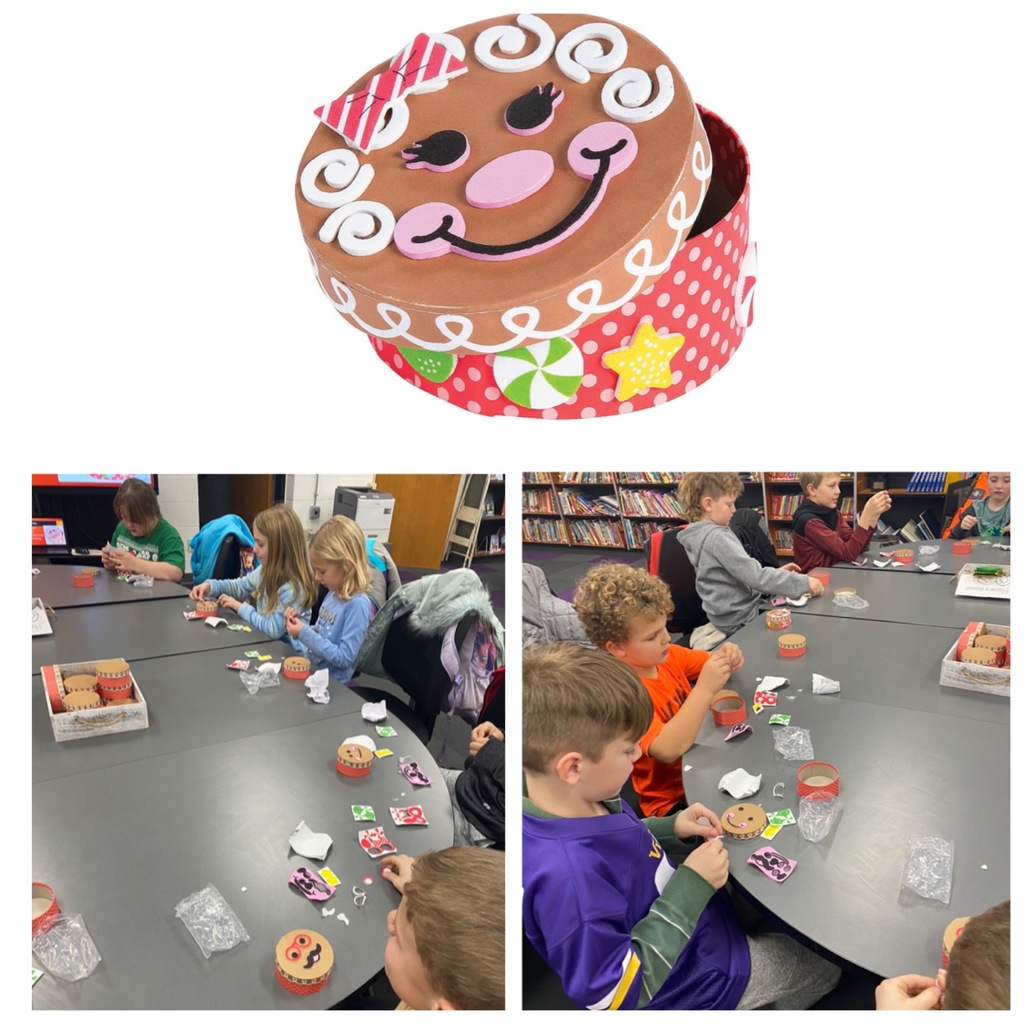 We had our monthly PBIS assembly today to hand out our Jaguar Proud certificates to those showing the three R's! #jaguarprrride #ghecpbis #elementaryrocks

Today our FFA members went to South Central College at competed in wildlife, farm business management, and ag sales! Good job everyone!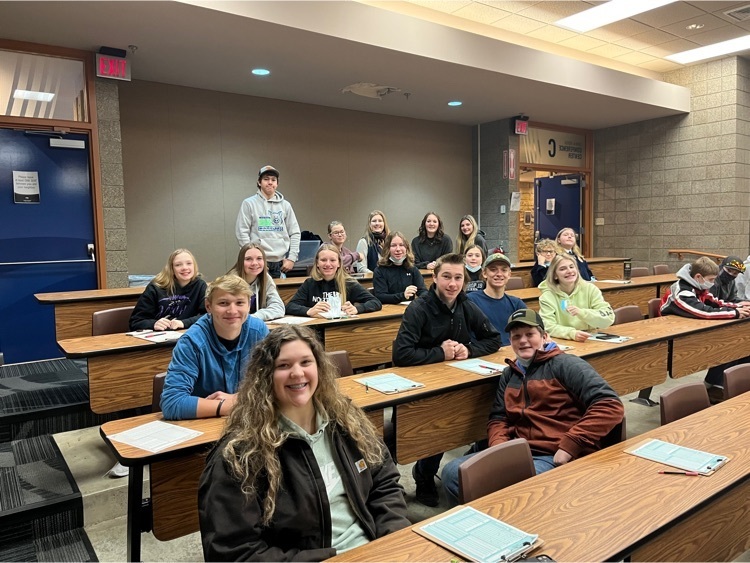 Athletic Administrators Day is this week! Thank you Mrs. Roiger for all of your work organizing and facilitating our athletic and activities programs at GHEC!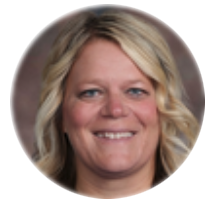 GHEC schools will now be closed today, Wednesday December 15. Today will be an E-Learning day for students in grades 6-12. Middle and High School students should check Google Classroom for their E-Learning assignments starting at 11:00 AM. Elementary students should work on their E-Learning (snow day) packets today.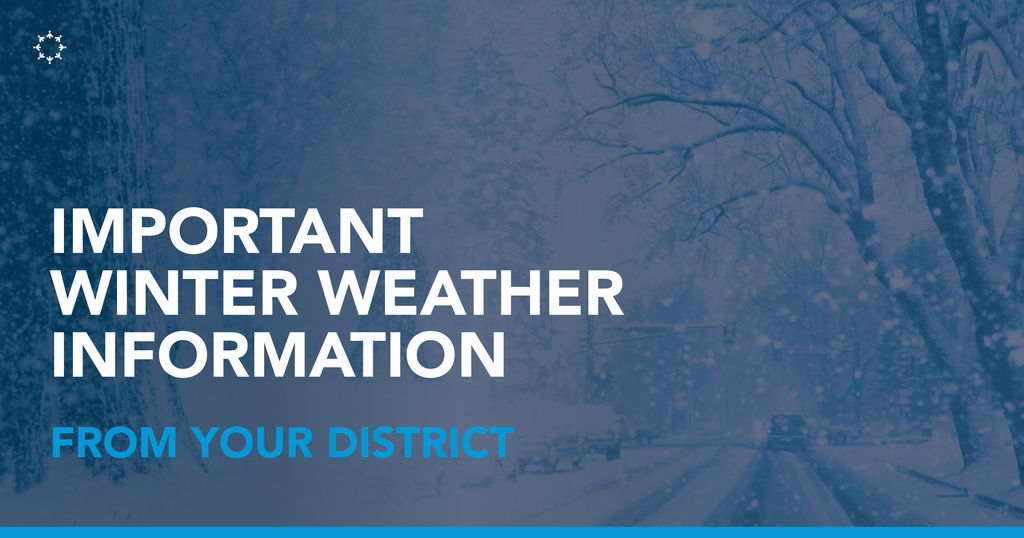 Due to continued heavy fog GHEC schools will now be 2 hours late today, Wednesday, December 15. We will continue to monitor visibility and conditions as the morning continues. Please remember that school is dismissed at 2:00 PM on Wednesdays as well.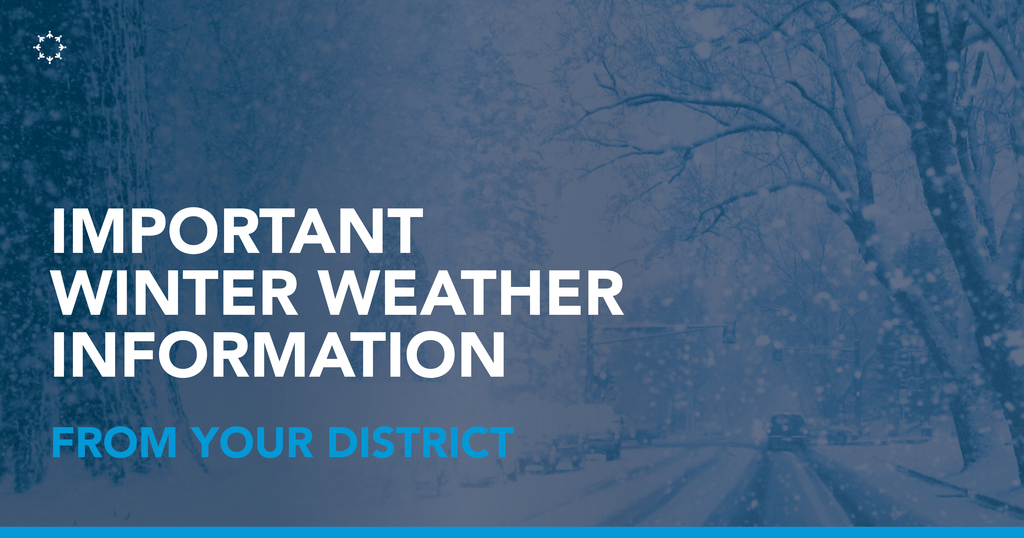 GHEC Schools will be starting 1 hour late today, Wednesday December 15th, due to heavy fog.

Due to the impending winter weather GHEC Schools will be closed on Friday, December 10th, 2021. There will be no E-Learning required for this day.