New Staff Member Spotlight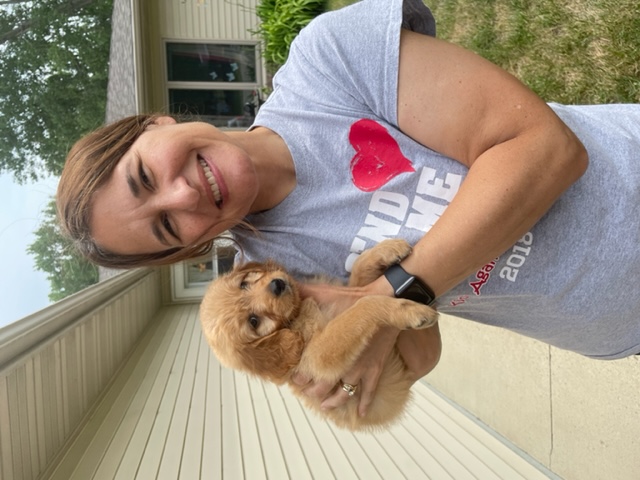 My name is Michelle Hernes and I am the new Title 1 teacher at GHEC Elementary School. I graduated from the University of Wisconsin - Eau Claire with a bachelor's degree in Management Information Systems and from the University of Wisconsin - River Falls with a master's degree in Elementary Educatio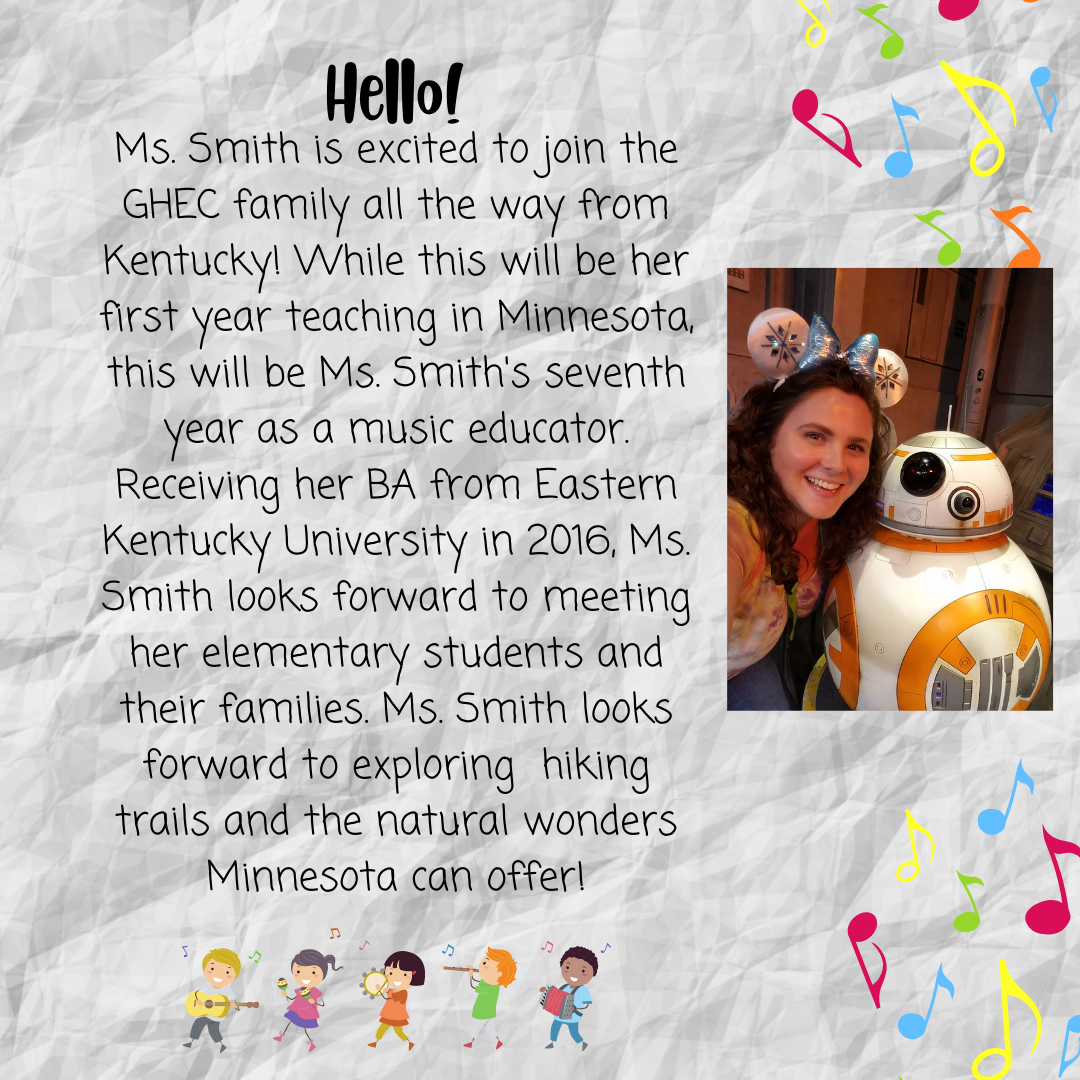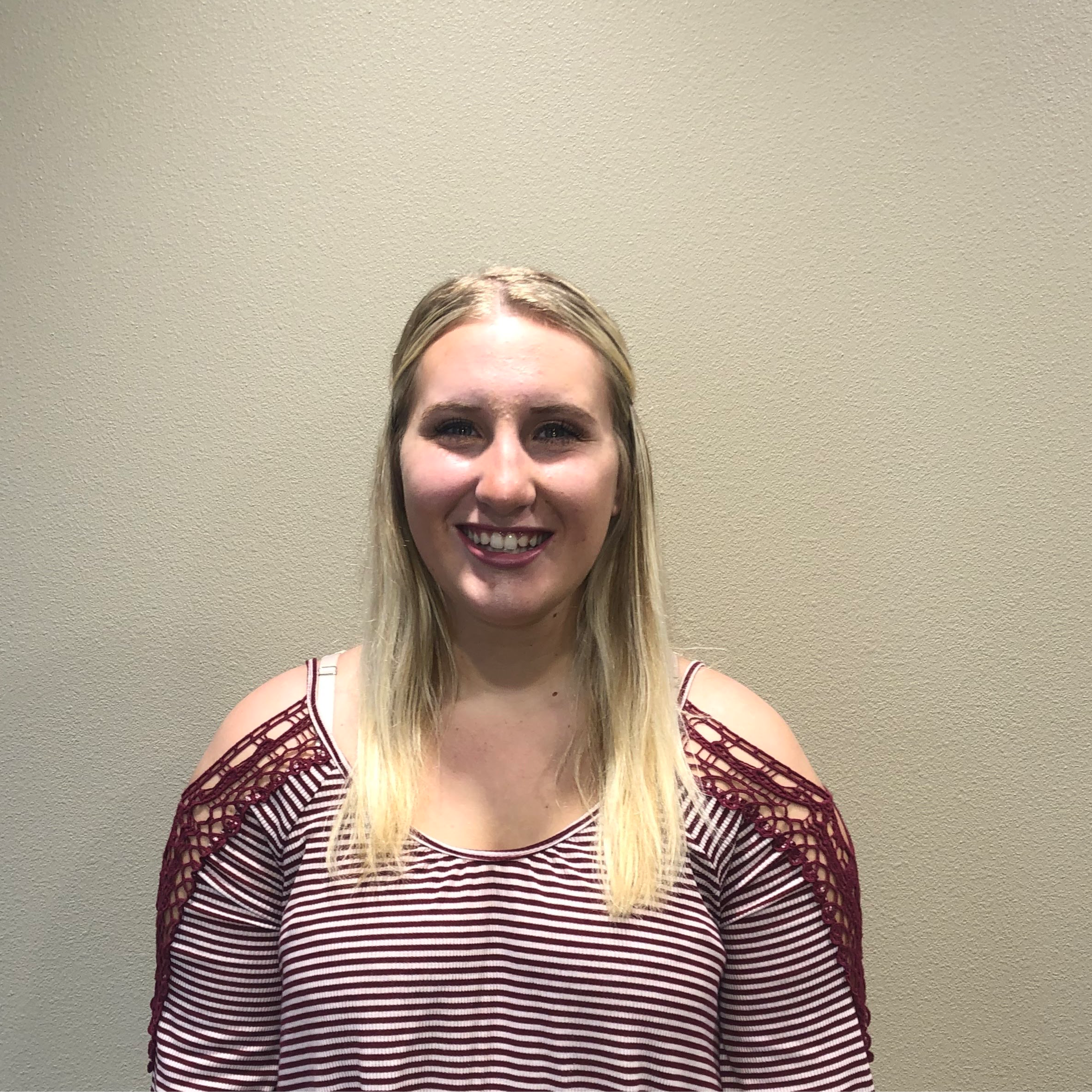 I attended South Dakota State for my undergrad and majored in Animal Science. I am a non traditional teacher, but am enrolled in my Master's program at South Dakota State University. I am entering year 2 as a teacher and am excited for my 1st year at GHEC!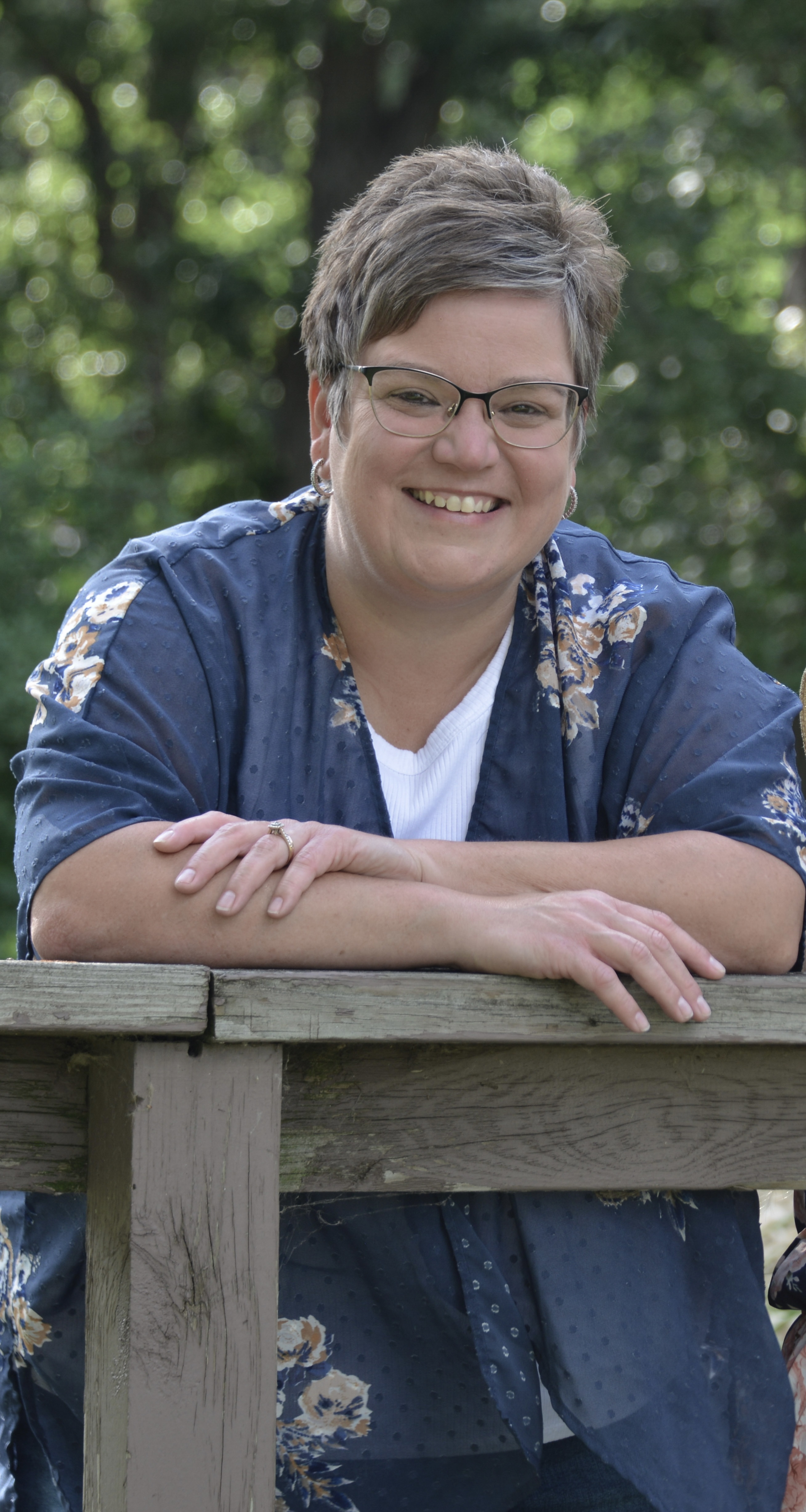 Hi! My name is Kari McGregor! I have been in the social work field for 21 years. I earned my bachelor of science degree in social work from MSU, Mankato. I have worked as a secondary school social worker for the past 4 years at MCW. I am a GHEC grad and am so excited to be back!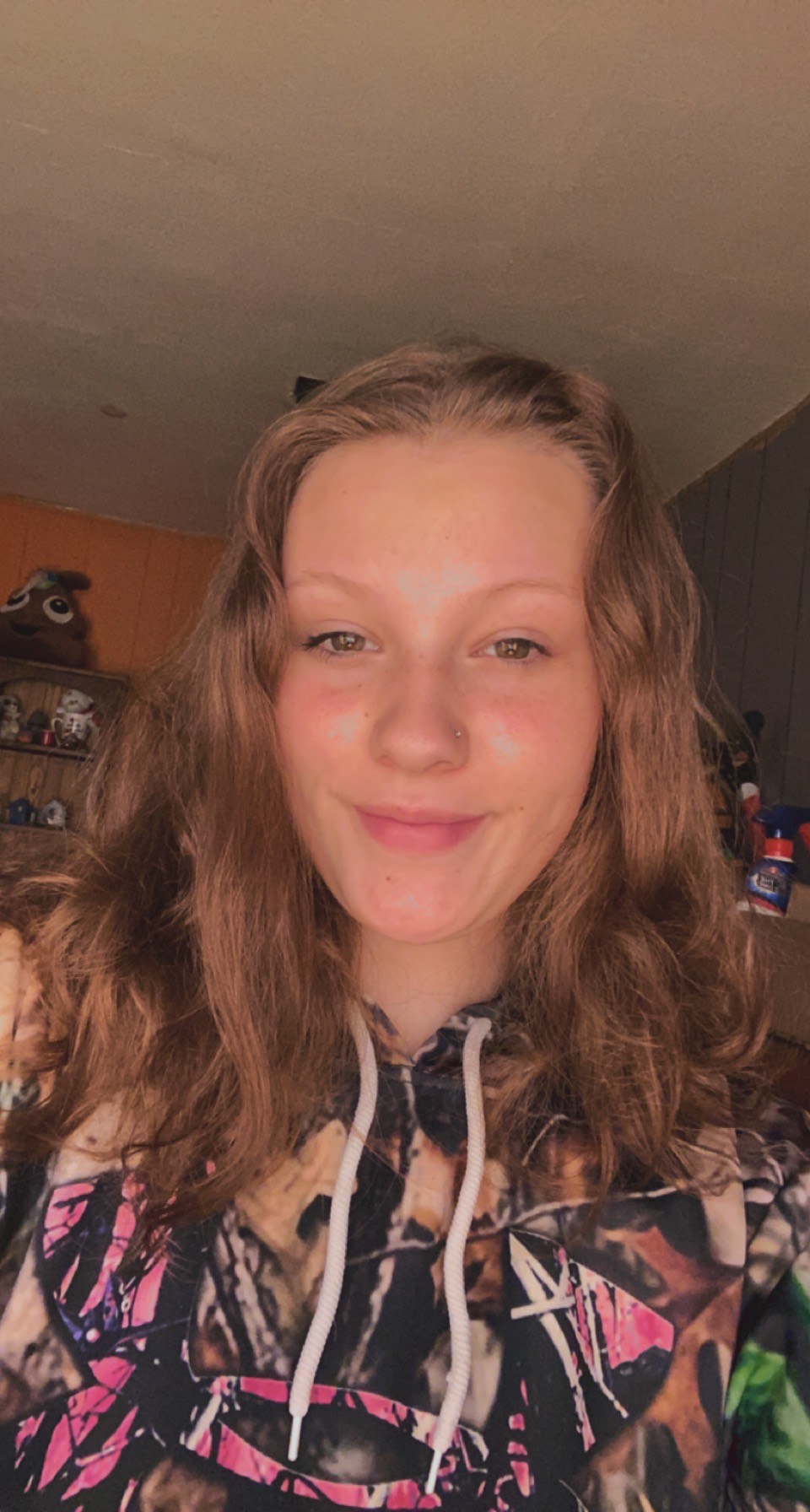 Dez is a recent GHEC grad joining our paraprofessional staff this year! She is also in college, going into the Special Education field at Riverland Community College.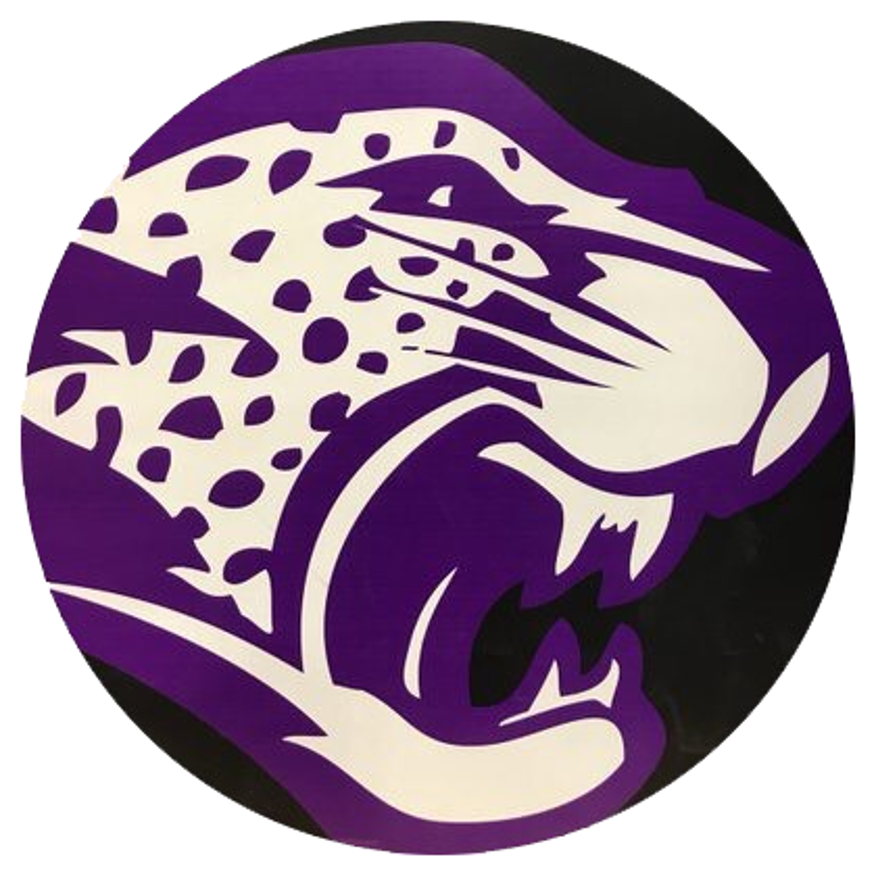 This will be my 18th year of teaching Special Education; I love what I do! I attended Southwest MN. State University and earned by BA in Communication/Literature as well as all my certifications in Special Education. I also earned my K-12 Administrative licensure through Saint Mary's University.