In art class, 2nd graders got to learn about Earth art and try it for themselves. They showed wonderful teamwork and had fun!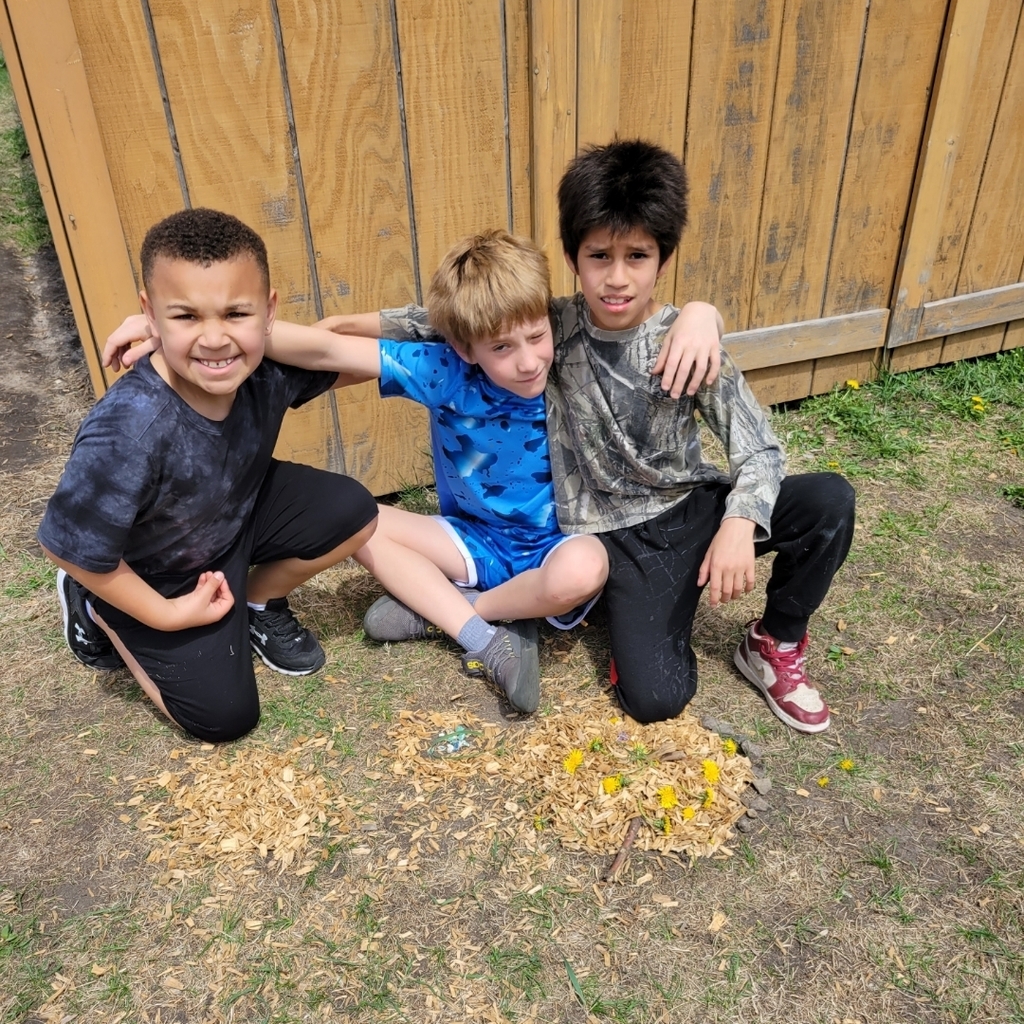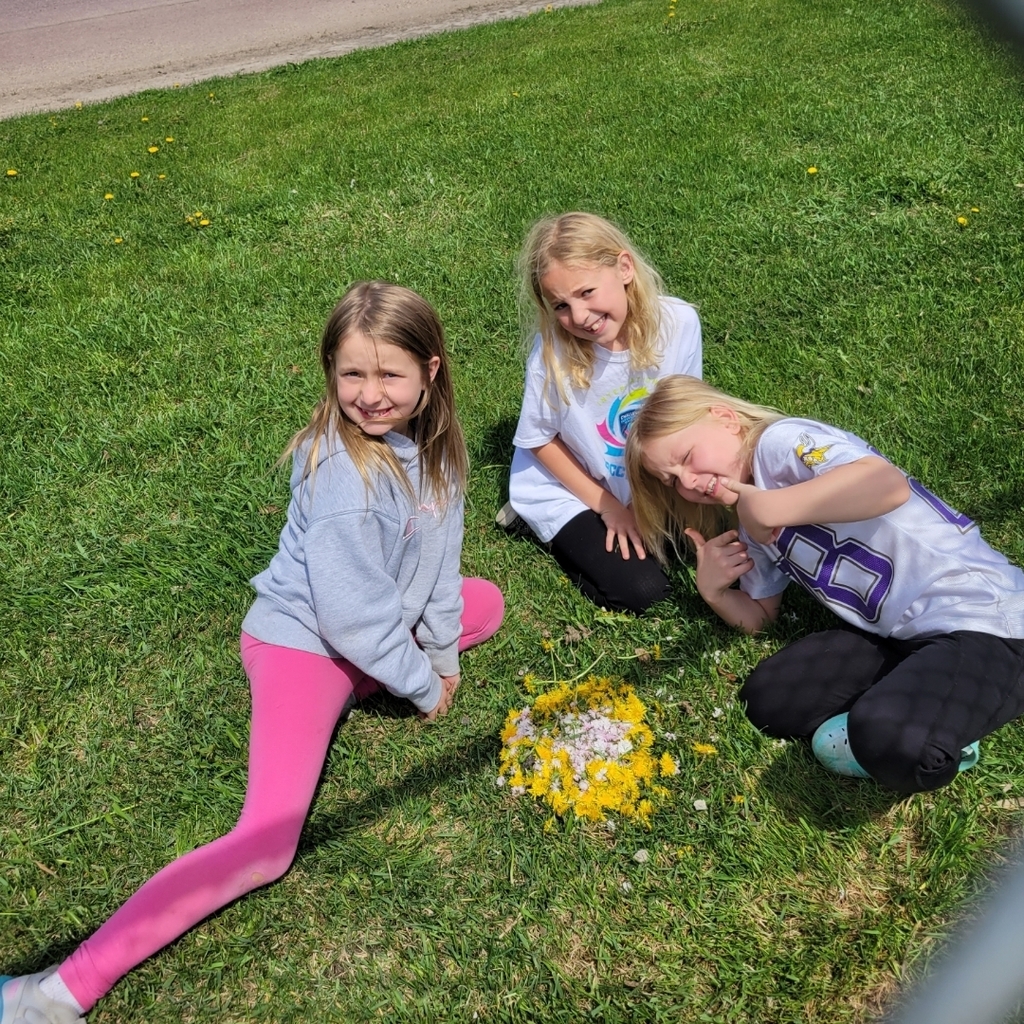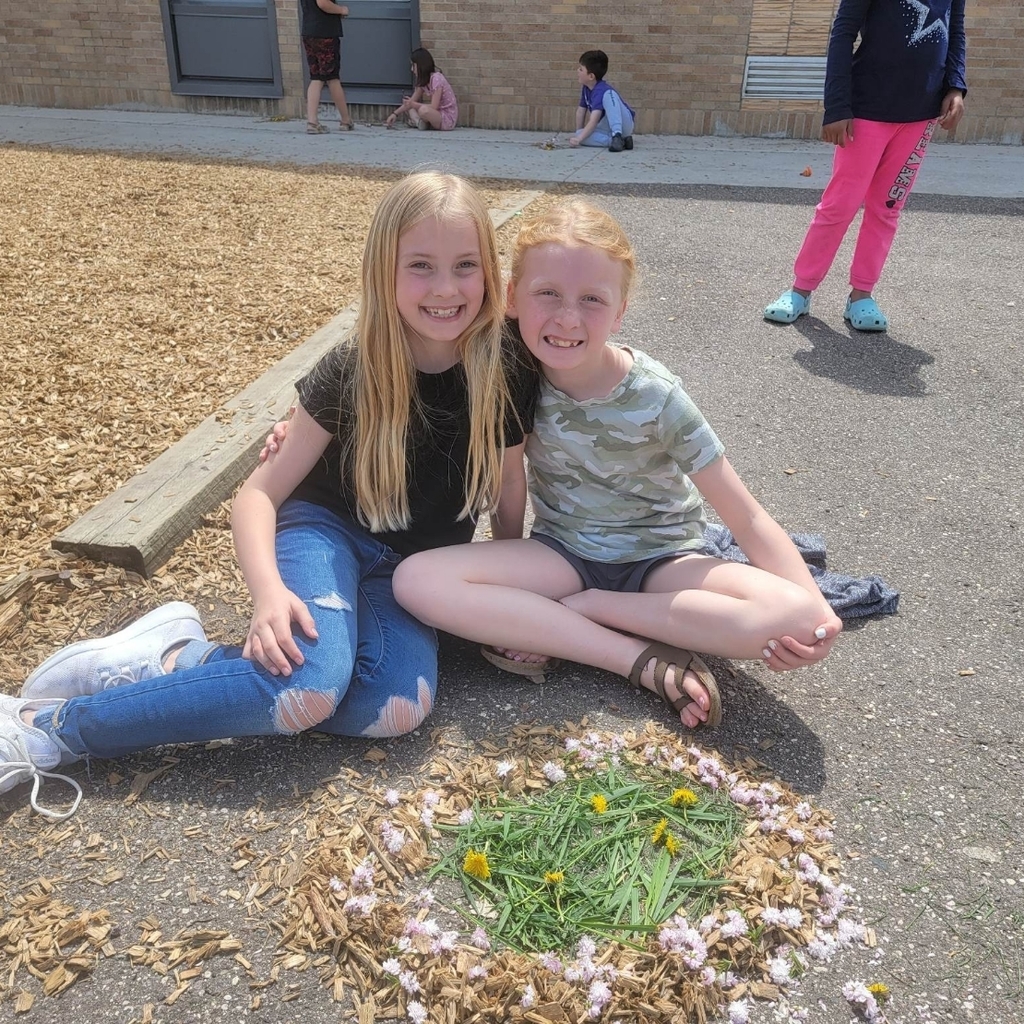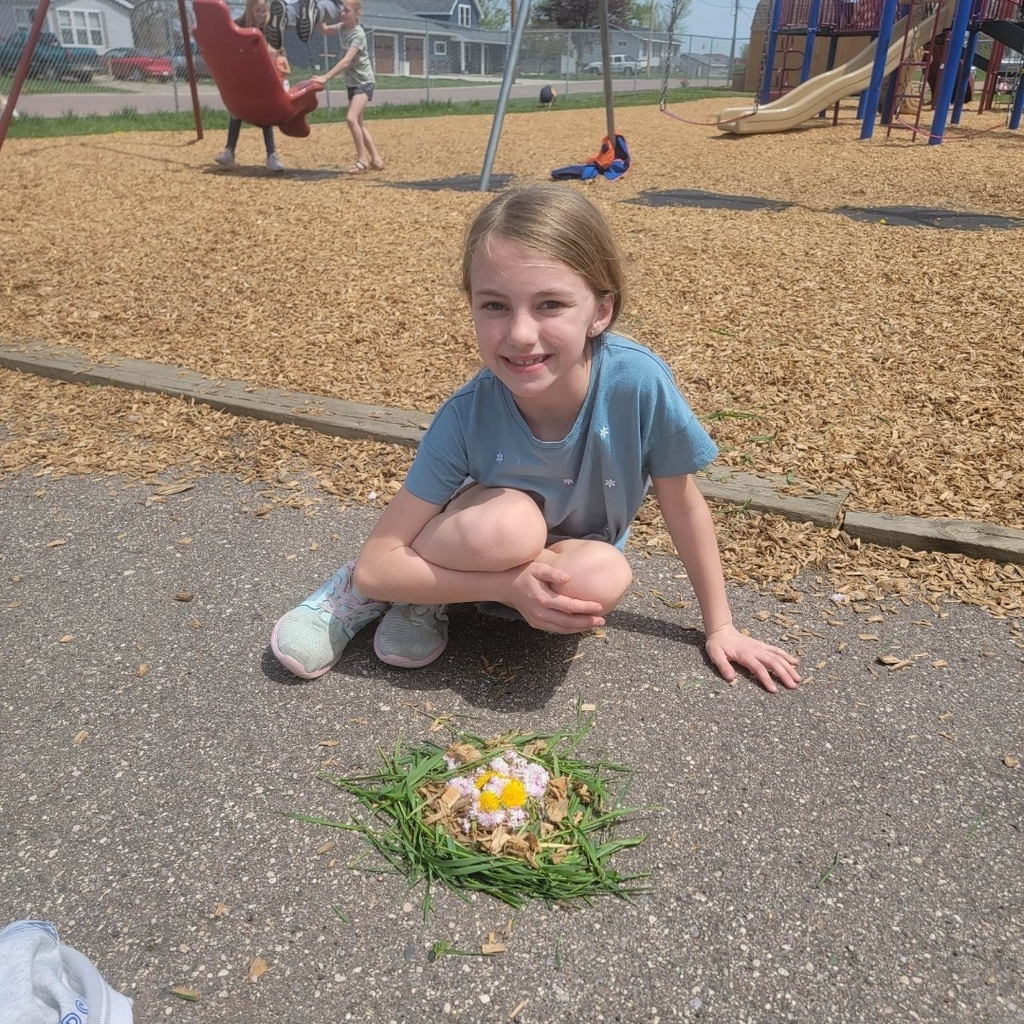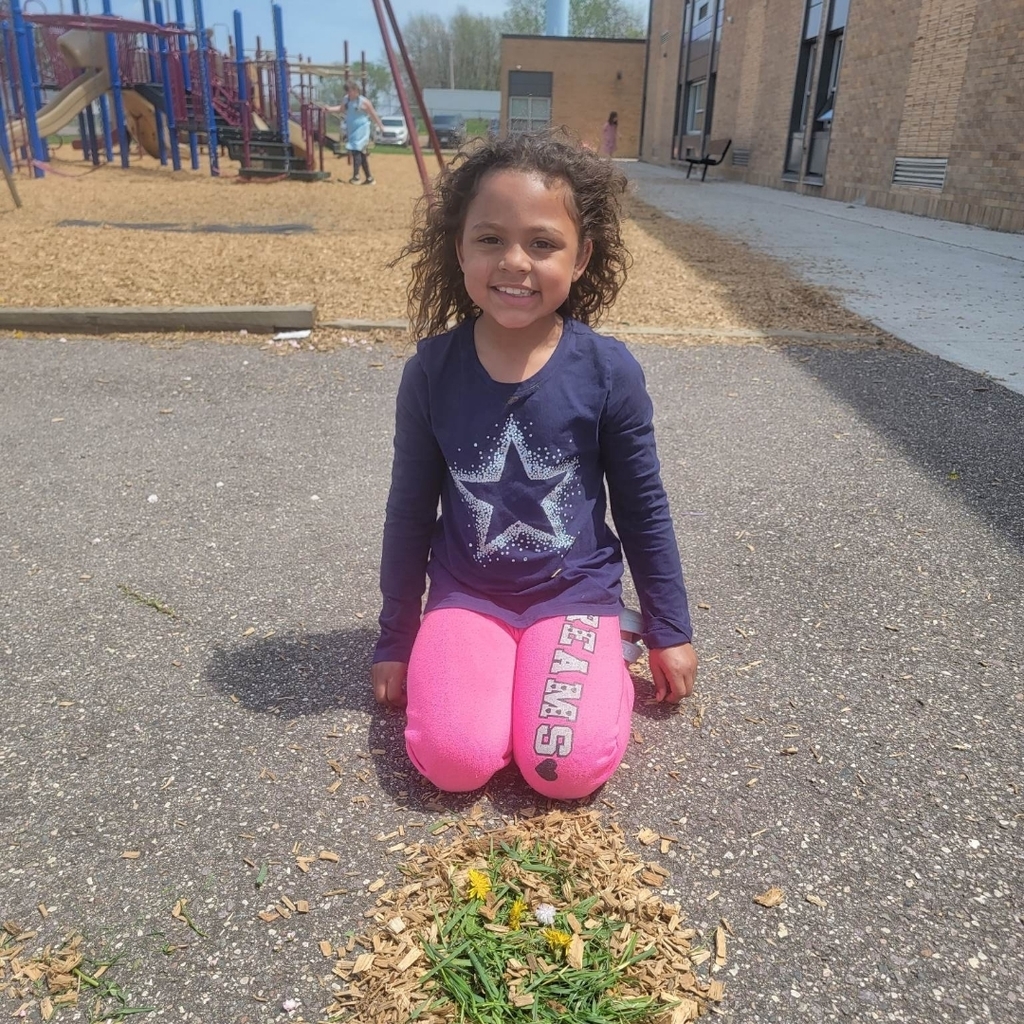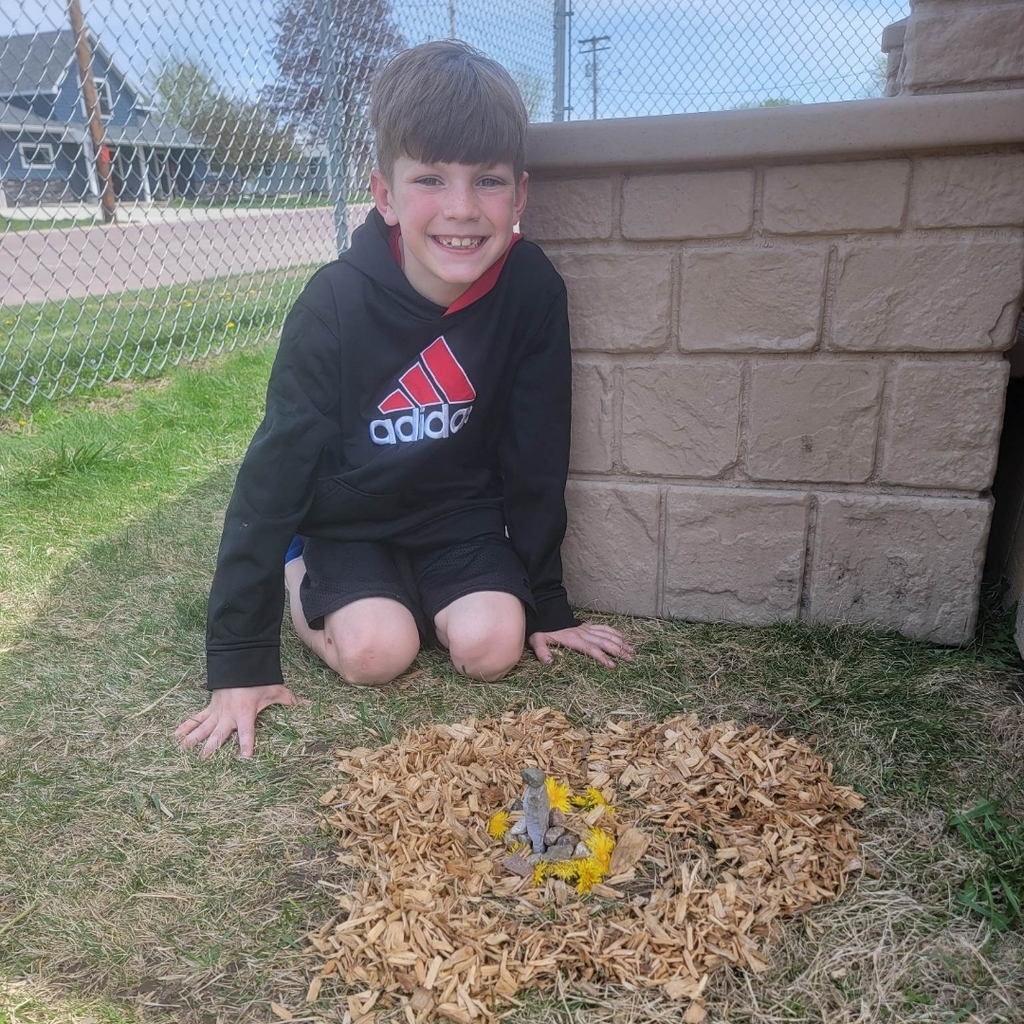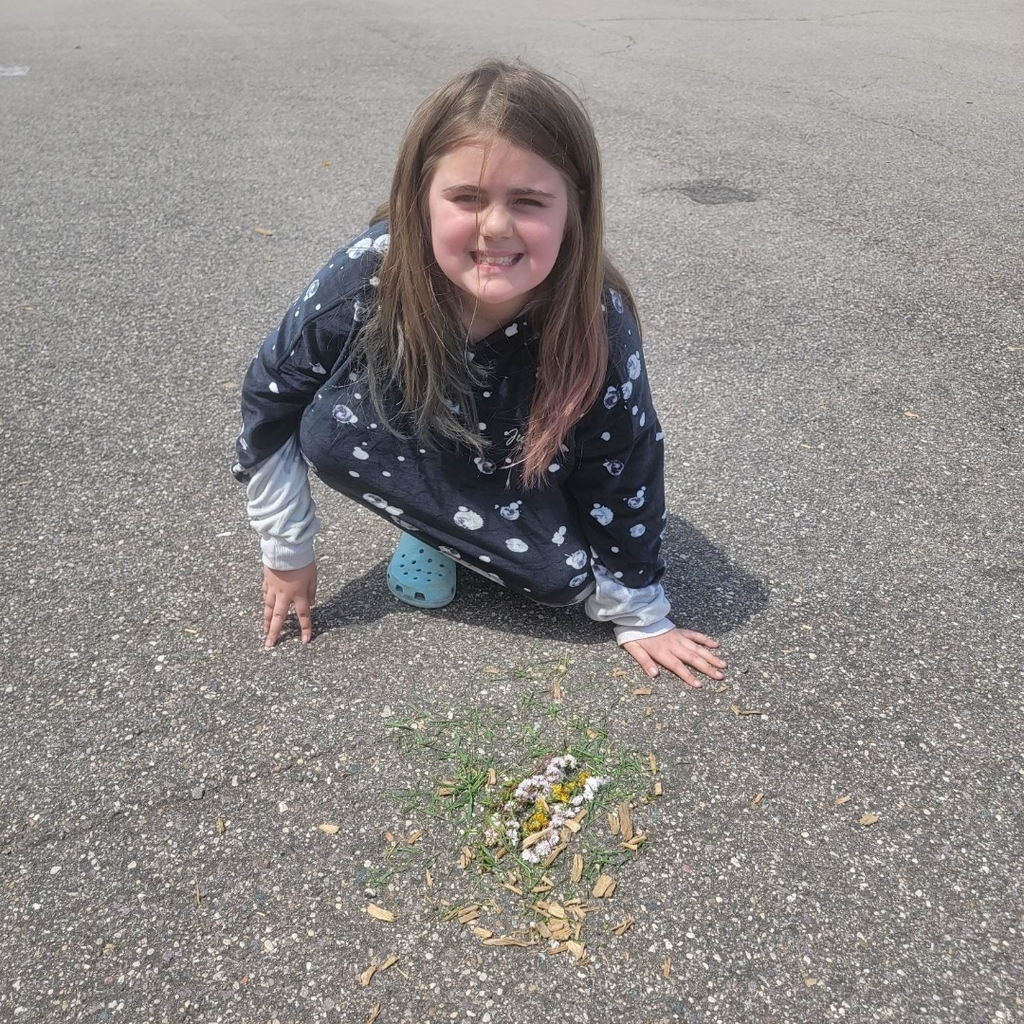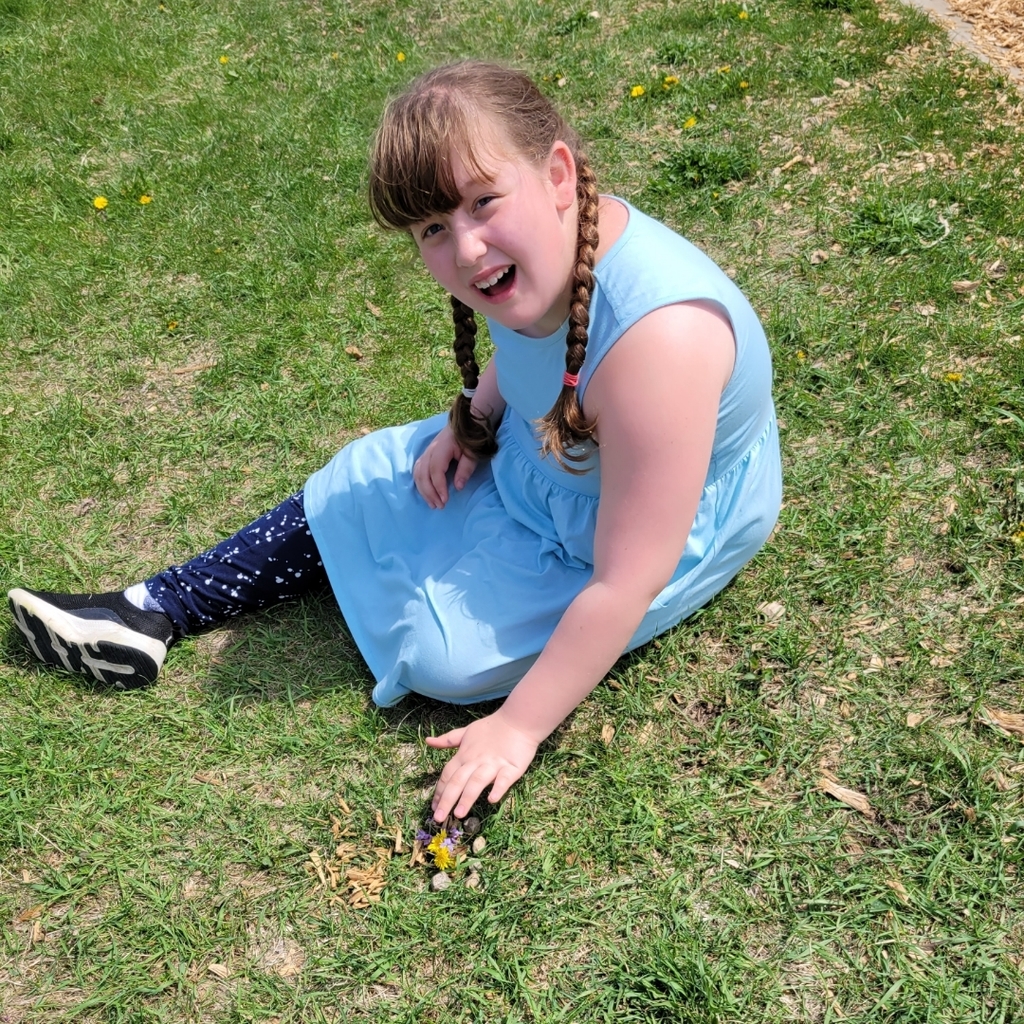 Every year in science we tie dye the last week of school, I am looking for T-shirt donations so every kid can participate. - Ms. Smith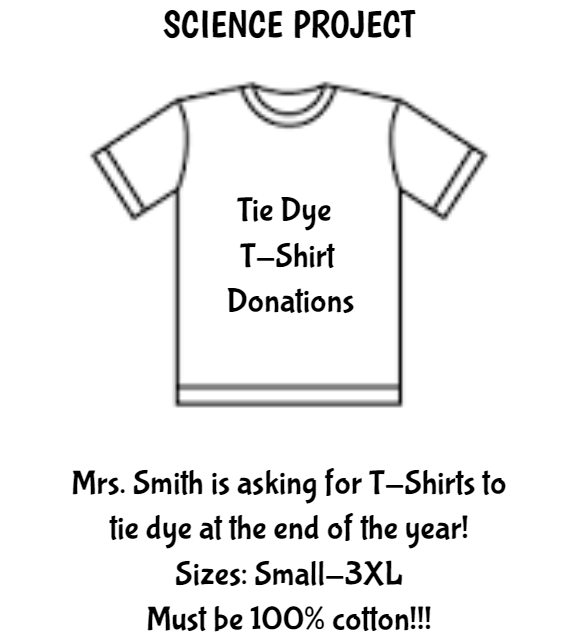 GHEC Elementary Movie Music & More Spring Concert Date & Time: Tuesday, May 2nd, 2023 @ 1:45pm Location: GHEC Small Gym Students: Please dress in your best and wear bright colors! Hope you join us!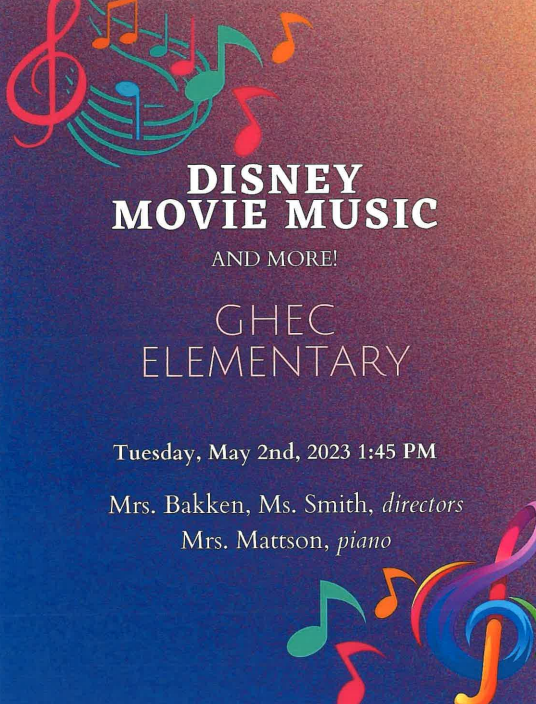 Our GHEC 10-12th graders attended safety day! They were able to get hands on experience with drunk goggles, narcotic goggles, the seat belt simulator, and the distracted driving simulator. A huge thank you to Annette from ZTD, Martin County Sherriff's Department, MN State Troopers, and Shelly Larsen (MCSAP) for helping remind our students the importance of making good choices before getting behind the wheel,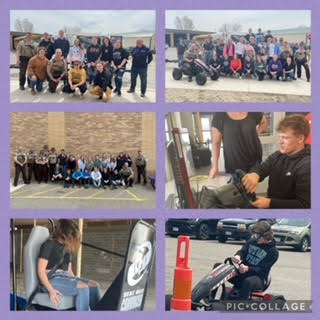 Our Juniors attended a college fair this week with over 40 colleges present then took in a Twins game! It was a fun day!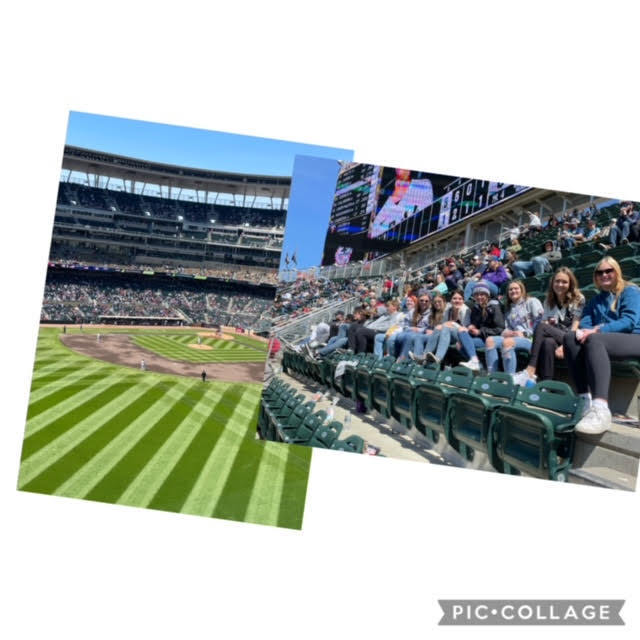 GHEC 4th & 5th Grade Math Master's Students competed and worked hard all morning on math at Bethany Lutheran College last Friday, April 21st! Deacon Thompson, 5th Grader, brought home a 10th Place Medal out of 179 students! Way to Go & Congrats! The students had a lot of fun in the afternoon at the Mankato Escape Room! Thank you GHEC CIA for helping to fund and support this activity!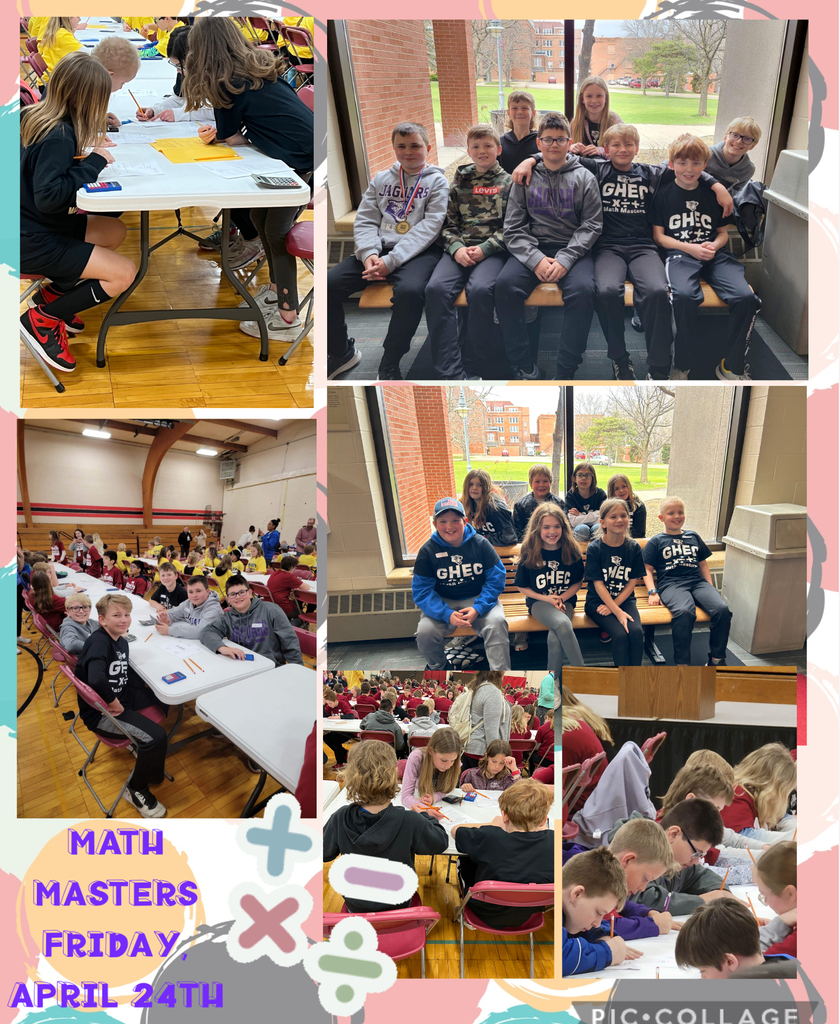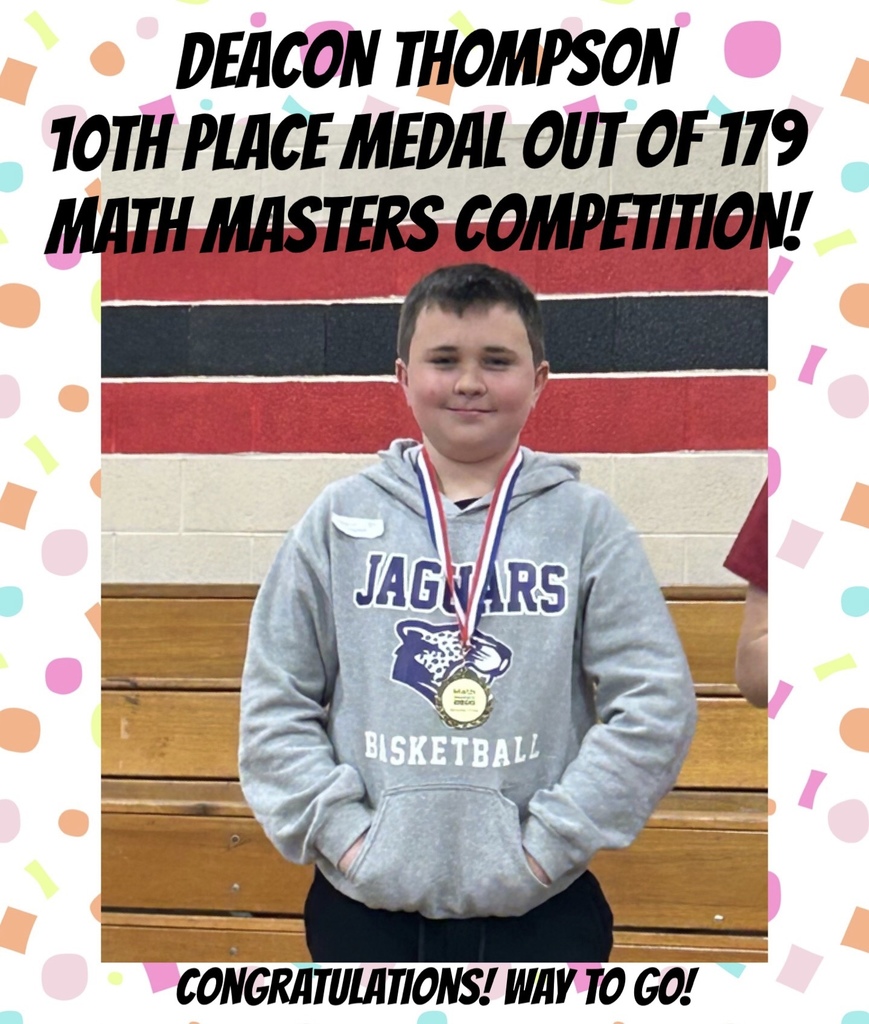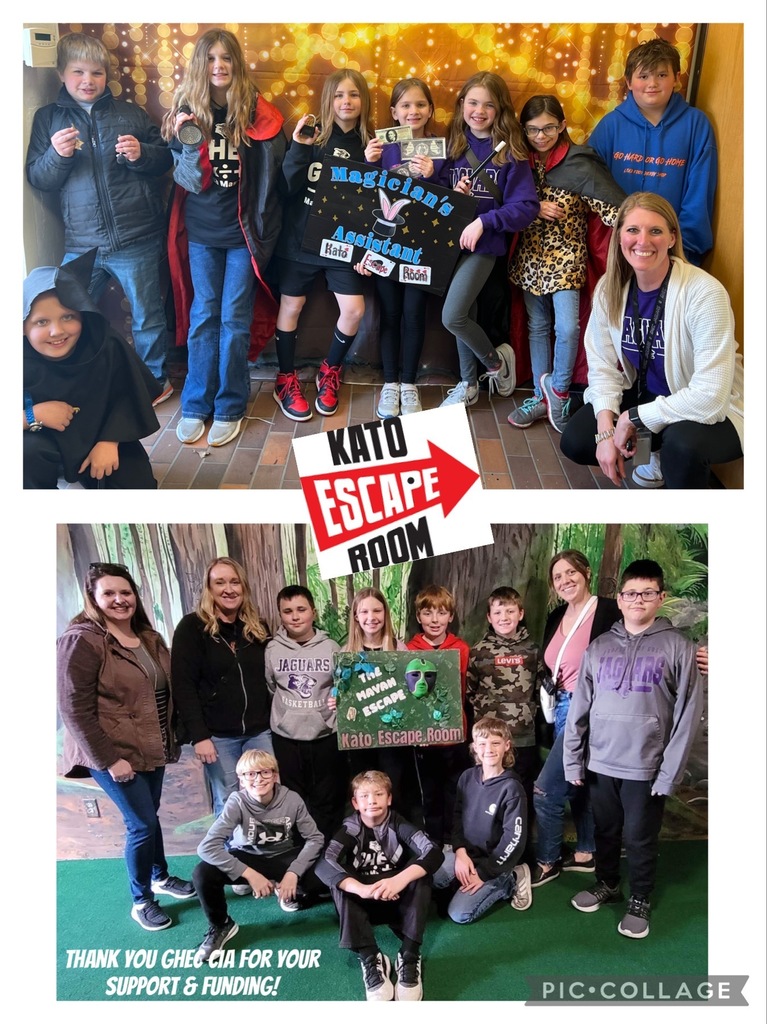 GHEC CER K-5th Grade "Game On" Class Monday, April 24th, 2023 The students had fun learning how to play new board and card games!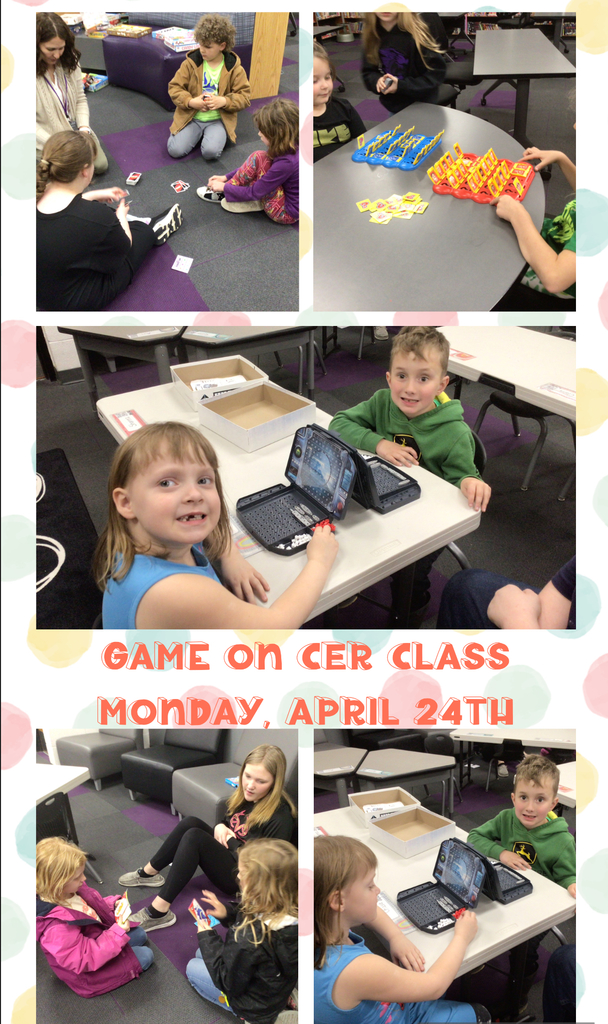 GHEC CER K-5th Grade Lego Club Monday, April 17th, 2023 The students had fun creating, sharing, and playing with Legos!

GHEC Student Council and CIA are hosting our Spring Carnival! If you have any questions, please contact Mrs Roiger! We hope to see you there!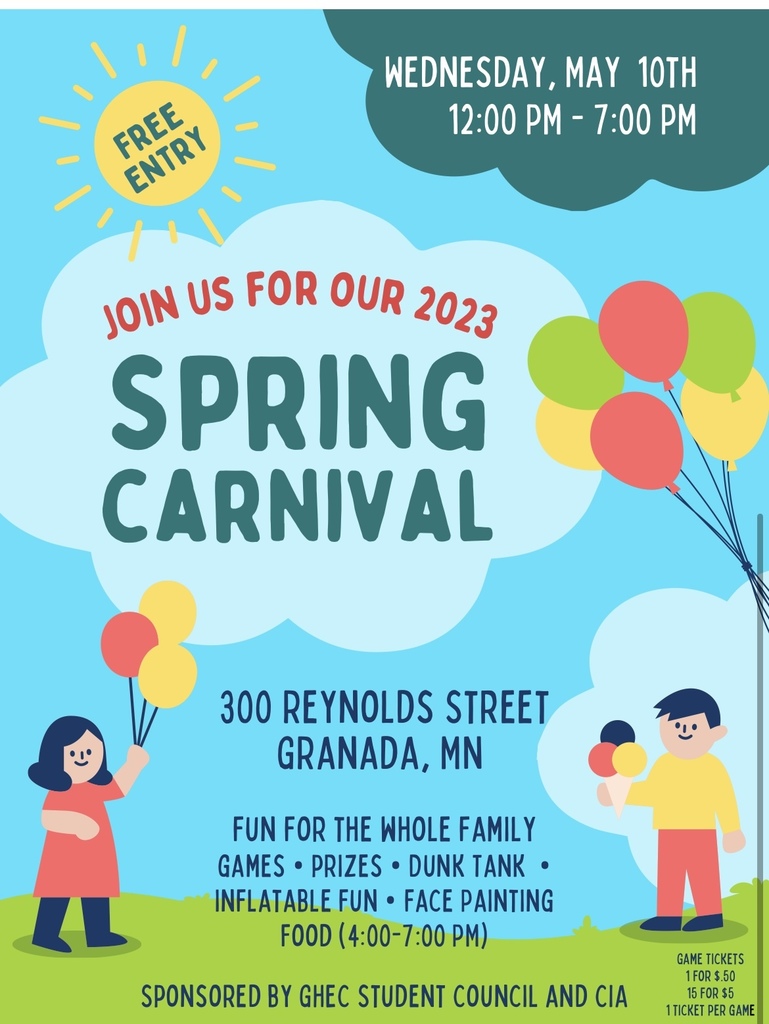 GHEC MCA Testing will begin Tuesday, April 18th and make-ups will conclude on Friday, May 5th, 2023. • Reading: 3rd – 8th & 10th Grade April 17th – 21st • Math: 3rd – 8th & 11th Grade April 24th – 28th • Science: 5th, 8th, 10th Grade May 1st – 5th Thank you for your partnership along with supporting your student and encouraging them to do their best during this test administration!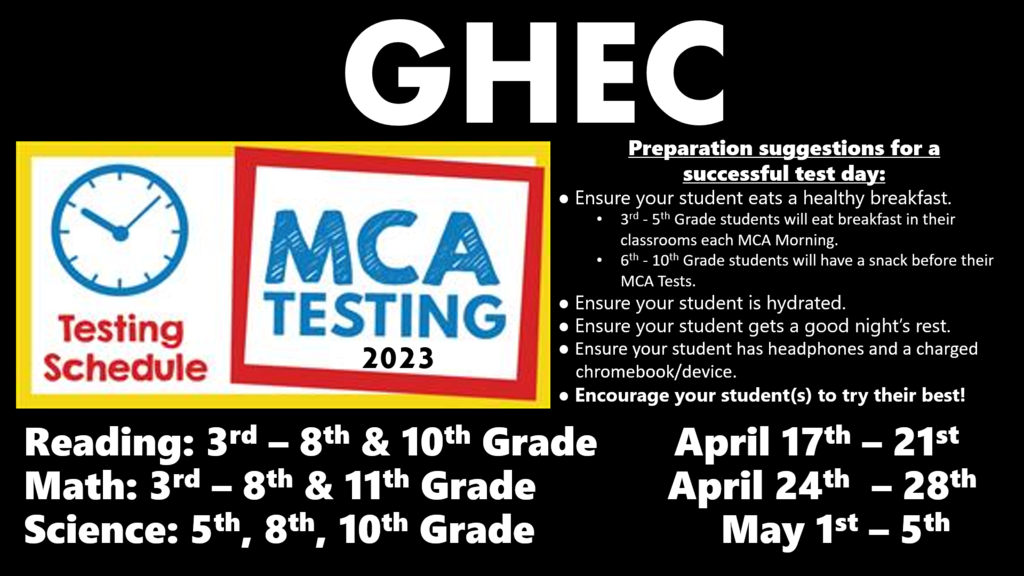 GHEC Elementary Students who made their 3rd Quarter AR Reward will be attending the movie tomorrow, Friday, April 14th @ 10:00am at the Fairmont 5 Movie Theatre! Parents are welcome to join us there, but will need to pay for their ticket and/or snack!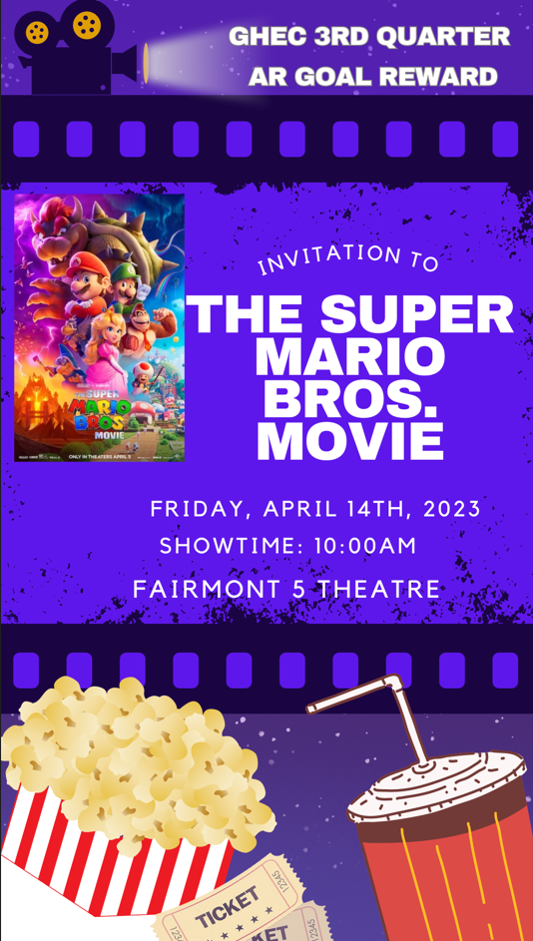 GHEC Flash Dress-Up Day Tomorrow! In honor of the MN Twins opener (postponed to Friday), wear your favorite Twins jersey, other baseball jersey, and/or baseball hat! Reminder: Tomorrow is a full day of school!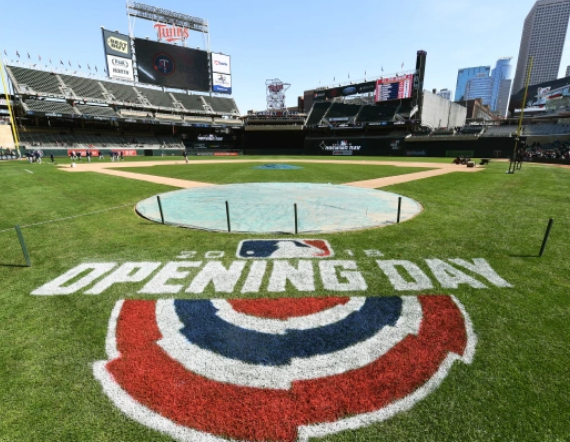 The Elementary Robotics competition at Fairmont has been postponed/delayed and will now start at 1:00 pm on Saturday, April 1st, 2023. Teams and participants will need to arrive at 12:30 pm to the Spectators entrance of the Fairmont Elementary. So sorry for any inconvience.

Attention GHEC Elementary Parents! If your student sold items during the fundraiser in February, please make arrangements to pick up this Wednesday, March 29th between 2:00pm & 5:15pm!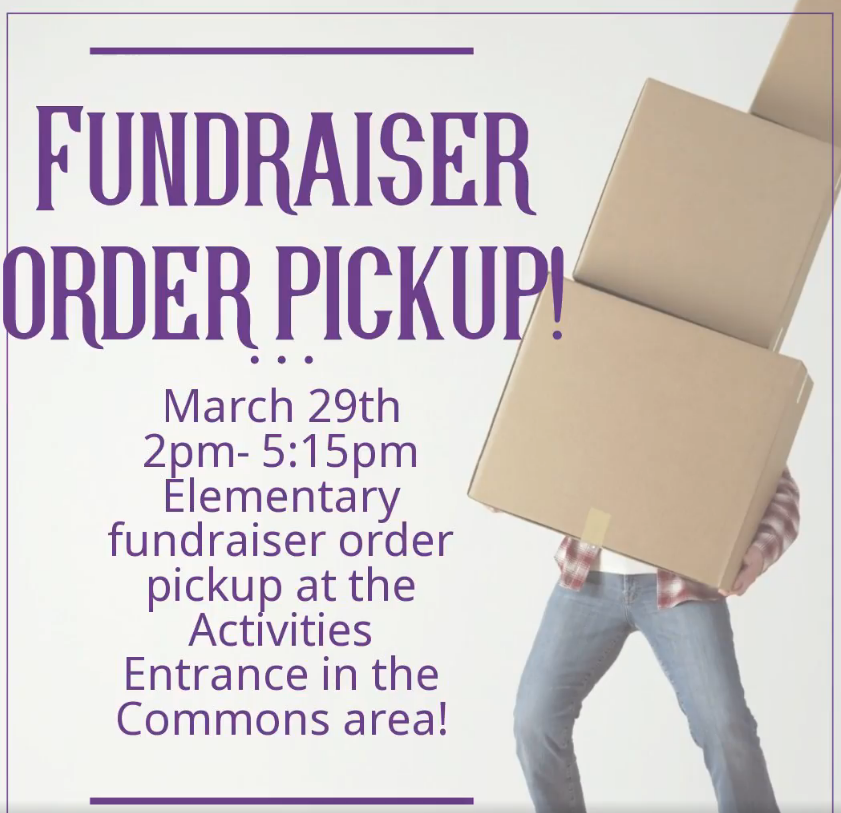 This is the last chance to get signed up for the GHEC FFA Egg my Yard community service project! Sign up by Friday, March 31st to get on our list! Payment is due by Wednesday, April 8th. The GHEC members will deliver the amount of CANDY FILLED EGGS you select between 6-9pm on Saturday, April 8th. Use this link to get signed up! We can't wait to make your Easter a little easier!
https://docs.google.com/forms/d/1Mlu9S00phw0sRya071HONozwr43C0KjyUe0UqMtEJns/prefill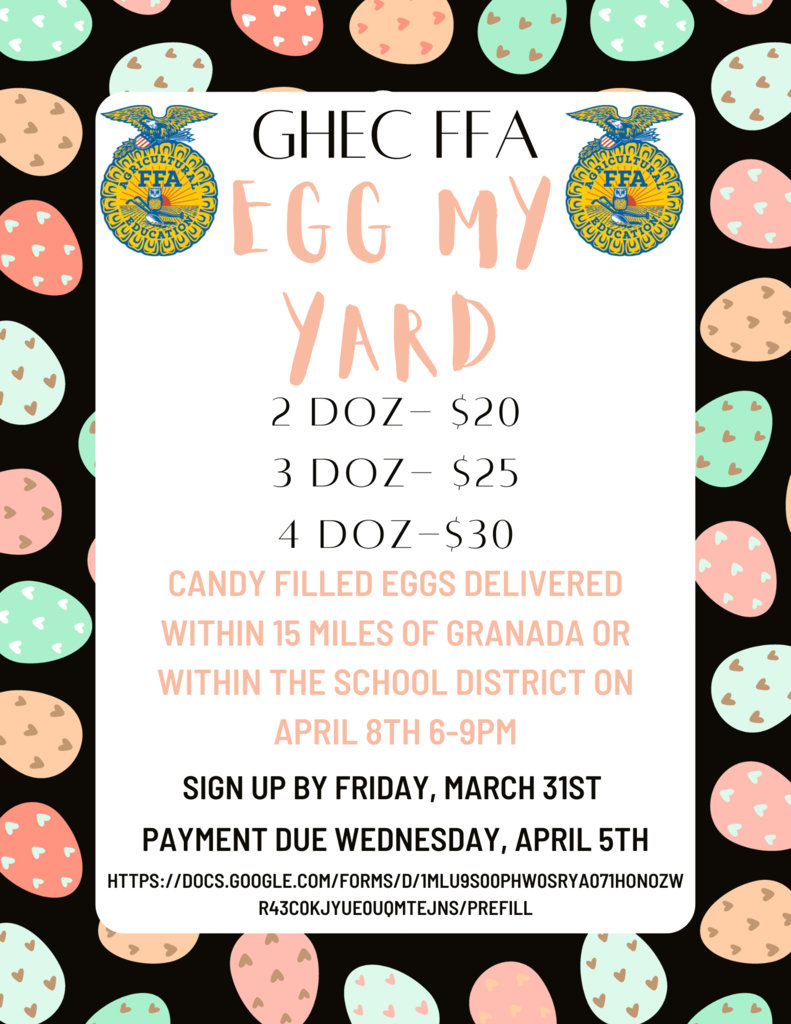 Please remember that GHEC schools are scheduled to begin Two-Hours Late on Monday, March 27th!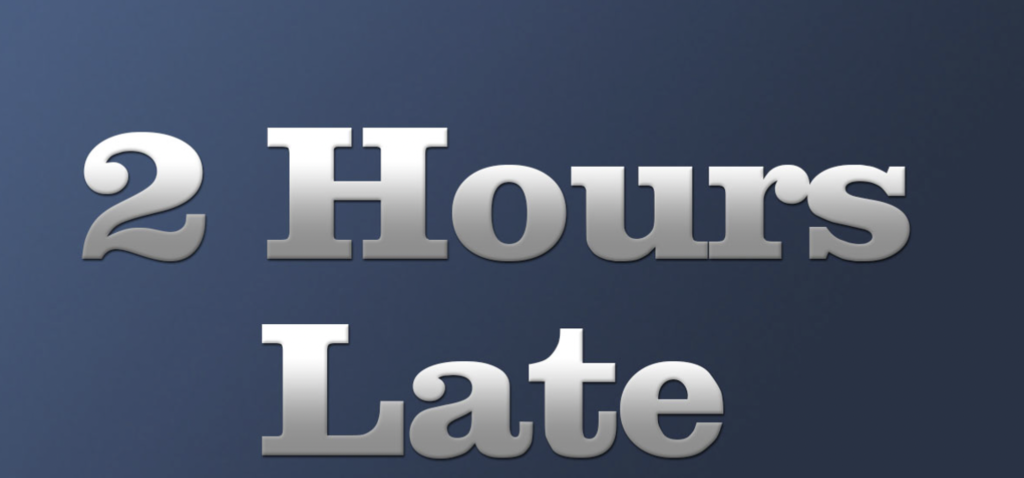 There is still time to get signed up for the GHEC Egg my Yard event! FFA members will deliver and hide the eggs FILLED WITH CANDY at your house the night of April 8th at the time you select. Deadline to sign up is Friday, March 31st. **We are only able to deliver to addresses within 15 miles of Granada** We are able to do any house within the school district as well. Fill out google form if you would like your yard to get "egged"
https://forms.gle/4jRywEmcu3FcxVRS9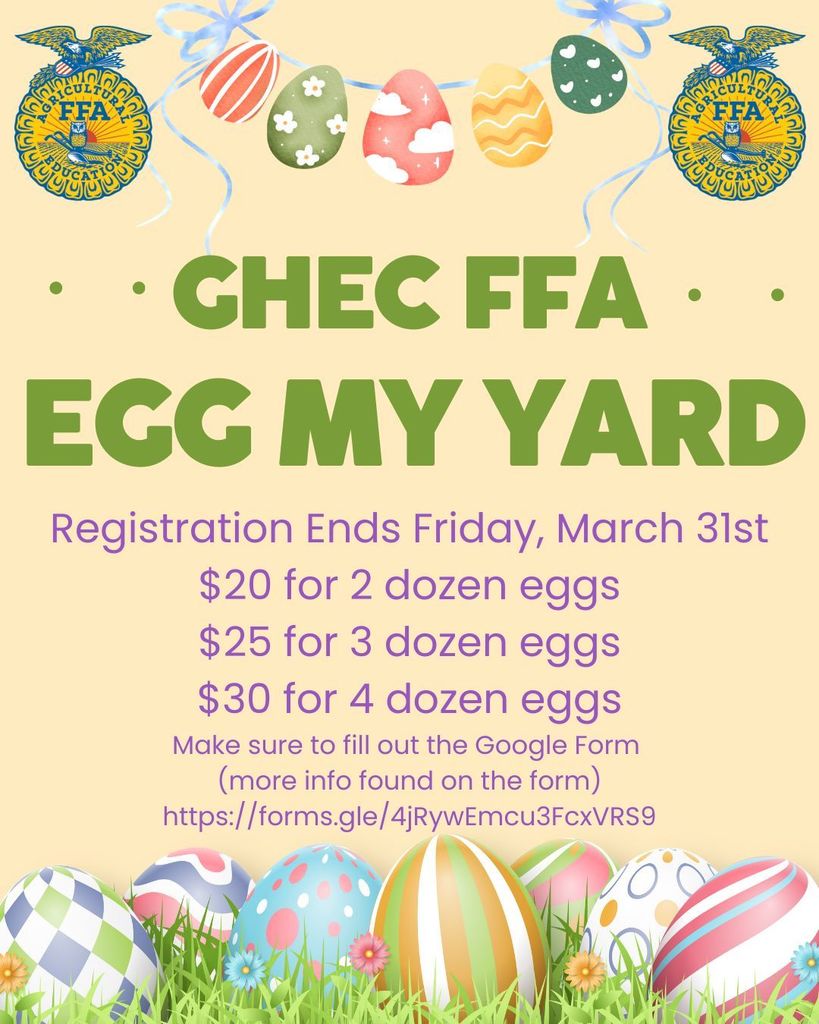 Due to impending weather and worsening road conditions, GHEC Schools will be dismissing early at 11:15 Thursday, March 16th. No after-school activities will be held this evening.


There will be NO Math Targeted Services today after school due to the impending weather! We will make up the two days next week: Tuesday, March 21st & Thursday, March 23rd! Reading Targeted Services Winter Session is complete! Thank you for your flexibility and understanding!