Jaguar PRRRIDE continues for the month of October. Congrats to our recipients. #jaguarprrride #ghecpbis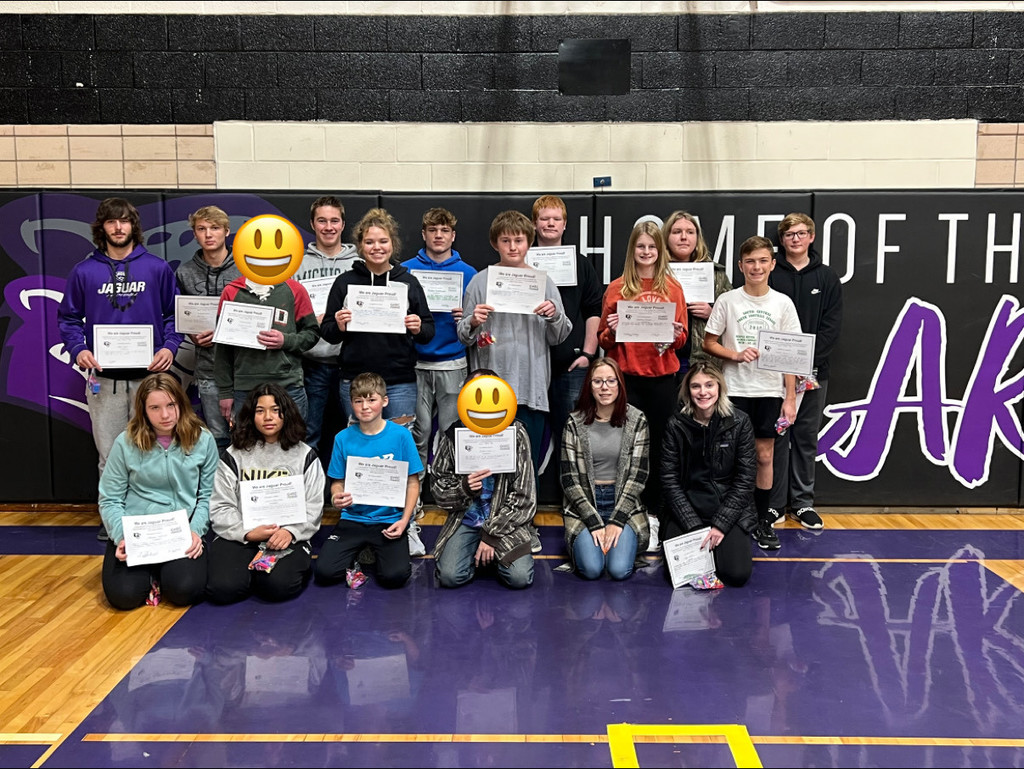 With Día de los Muertos on November 1st and 2nd, all Spanish classes participated in various activities throughout the week to learn more about this tradition and holiday. Here are a few pictures of Spanish 1 decorating their "calaveras"or sugar skulls.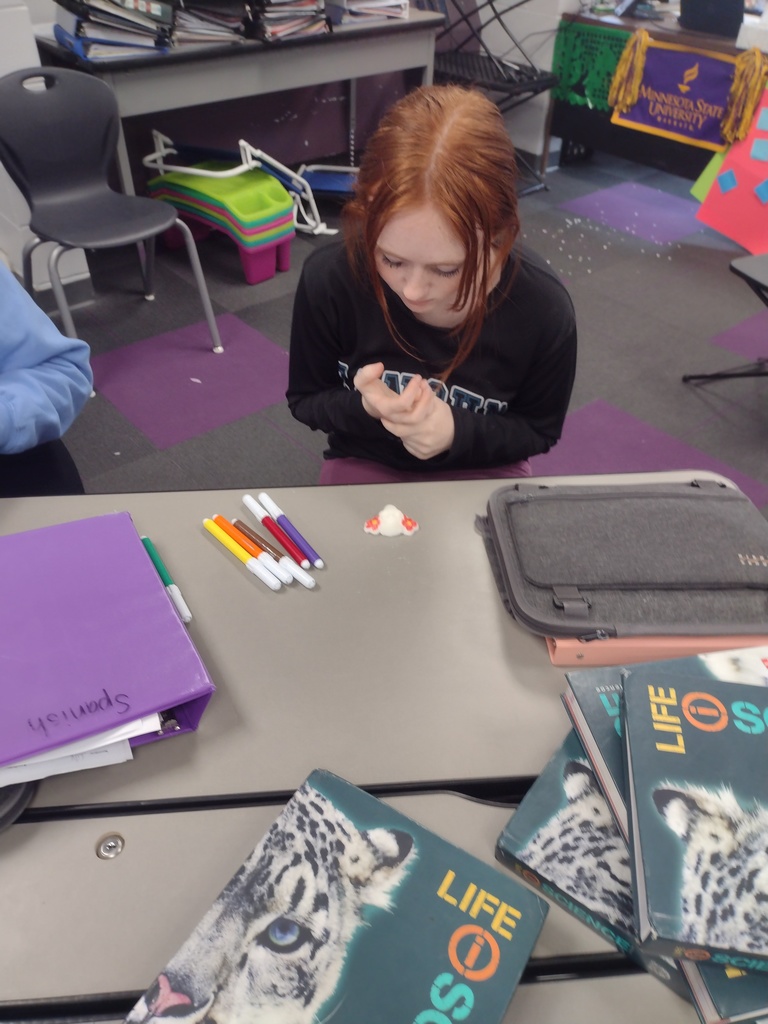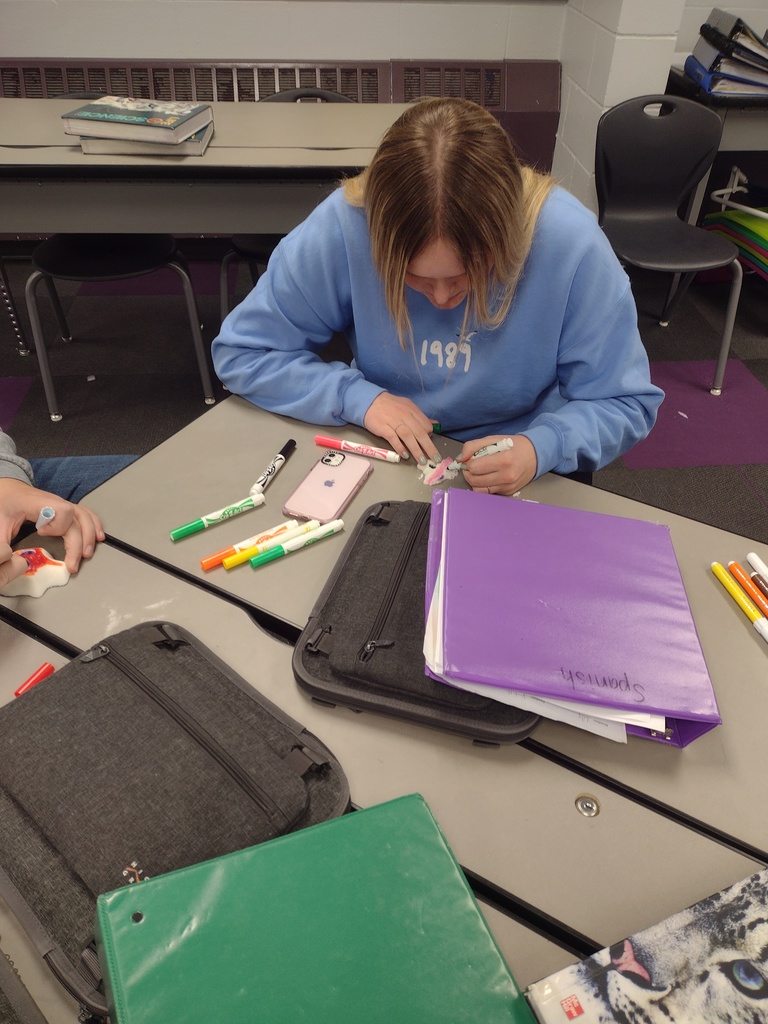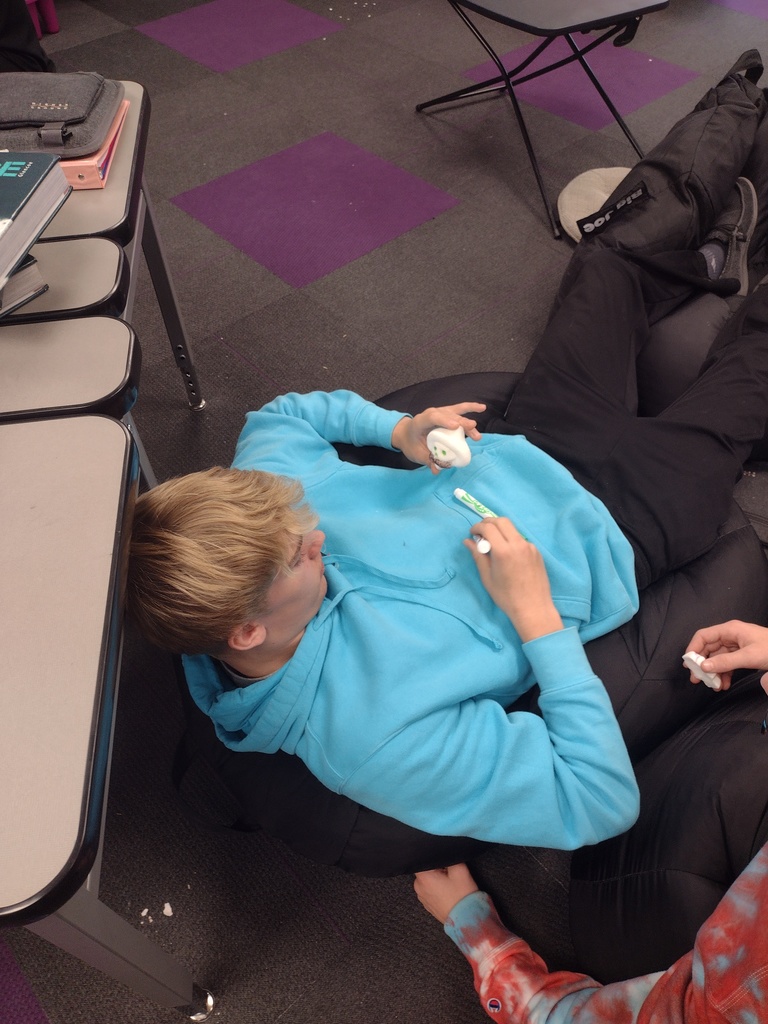 Earlier this week, Spanish 2 made Pan de Muerto. Here are some students enjoying the "pan"or bread that they made.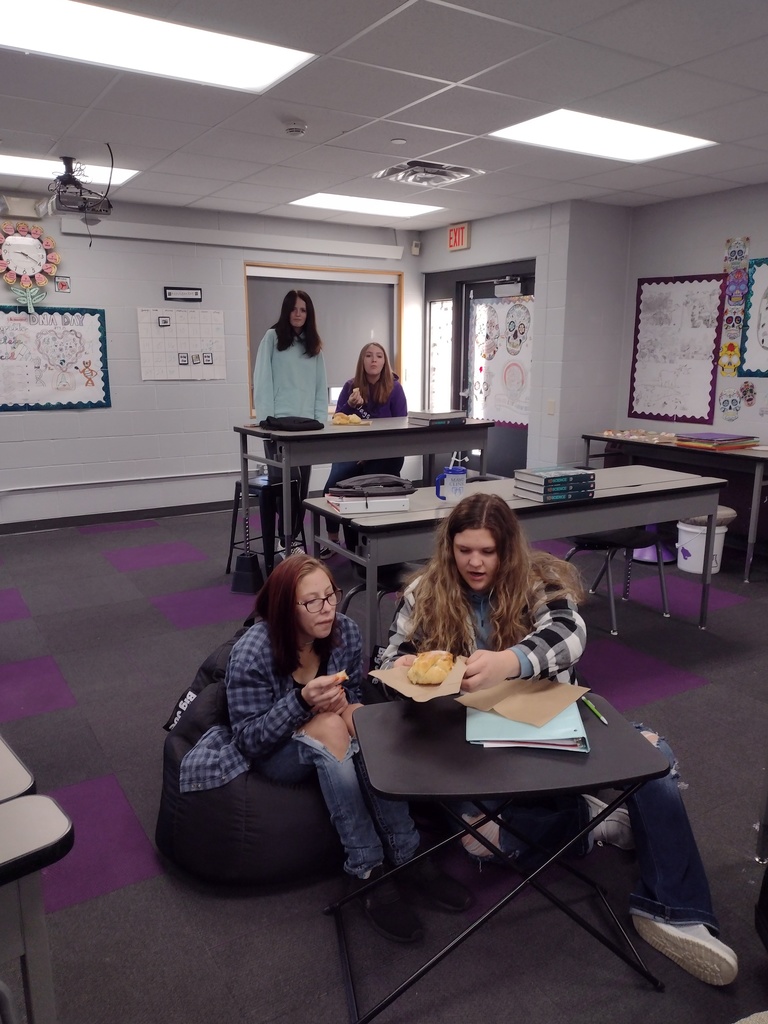 GHEC's November K-5th Community Education Pine Cone Feeder Class 11.23.21 @ 3:05pm – 4:15pm Look for updated registration flyer in your child's folder today!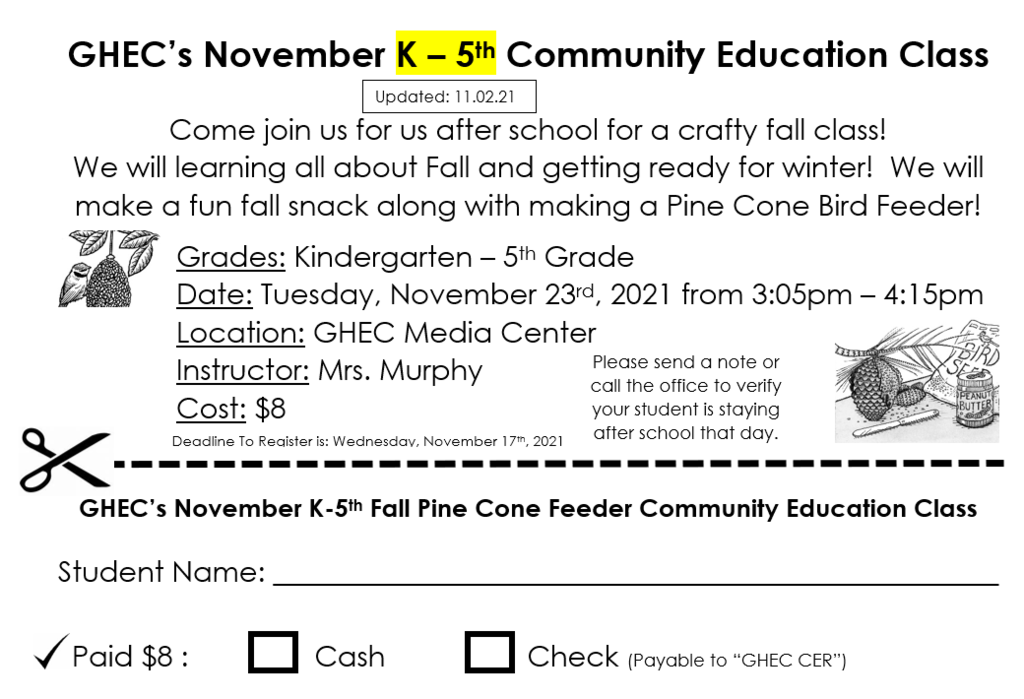 Just a reminder that there is 5th and 6th grade robotics afterschool today until 4:00 pm
Flight and Space class is flying drones in the gym.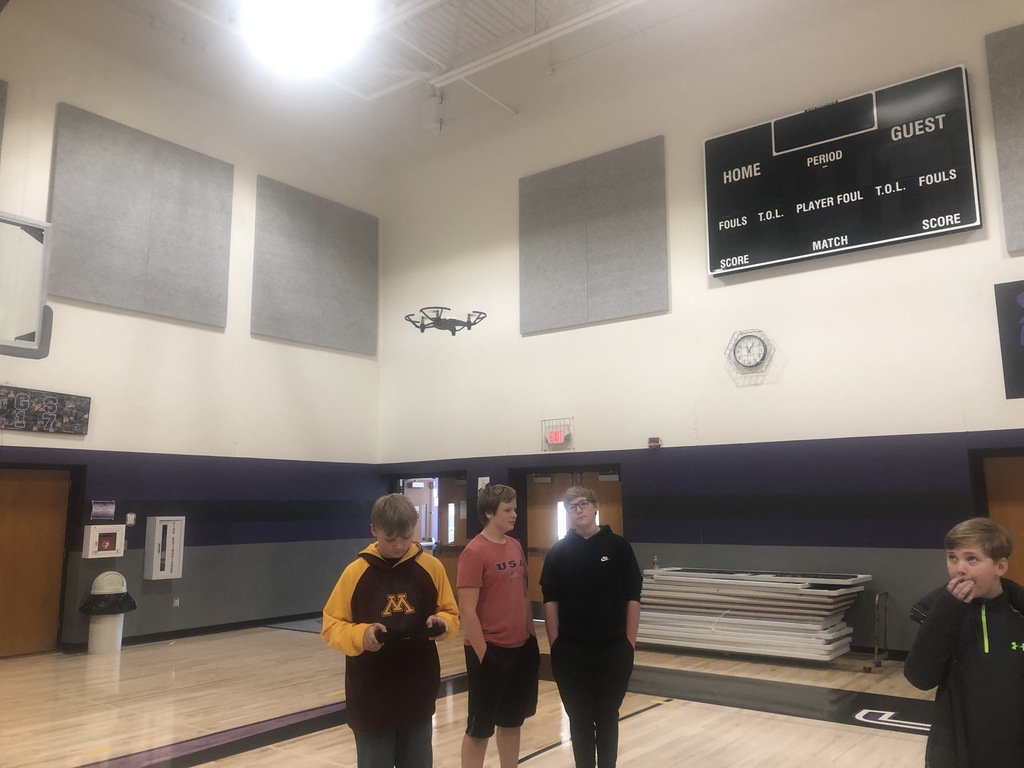 5th Grade Math Master's Group working with a partner to "Escape The Jungle" through a math digital escape room!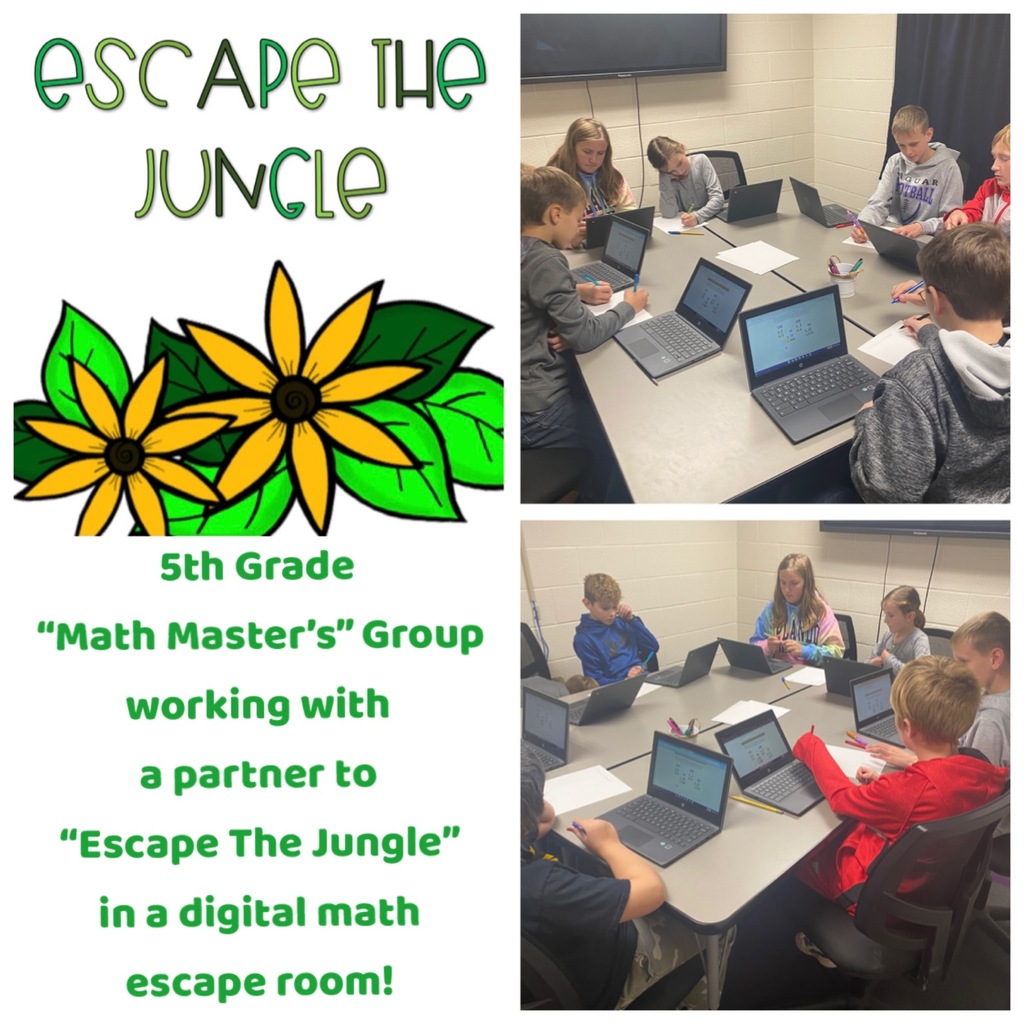 Middle School Spanish students working on their clay skulls and trying to make them look like the sugar skulls (Calaveras) that are used on Ofrendas during Día de los Muertos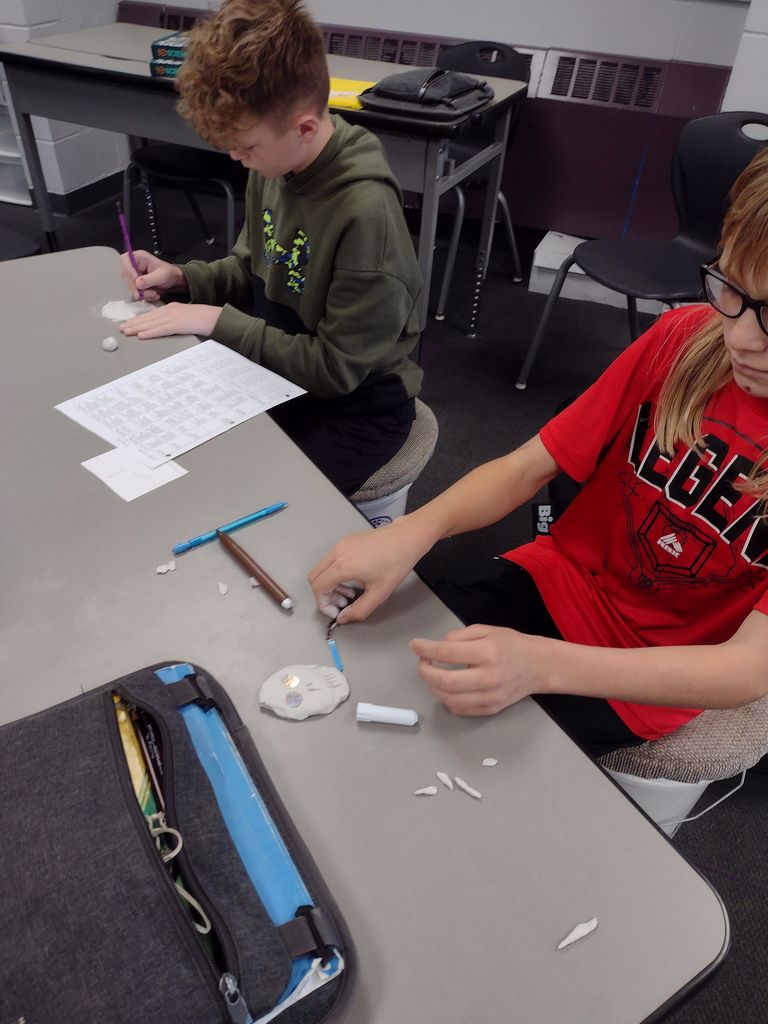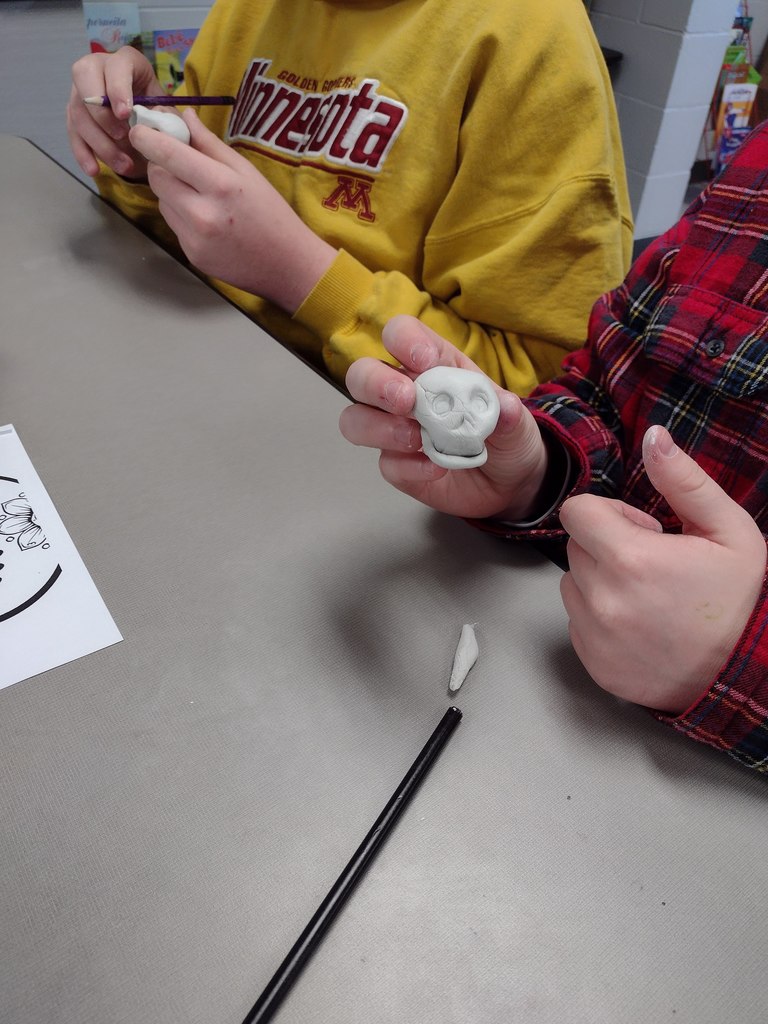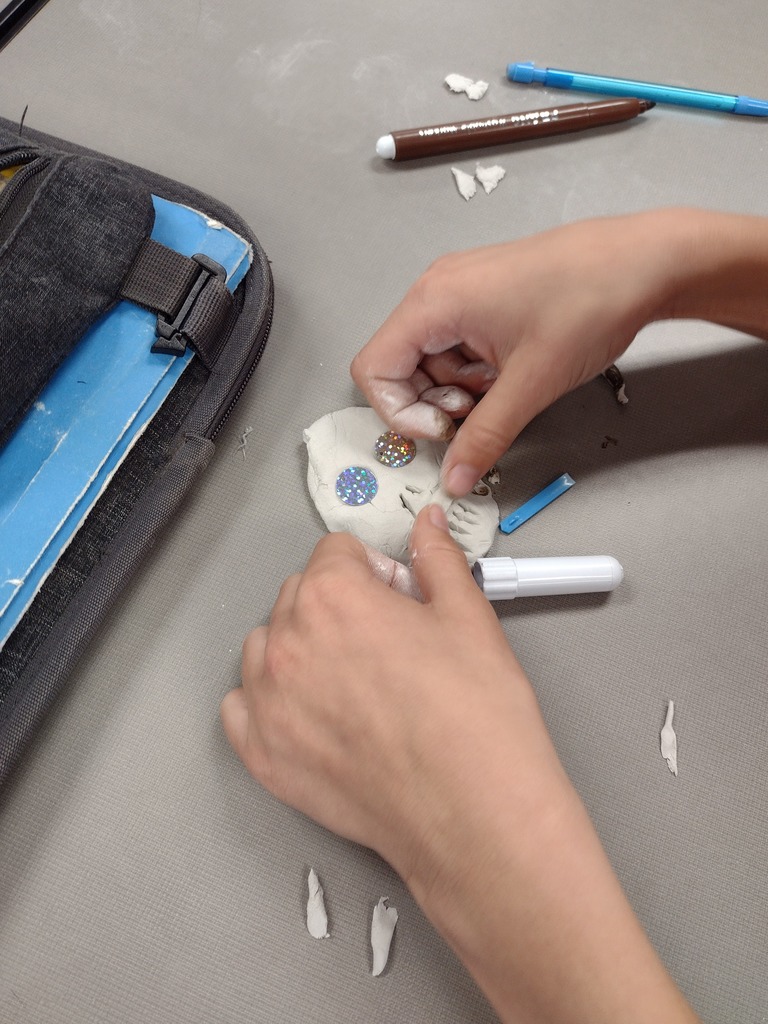 Spanish 2 students working on their papel picado to use on the ofrenda later this week as we are learning about Día de los Muertos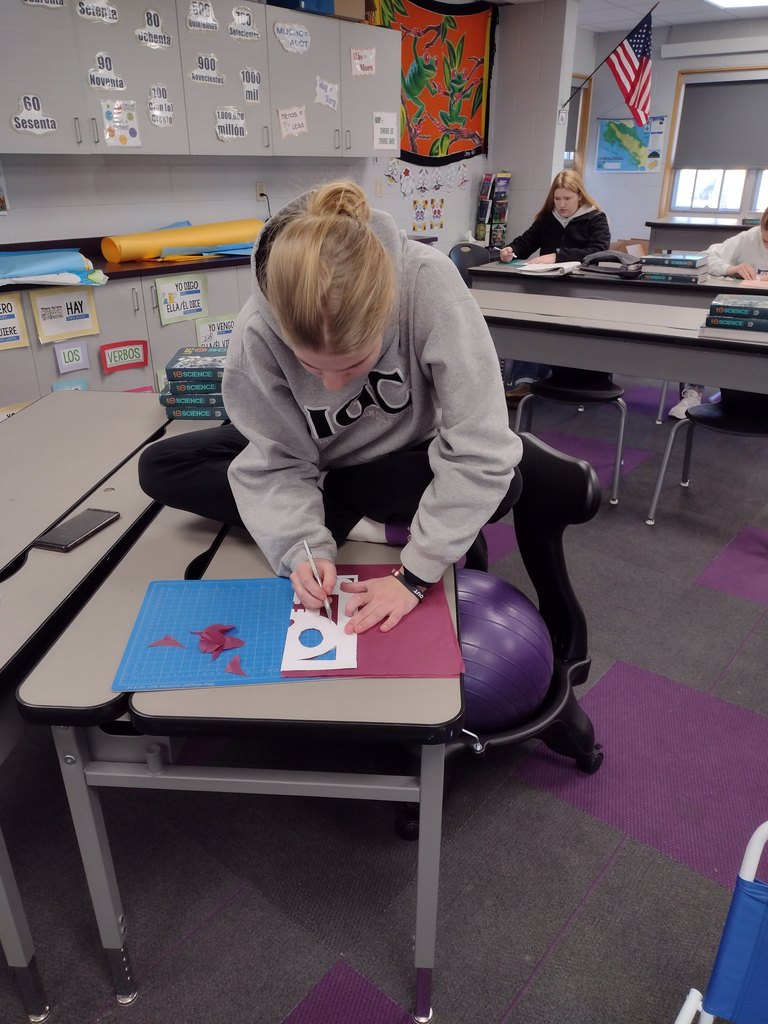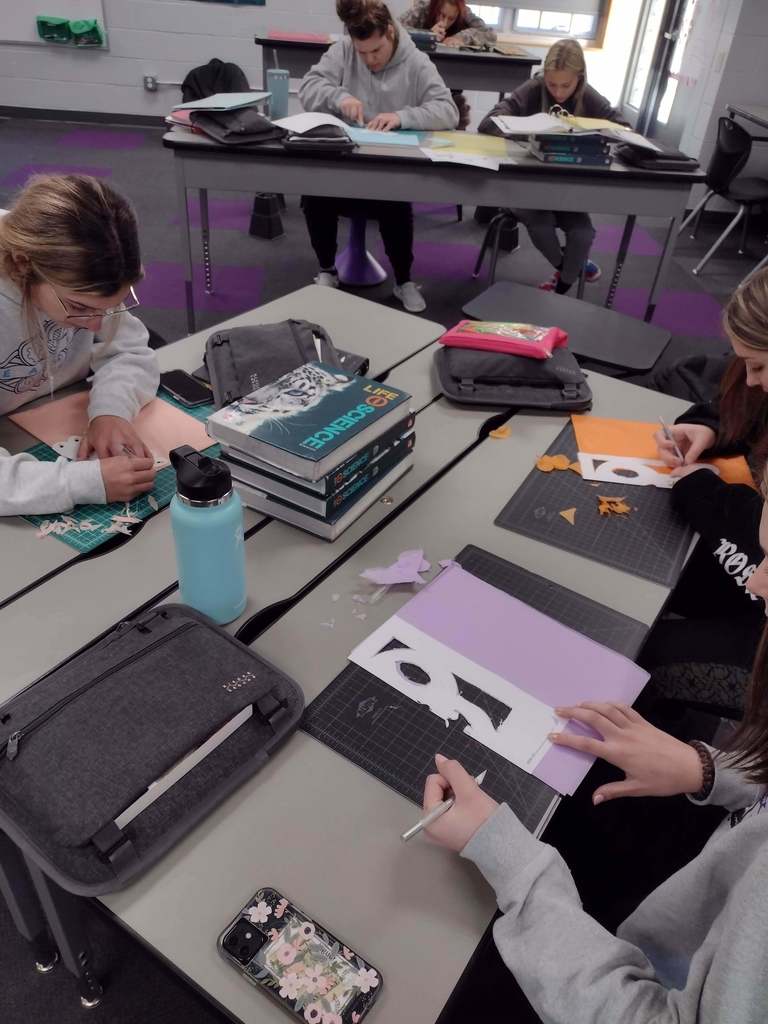 GHEC Storybook Pumpkin Patch Contest Overall Winners: 1st Place: Sierra Lewis (4th) 2nd Place: Xavier Hausladen (5th) 3rd Place: Jonah Moeller (5th)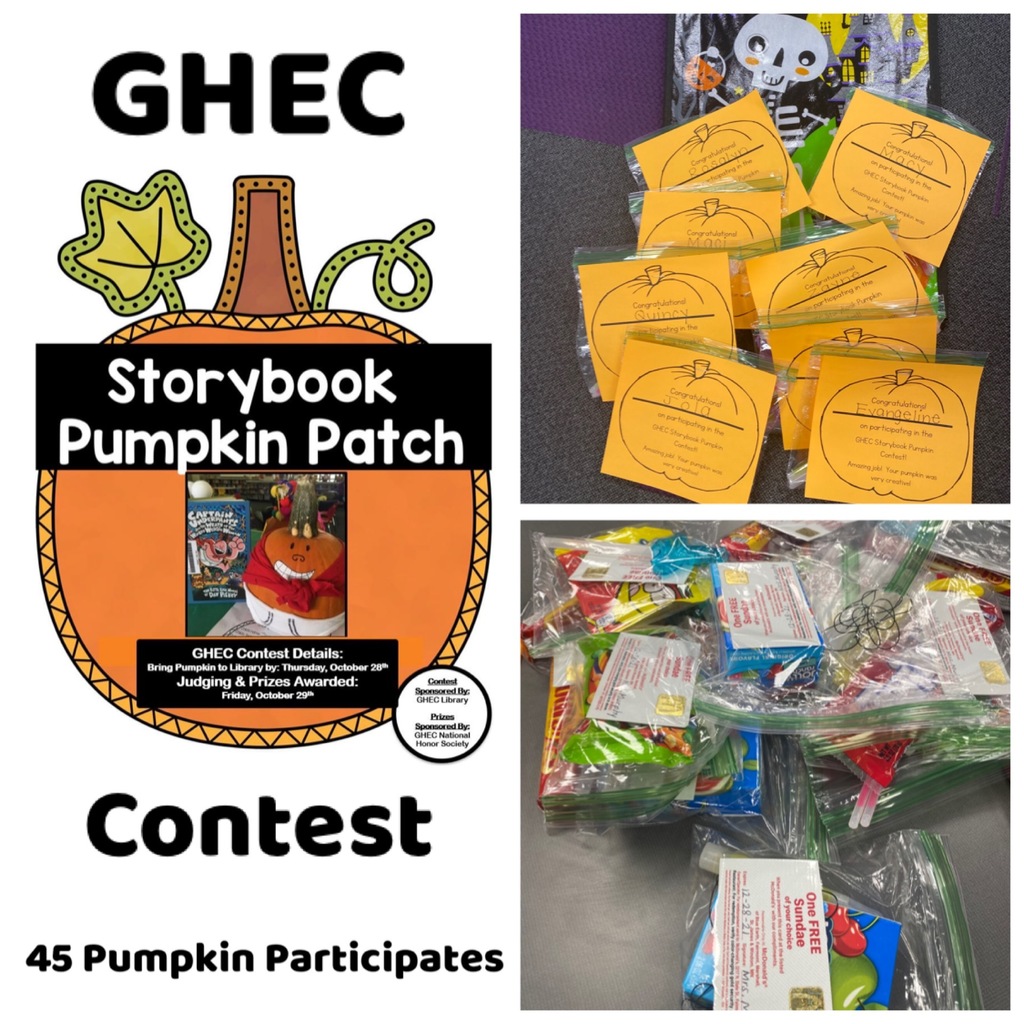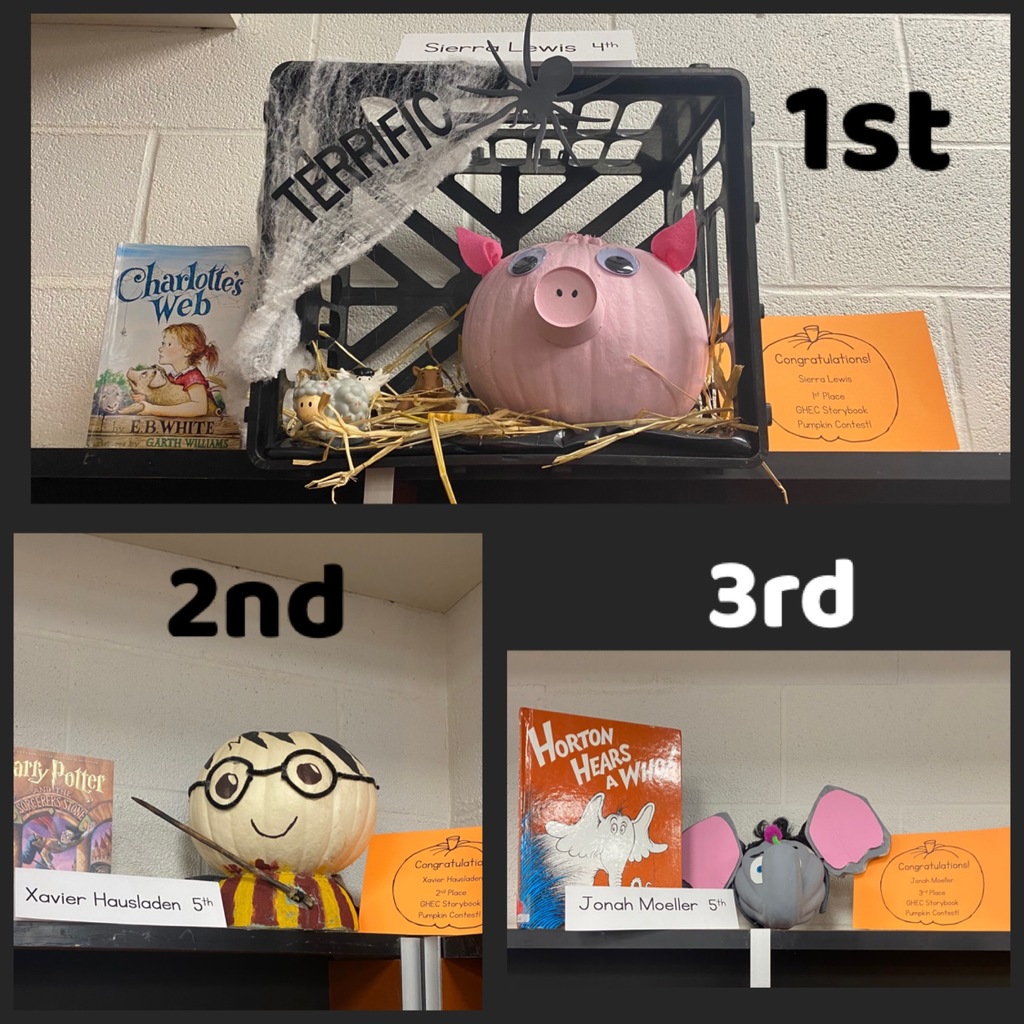 Just a reminder for 6th graders, you have your science test tomorrow! I have put review activities on Google Classroom for you. Parents, we did spend time going over their Science Binders today to help them prepare and study.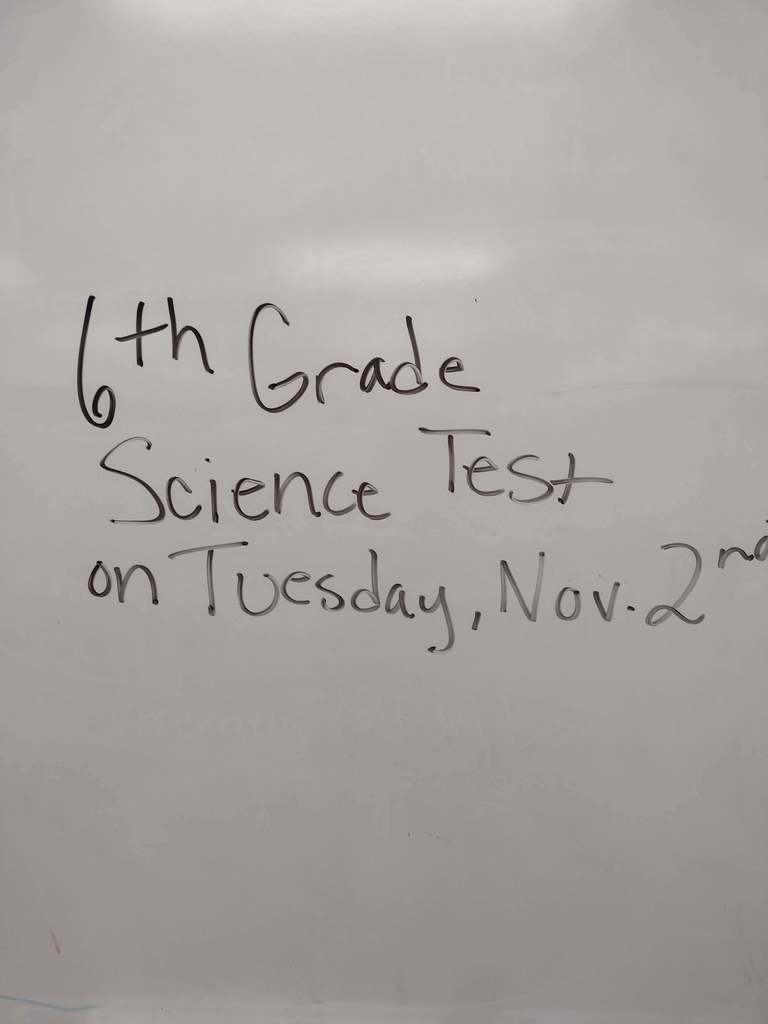 Spanish 1 also was able to join in the fun making Papel Picado!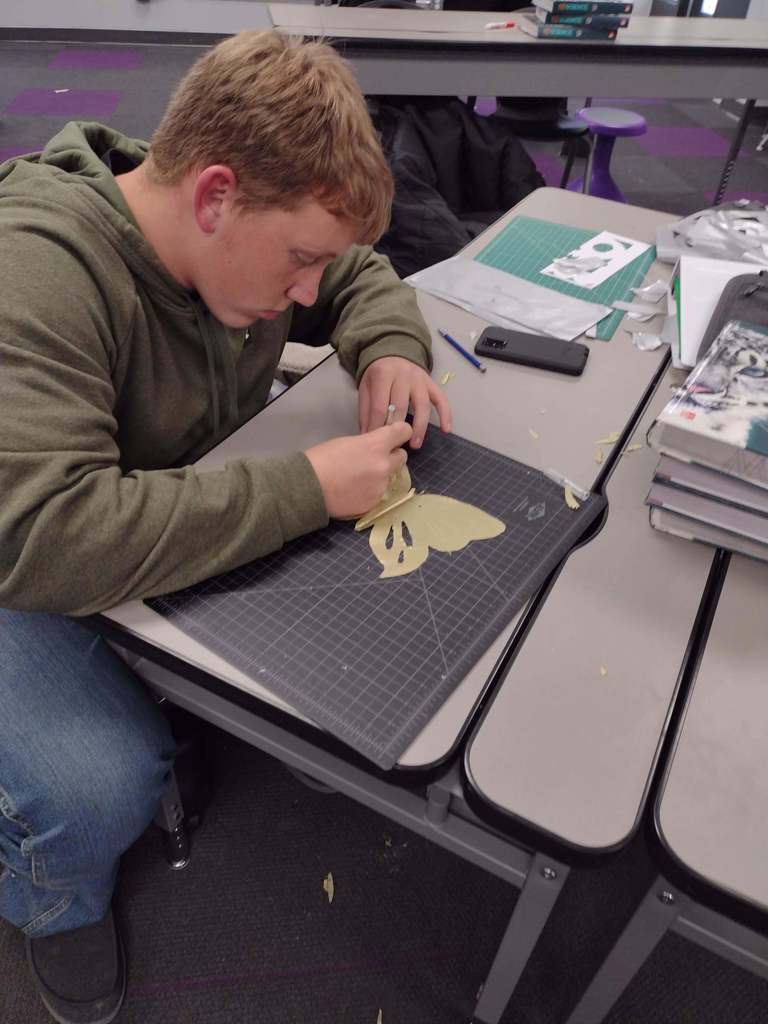 GHEC High School is looking for a full-time (1.0 FTE) Industrial Technology/CTE Teacher to join our student-centered staff at GHEC Public Schools for the 2022-23 school year.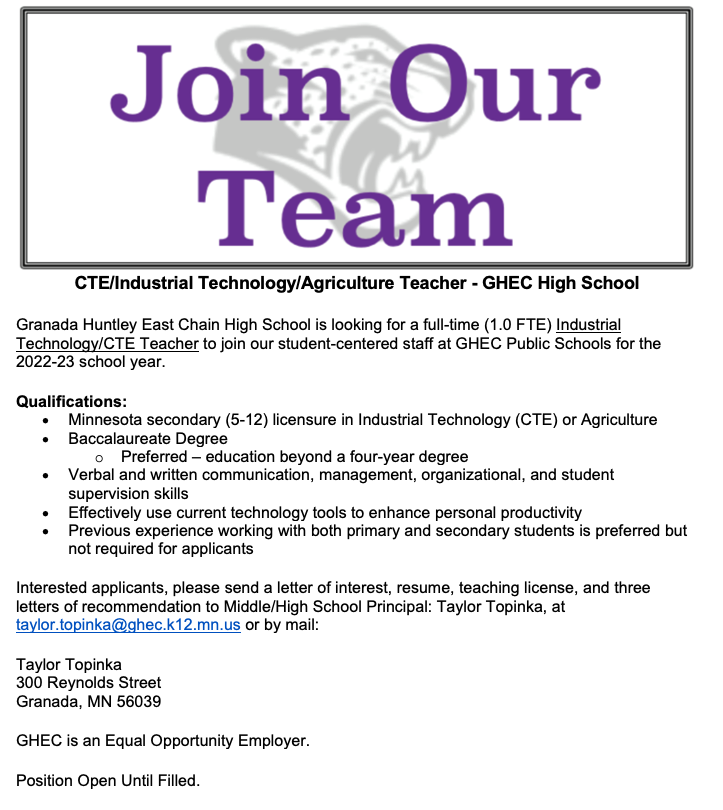 6th - 12th Grade Academic Support Tuesdays & Thursdays 3:10pm - 4:15pm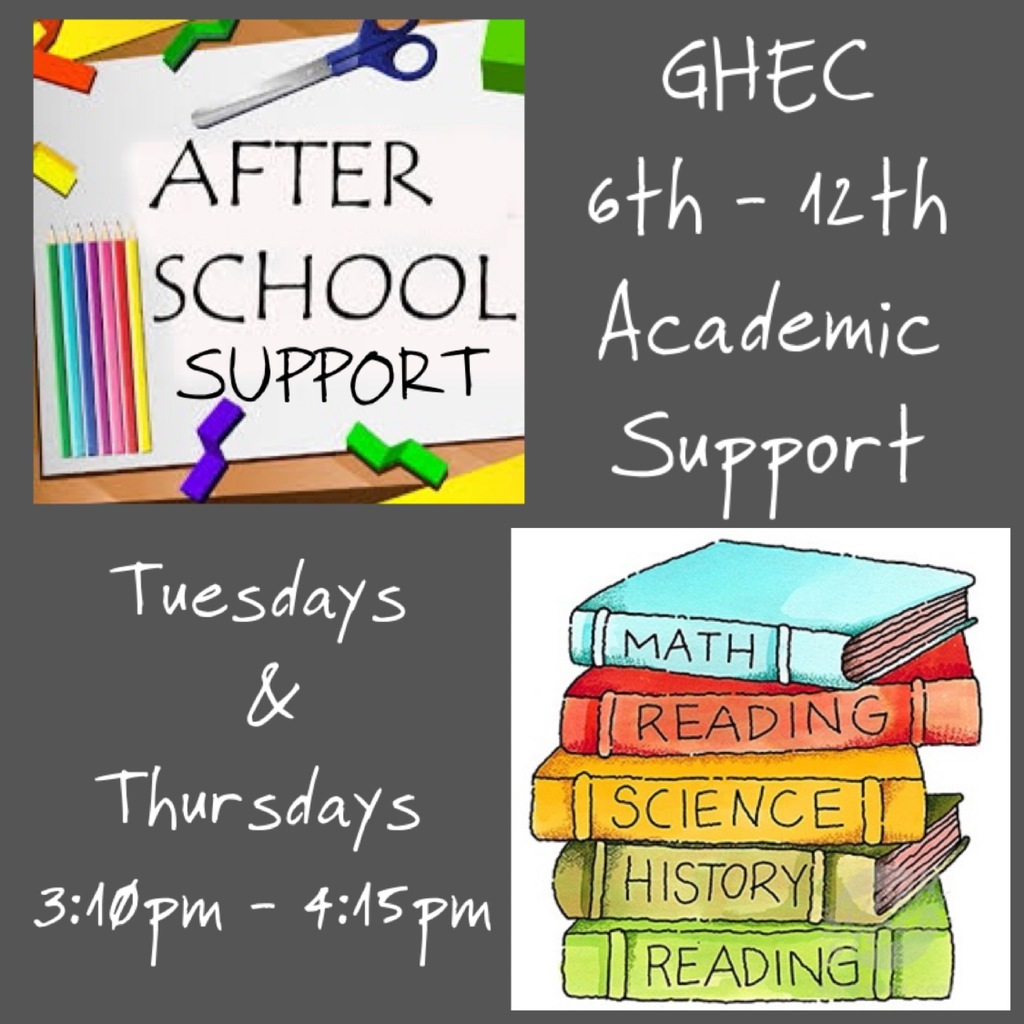 The Fall Session of Targeted Services, for those students that have qualified and registered, will start this week!! Tuesdays will be Reading focused and Thursdays will be Math focused from 3:10pm - 4:15pm!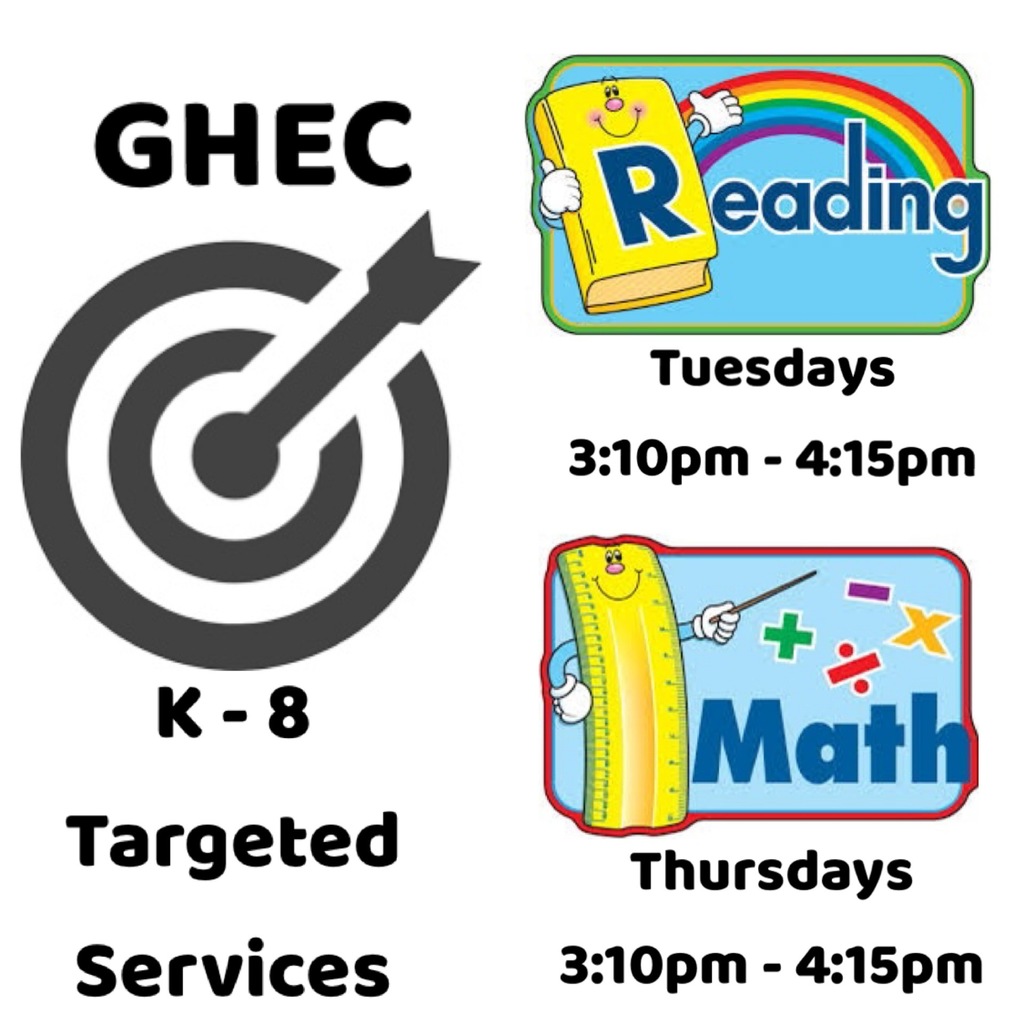 3rd-5th Grade Students enjoyed the CER "Halloween" after school class on 10.26.21!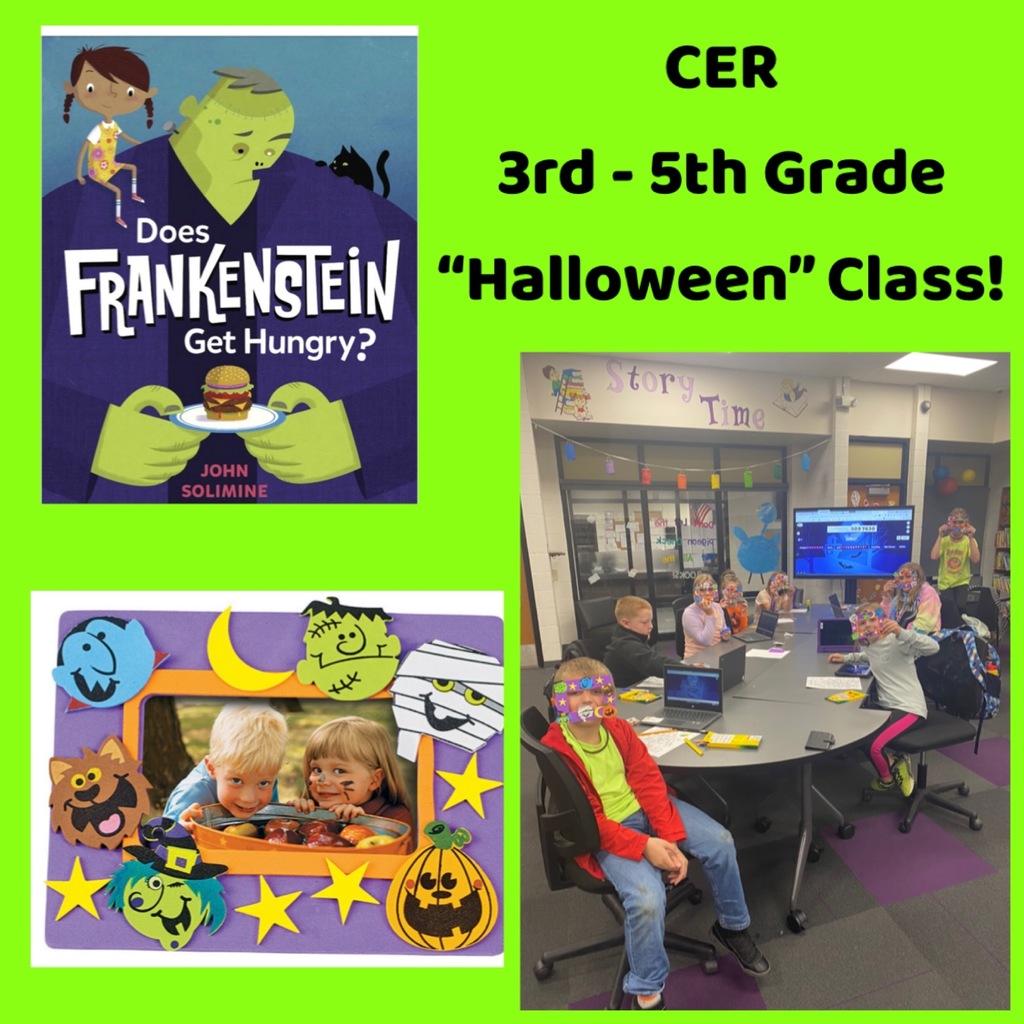 🎃WOW! Amazing job by all 45 Pumpkin Participants! 🎃 Top 3 (No Specific Order) Pumpkin Per Grade/Class: (Chosen by GHEC National Honor Society Students) Preschool: Ellis Mattson, Wrenley Reynolds, Emmaline Mattson Kindergarten: Aria Smith, Lydia Hummel, Ezri Stenzel 1st Grade: Kael Reynolds, Stetsen Haake, Otto Anderson 2nd Grade: Kolton Blazejak, Cooper Nowicki, Emmytt Keobouaravath 3rd Grade: Charlotte Hummel, Carson Blazjak, Graylyn Haake 4th Grade: Sierra Lewis, Kyla Benck, Beau Madsen 5th Grade: Xavier Hausladen, Jonah Moeller, Lucy Koch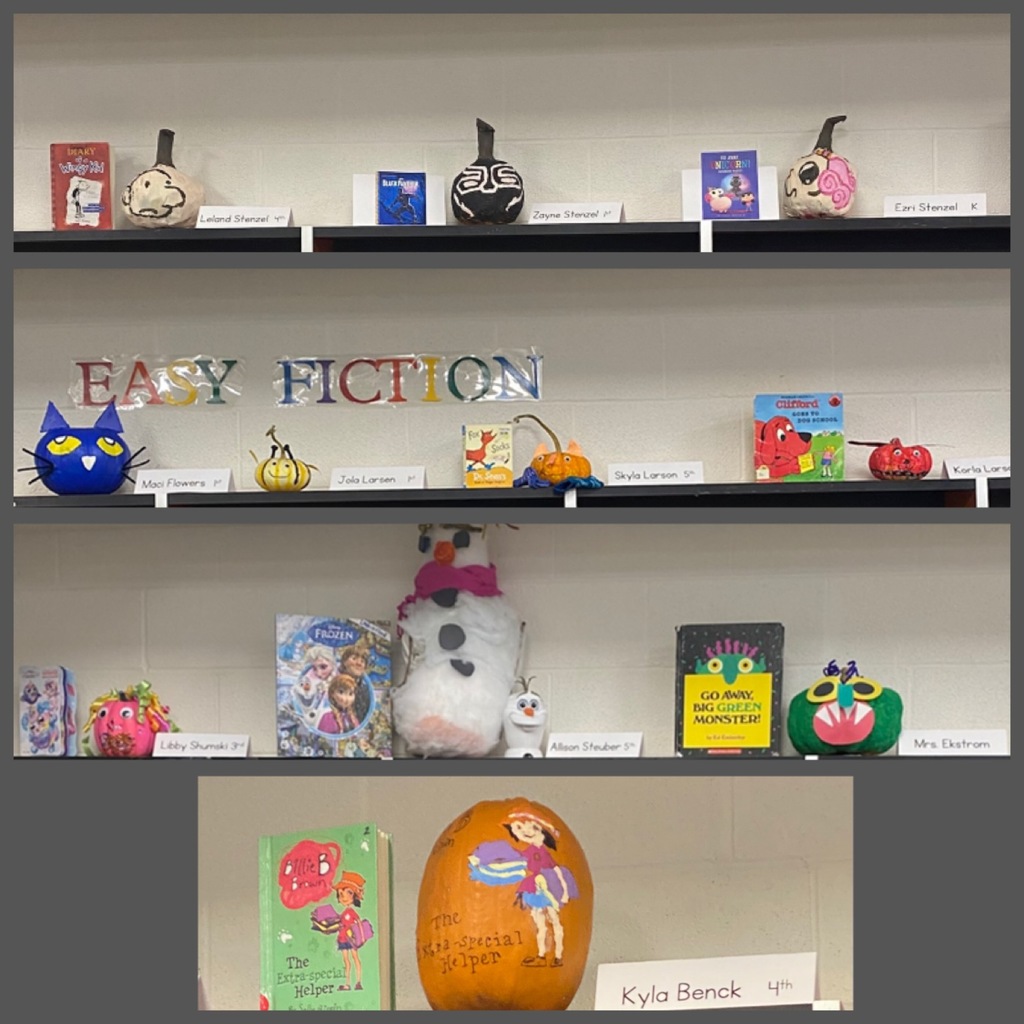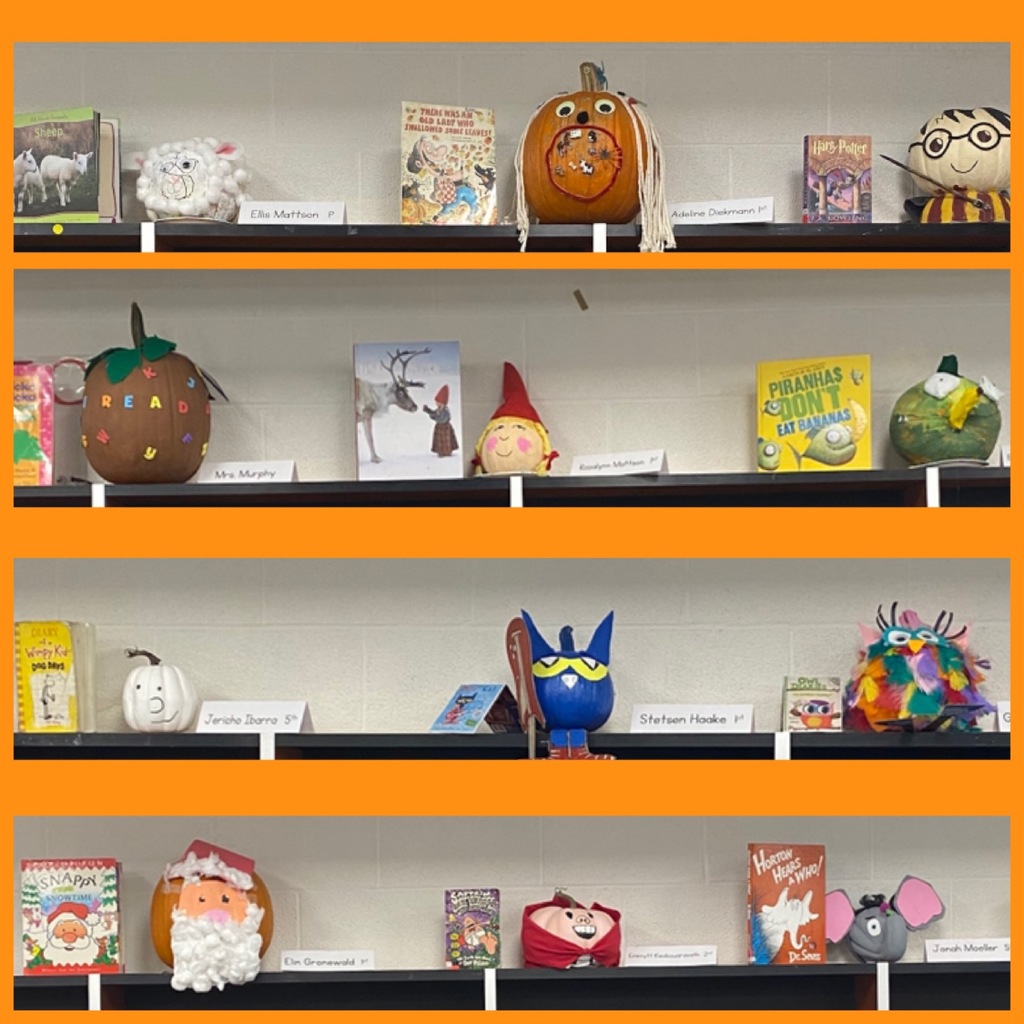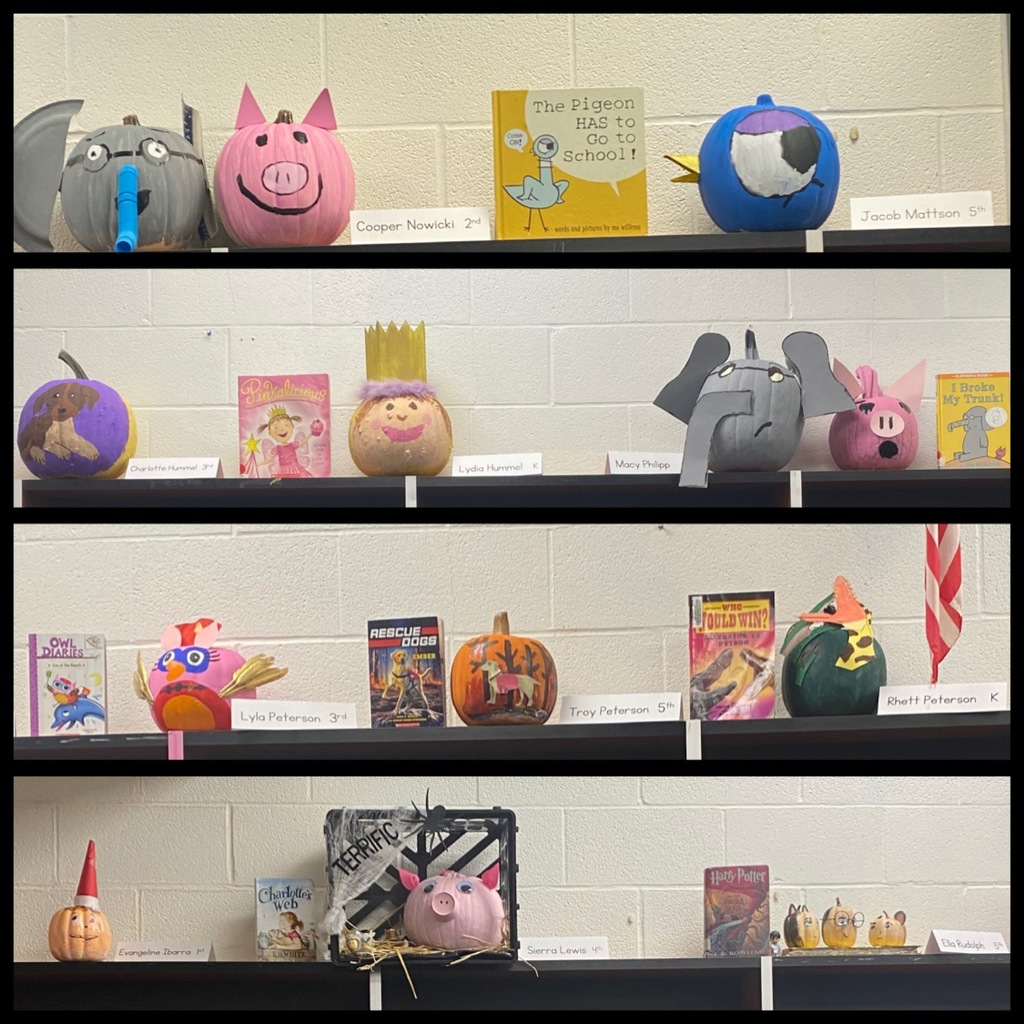 Space and Flight students launched their rockets today.